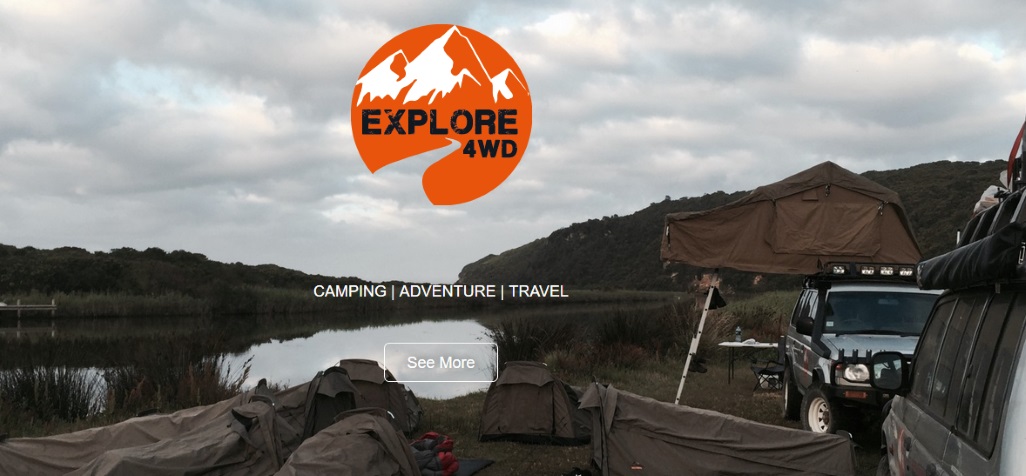 Venture in to the beautiful Cape Otway National Forest, home to hidden waterfalls, winding 4x4 trails, and abandoned timber mills. Explore4WD takes you off the beaten track and shows you that it isn't just the surf and 12 Apostles that makes this coastline famous.


What is a Great Ocean Road Australian Outback Adventure?
If you want to see the real Australia,you can't do it looking out a bus window. This is your chance to get into the actions and immerse yourself in the outback. Your expert guides take you along the meandering coastline and off road to the Cape Otway National Park, Explore the hidden waterfalls, travel along 4x4 trails, and camp out under the stars away from the beaten track.
We also know that to truly enjoy a destination such as the Great Ocean Road you need to see it both in the day and at night. Set up your swag, a traditional Australian tent, and sit around the campfire at our hand picked camping site, for two evening of Australian BBQ's, marshmallows, and night walks amongst the coastal forest. A truly magical experience as the nocturnal animals put on quite the show if you stop to listen and watch.