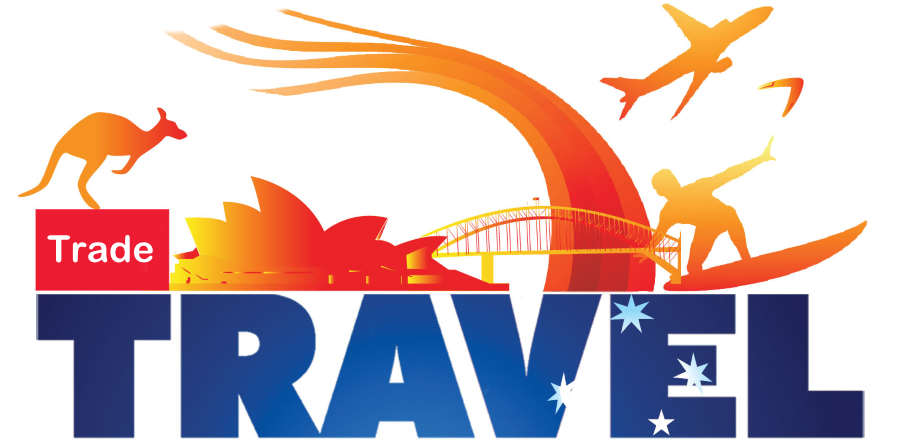 Welcome to Whats On Australia's travel and entertainment hub, the spot for press, trade and advertising. If you need a media release, stock for your store or the lowdown on advertising with us, you've come to the right place.
Press centre
Want to know what's cooking in the world of Whats On Australia? Get all the latest media press releases and information by contacting us .
Trade
If you're a retailer looking to put your products on our shelves, we are keen to get the details and the how to be here.
Advertising
Visitors come to our adventure website for inspiration, trusted advice and entertainment. Advertise with Whats On Australia and connect your brand with our vibrant, local and global community.
Partnerships
Whats On Australia is growing daily to become an essential resource for travellers.. Our Business Development team can offer access to our core assets: a massive group audience, a unique range of travel products, and what will become a loved travel brand.