Written by

NewsServices.com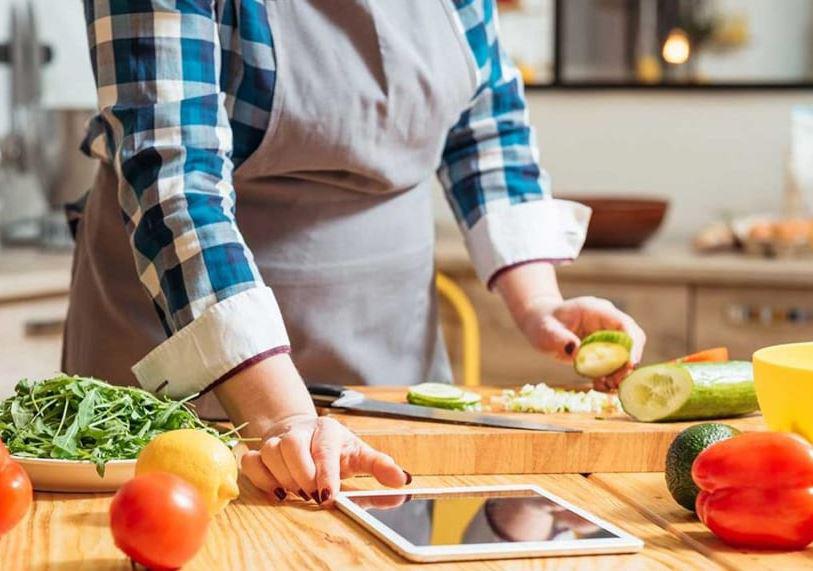 Every professional chef takes their tools very seriously. From knives through to blenders, a professional chef wants the best for their kitchen at home just as they do at work. A chef's equipment is the equivalent of a tradie's tools, a musician's instrument or a painter's brush set.
There are a few things every chef has in their kitchen to ensure they can truly create their best work.
Let's take a look at them below…
Essential knives
When looking for chef knives for sale, you don't have to go overboard, and you certainly don't have to buy one of those expensive sets with plenty of knives and a chopping board.
All you really need is a few essential knives to perform some of the most typical functions of the kitchen. You can essentially stick to a paring knife, chef's knife and a serrated bread knife. These knives can perform most of the functions required to chop, cut, dice and slice, and if you want you get some extras like a good quality meat cleaver and carving knife for Sunday roasts!
Knife sharpener
If you are going to buy good quality knives then you should also do what you can to keep them sharp. Knives of all quality levels are susceptible to bluntening, especially after use and a few stern washes. Therefore, the trusted knife sharpener is a great tool to have at your disposal.
You don't have to buy honing steel (one of those rod-like instruments), as it can be difficult to learn how to use one. Instead, a chantry sharpener (one of those benchtop gadgets you just put the knife through), is highly efficient and will keep your good quality knives sharp and ready to cut.
Chopping board
The chopping board is a vital part of any kitchen, as without one we would be cutting up our kitchen benchtops on the regular! It's always a good idea to pick up a quality wooden chopping board if you can - they are far sturdier than plastic as well as being more resistant to bacteria. You just have to ensure that you care for them properly: wash them with warm water and detergent, and absolutely never put them through the dishwasher!
One non-stick pan
Once again, you don't have to go out of your way to buy a whole set of non-stick pans (some of which you may not use!), instead going for a one good quality non-stick pan should do the trick. Just ensure it's the right size for whatever you will be cooking on it - you don't want to purchase a good quality pan only to discover you can't make bolognese in it!
A stainless-steel pot
Because a pan can't do every cooking job in the kitchen! You will need a good quality pot for boiling things like rice and pasta, as well as for making hearty soups in the winter. You may want to go for a heavier-gauge stainless steel pot as they conduct heat well, are incredibly reliable and will last you a very long time.
Blenders, immersion blenders, food processors
If you're like us and love nothing more than delicious soups, tangy salsas and frosty milkshakes, you will want to have one (if not all three!) of these handy gadgets in your kitchen. From purees to pastes, these forms of food processor are perfect for making a variety of different culinary delights without having to do an essential work out with a mortar and pestle.