Written by

Rajesh Vuppala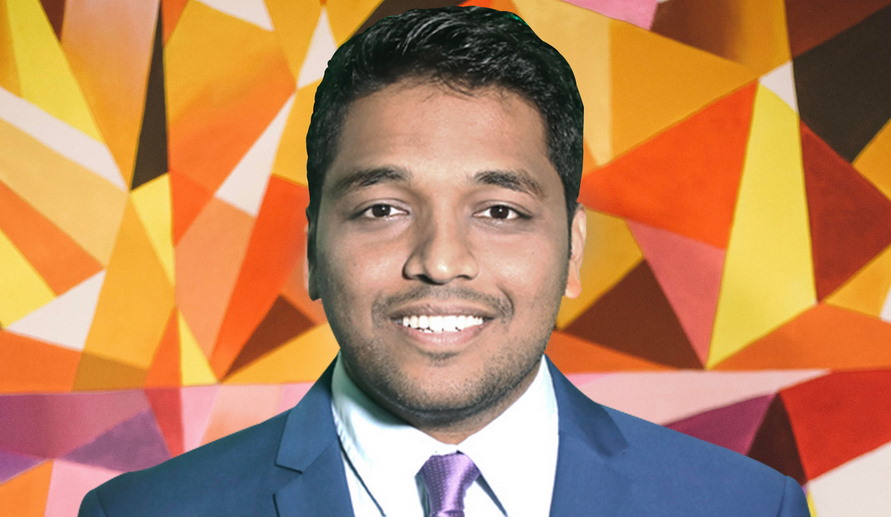 Having clear, strong values is generally considered an important trait, both in life and business. But what about a business that puts its values before anything, whether that's revenue, profit, or commercial success? More and more businesses, especially those just starting out, are finding that having a values-first mindset is a viable strategy that leads to genuine, lasting success.
In today's hyper-competitive world, people want to support businesses they believe in, and this is especially the case when the business is still small. A strong focus on your business's values will lead to potential new customers knowing what you stand for, and why they should spend their money with you. Over the long term, this will lead to loyal customers, a strong brand image, and a sparkling reputation.
Putting your values first not only gives your business a unified culture, but can also provide clear business benefits over the long term. My own company, Aussie-born rideshare company DinkumRide, puts values before anything else. Everything we do is underlined by prioritising drivers and our community before revenue. We put a driver-first focus on those who are out of work as a result of the pandemic, focus on supporting Australia's economy, and have an upfront promise of sharing 10% of all profits with local community charities. Our values underline everything we do, and we believe that by sticking solidly by them, a healthy business will inevitably follow.
By having these values defined right from the start, it's far easier to communicate our points of difference. Drivers and riders are able to better resonate with our business, even if they haven't heard of us before. As a start-up, speedy recognition and connection are invaluable.
So how can you introduce a values-first mindset into your own business? The first step is to clearly define your values, ensuring they're something that makes logical sense for your business. Make your values broad enough that they can apply to many situations, but not so vague that they become meaningless.
For example, Twitter's values include 'recognize that passion and personality matter', 'communicate fearlessly to build trust', and 'defend and respect the user's voice.' These values make sense within the context of Twitter's day to day operations and help define the business's culture and practices.
Ideally, you should define your business' values before launch. You'll find that once you've found your values, your brand image, tone of voice, and messaging will naturally follow suit - or at least be easier to discover. If you're an existing business, make sure to choose values that align with the way your business actually works. Otherwise, they'll ring hollow and untrue.
Once you've defined your values, it's important to shout about them within your business. Ensure every member of staff knows, understands, and acts in accordance with the values you've chosen. Write your values out, and place them somewhere where everyone can see them. Refer to your values regularly, and use them to help make decisions, set goals, and guide your team culture.
A values-first mindset can seem intimidating at first, especially for start-ups with limited revenue streams. But in reality, a values-first mindset is actually one of the best ways to naturally increase customer loyalty, revenue, and success. By focusing on its core values, Dinkum Ride has been able to increase registrations and expand to other Australian states - and revenue has naturally followed. The same is true of any business that lives by its values and puts them above all else. In today's competitive landscape, the customer expects nothing less.
About the author:
Rajesh Vuppala is the founder of DinkumRide, an Australian-born rideshare company that puts people before profit, gives its drivers a fair go, and puts safety first. Since launching in Perth in late 2020, DinkumRide has been focused on its mission to put people first, with 10% of the company's profit pledged to charities working on homelessness across Australia.