Written by

NewsServices.com
Looking for ways to diversify your income and earn a little extra on the side has been something that many have started to explore over this past year as financial difficulties had become a key concern early on. There are a wide number of different ways that income diversity has been explored, and one of the primary ways have come from investing opportunities throughout this year – but which have been the biggest, and where have the difficult markets been shown?


Retail stock trading has had its ups and downs – The start of the year opened with the news of what is now known as the GameStop short squeeze, the collection of gaming and electronics stores had been heavily shorted by those in Wallstreet and started out the year at just $20, but with the community of Wallstreetbets from Reddit's involvement the price quickly rose to cap at just over $400. Other stocks quickly gained some attention too with the likes of AMC and BB being other big options, and whilst the markets have settled there is a lot of news around the changes too. Other retail trading options have started to become more exciting as much of the world starts to open up too, existing bookings are helping the travel industry and the likes of casinos both offline from travel destinations and online with services at thebestcasinos.co.uk – retail trading looks to certainly be strengthened and will be a huge investment opportunity moving forward too.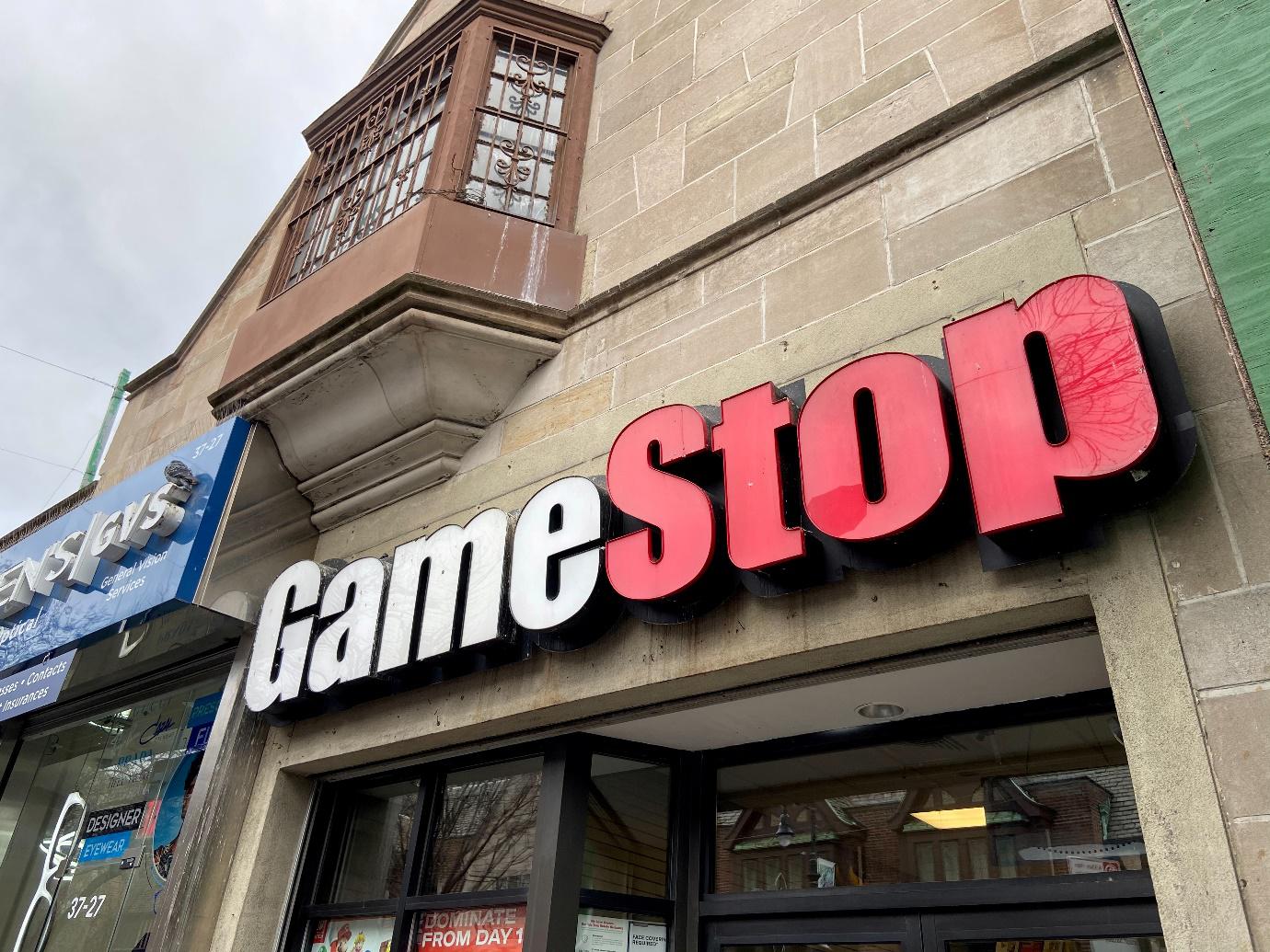 (Image from reuters.com)
Crypto has proven to be huge for some too – The ever-volatile cryptocurrency market has been just as impactful, the success of Bitcoin early in the year saw the price rise to $60,000 on multiple occasions, and with big endorsements from the likes of Tesla it saw the currency saw until later pulling out due to environmental concerns. Others like the meme coin of "Doge" saw a huge rise in itself too, going from $0.002 right up to a high of $0.72 before seeing a similar drop for similar reasons, whilst it often isn't considered wise to choose any crypto as a "safe" investment due to the way prices can change, it was a very successful change for the few who were lucky enough to get involved early on and were given the opportunity to explore investing options too.
As things start to get back to normal it is expected that many of these investment markets will start to level off, but there has also seemingly been a more permanent change where retail traders have growing opportunities that may not have been had before, and the opportunity that a wider community can impact trading options in a way that hasn't been seen before.