Written by

NewsServices.com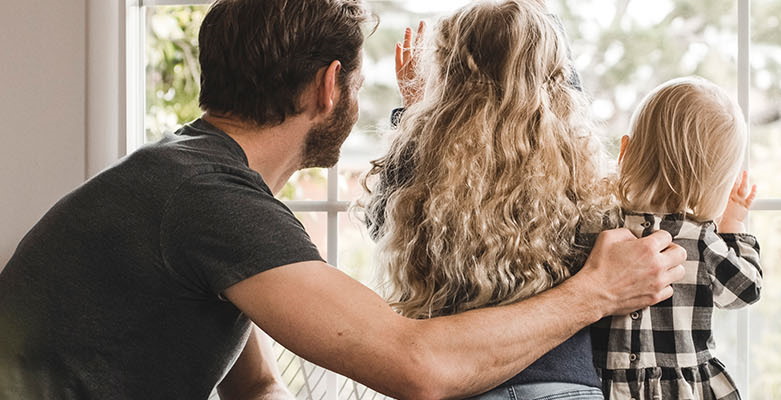 Buying real estate properties and renting them out is a perfect way of securing wealth in the future. However, it is vital to make sure that real estate properties in question will make cash in the long and short term.
When buying a real estate property, every individual has a priority. The process of buying takes time and can be complex. However, by writing your priorities down and considering the following tips, you will successfully go through the process:
Know the Dynamics and the Market
Determine what other types of real estate properties are available. Talk to the local and different realtors to know the part of the street that is regarded as superior.
Ensure also to consult experts you trust and do the leg work. Accessing independent details from a reliable source like RP Data might give you enough information on suburb reports, average rents, demographics, and property values.
Envision the Arrangement of Furniture
If it is a house, you may walk into a master bedroom so that you can envision a bed against a certain wall. If you find yourself envisioning that the window at the living space is a great spot to place your Christmas tree, then it means you're already hooked.
You should also imagine yourself driving up the street, going home after a long and hectic day in the office. This will help you determine if the neighborhood is suitable and make a final decision.
It is only fair that homes with terraces for sale in Wyndham Vale and properties close to good amenities or transport links will likely attract more rents and be occupied mostly.
You may rely on your realtor to advise you on popular areas, which can attract more rent. In addition, check the local papers to see different properties and the amount of rents they attract.
In most cases, convenience is an important component to choosing the best neighborhood when purchasing a property. Convenience to property investors might have dissimilar meanings.
One common factor that dictates the convenience of neighborhoods is the nearness to main highways and expressways. If the property is situated in a place near major expressways, it can be a plus to buyers.
Understand Depreciation of Properties
If your property costs more to operate than it generates in profit, you may subtract the difference against the general taxable income.
One great way to maximize your deductions is to claim depreciation. All the fixtures, pieces of equipment, and structural elements in your property, from carpets to carports, might eventually need replacement or degrade.
It is always important to speak to depreciation specialists, such as BMT, when doing your calculations. To maximize your claims, you have to work with a depreciation schedule. It will make a big difference to your bottom line.
In a Nutshell!
If it is your first time venturing into real estate properties, it will be normal to get overwhelmed in the process. There will be many things to consider and even a lot on the line.
However, investing in real estate properties might also be a brilliant financial move and decision. Do everything right, and you will have more profits through equity gains, passive income, and tax breaks.