Written by

NewsServices.com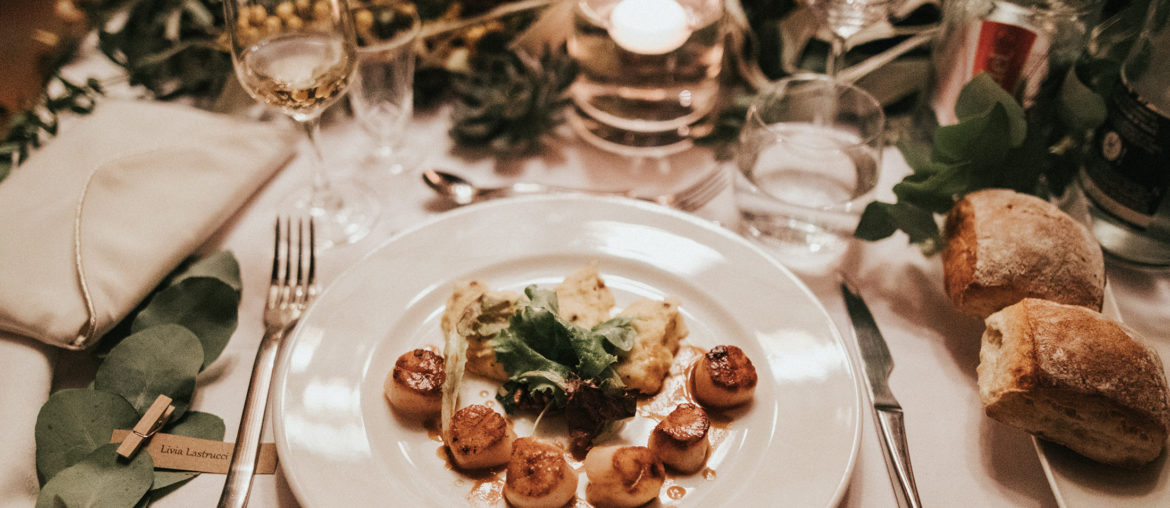 Many things are encompassed by size. However, when selecting a wedding venue, how large your guest list is one of the more critical factors. The number of individuals that space or a facility can hold for your perfect reception, ceremony, or both will impact the number of people you can invite to share your wedding day. AQWA might be the perfect venue. 
Before you start to tour or choose your wedding venue, you need to have a certain number in mind, and then stick with it. If you find a space that you fall in love with, but then discover that the maximum number of people that can be accommodated is less than what you need, then you will have some hard decisions to make. You will need to cut down your list, choose a different venue, or both. That can cause lots of unnecessary stress. Your guest list doesn't need to be written out to choose a venue. However, you need to have a realistic number in mind in terms of how many people you are planning to invite. 
Service Style
In terms of size, your reception's service style is another thing that needs to be considered. Many venues have different capacity levels based on the type of service style. If you plan to have a cocktail-style reception where drinks and hors d'oeuvres are served, then there is frequently a higher capacity compared to having a seated dinner-style reception. Whenever you are touring a venue, ask them for both of the numbers in addition to what is popular for the facility and some configuration examples for both types of service styles.
Accommodations and Location 
Other important factors to consider when choosing a venue are the accommodations and location. You will probably have friends and family coming from out of town who will need a place to stay before your wedding. Accessibility and convenience are important for your guests and you and need to be taken into consideration when making your final decision. 
If you choose a venue in a city, then most likely there will be numerous hotel options available for your guests. More options are good since your guests can stay in a hotel you have recommended or have a block of rooms reserved, or they can stay at a different hotel that they might have a past relationship with. Even better if it fits their budget or has a loyalty program.
If you are choosing a wedding venue off the beaten path, then transportation and accommodations will play a much bigger role in both your guests and your planning process. There will not be as many hotel options available and transportation options that you can find in the city might not be available. Your guests will need to either drive to the venue, or you may want to arrange a shuttle service between the venue and hotel. 
While touring, be sure to ask for accommodations recommendations. The venue staff member or manager can make recommendations based on prior events or provide you with a list of contracts or options that can be used during your planning phase.
Choosing your wedding venue is one of the more exciting things you get to do when planning your wedding. After you have chosen your date and avenue, many of the other planning details will fall into place. Before you start touring venues, make sure you have a budget, a list of questions, important numbers, and a clear mind to help to ease any stress you might have. The ideal venue will check all of the necessary boxes and should cause your heart to soar.