Written by

NewsServices.com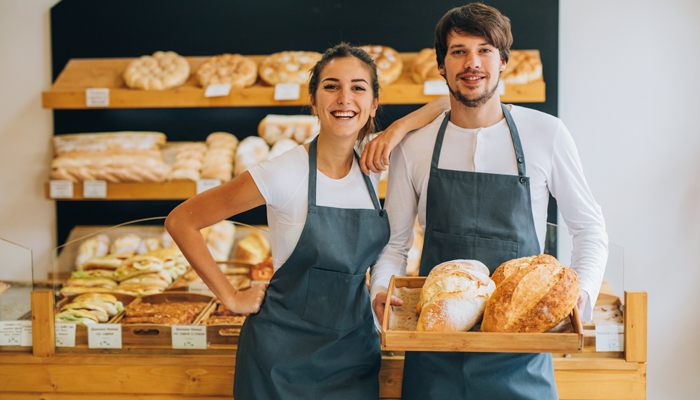 2020 was unexpected, and no one was prepared for what was about to follow. The pandemic hit the globe and affected everything, including the global economy. Many companies and businesses were forced to shut down, while many people lost their jobs or shifted to remote working while confined to the safety of their homes.
As we pass the first quarter of 2021, we are more prepared for what the future could look like as we are coping with the ongoing changes. More and more businesses are becoming digitized while seeking the professional expertise of digital marketing companies, such as the digital marketing company Australia to include strategies according to the latest technological adaptations.
While starting a retail business or opening one's restaurant sounded good in the previous years, we have to reconsider and restructure our business ideas for the upcoming years. You might want to consider one of the following business ideas for 2021 and beyond.
Online Consultant
Are you passionate about a particular topic? Do you believe that your hard-earned degrees and certificates can assist you in establishing your online consultancy platform? If you are knowledgeable, then starting a consultant business in 2021 might prove one of the best decisions of your life. The best thing is that you don't need a grand building to start this business. You can kick-start from your home office and grow your business later over the years by adding other consultants and professionals to your team.
Online Tutor
Since everything has shifted online, including education, it might be a good idea to start as an online teacher. You can go with any subject you are particularly good at and start teaching a course without worrying about the location. You can also find various online tutoring platforms, where you can sign up and start teaching immediately,
Online Resellers
With the ongoing pandemic, everything has changed from how we work to how we buy and sell, so we see a steady increase in ecommerce businesses. If you love buying and selling, it might be a good idea to take the plunge in the resale business. It might be slow initially, but with patience, dedication, and hard work, you will soon crack the surface and turn this side hustle into a full-time online business.
Freelance Copywriter
If you love writing and understand how online marketing works, you could also consider becoming a freelance copywriter. You can write press releases, blogs, and other content for your clients and get paid for your services.
You might start slow initially, but as you will be taking on more projects, you will be charging more bucks per hour. Your satisfied clients might also refer you to their family and friends, which can land you more projects.
App Developer
Apps are on the rise as more people turn to their screens and rely on apps to handle their tasks and life in general. That said, if you have tech knowledge and skills, you might consider starting a career as an app developer.