Written by

Anna Koretskaya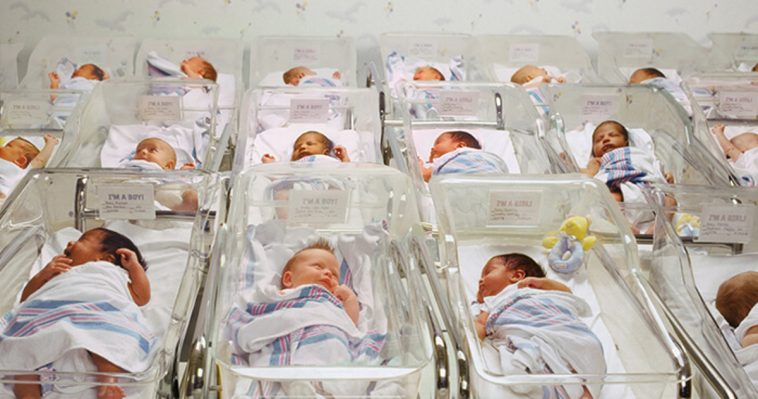 Egg donation as a part of Assisted Reproductive Technology plays a really important role for the couples with fertility problems. Egg donation implies a process when a fertile woman donates an egg (oocytes) to another woman to help her in a complex process of conceiving. 
ADONIS provides the best technological treatment to overcome the health problems which lead to infertility. Our own donor base is the real dignity of the latest medical assistance. 
Multiple steps of diagnostic, rigorous preparation of genetic material for continued use, total control over each pretender to be the ADONIS donor.
In ADONIS, we care not only about your happy and healthy future, but also about easy-going treatment without great efforts. ADONIS Egg donation is a great part of our infertility treatment, which makes people's lives completely different. 
ADONIS Egg donation is totally based  on your wishes and requirements, you can choose the donor following different aspects: 
Blood types

Height 

Color of the hair 

Color of the eyes 

other individual features
With Ukrainian legislation norms and ADONIS own legal department the process of your treatment will be facilitated several times. We provide total support with documentation, agreements and contracts needed. 
The Egg Donation is fully legalized and approved in Ukraine, so our clients from abroad can use this special opportunity effortlessly. 
Please, pay your attention, that infertility treatment using donor materials is allowed only under individual medical indications with a guarantee of total anonymity.
The main medical indications for using donor material during infertility treatment:
lack of eggs resulted from natural menopause, premature ovarian failure syndrome, condition after oophorectomy, radio or chemotherapy, as well as developmental anomalies

functional eggs' inferiority within women with sex-linked hereditary diseases

unsuccessful repeated IVF attempts with insufficient ovarian response to the superovulation induction 

low quality embryos (repeated procedures), the transfer of which did not lead to pregnancy
ADONIS always cares about the safety and total health of the clients, that's why the donor's selection procedure is strict and controlled on each stage. 
Our main requirements are following: 
age from 20 to 34 years

both physical and mental health, confirmed by the diagnostic data

lack of vivid phenotype features

no contraindications to superovulation induction and follicle puncture
Many other aspects are involved when ADONIS provides the investigation of the donor applicants. You can be totally sure of the high quality health of each candidate for the Egg or Sperm Donation.
Affordability and quality for everyone 
Together with the highest quality of medical treatment, ADONIS provides the best affordable offers which will satisfy everyone (the price formation is really reasonable and grounded, especially in comparison with Egg Donation in UK (London), USA or Canada). 
Your totally healthy procreation will be ensured with the help of ADONIS technologies used and our own full treatment cycle with all-over control.
Your greatest experience of parenting is awaiting! Begin it with ADONIS clinics!