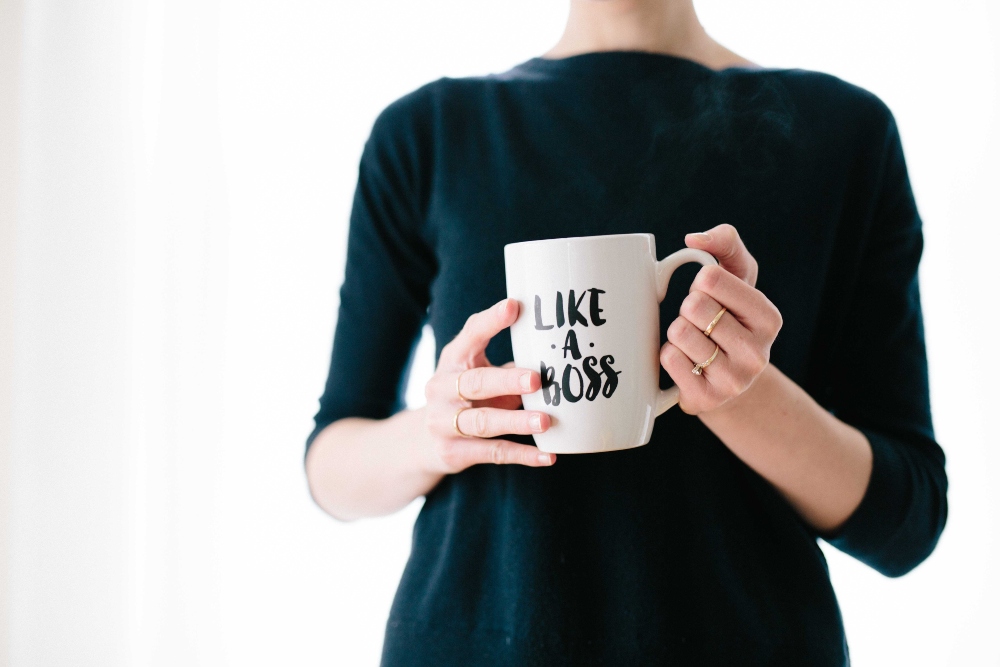 Did you know that most Australians spend one-third of their life at work? That's a lot of time to spend doing something you hate, so it's never too late to consider a career change. You might think it's too late since you're in your thirties, but you still have about 35 years of work ahead of you—are you willing to waste them on a career that doesn't suit you? If you've been working hard to be successful in one industry for years, it might be hard to start something new in your thirties, but it's possible. Here are few things you need to consider before you take the plunge:


Re-examine your wishes
If you're considering changing careers, take a short break to think about what you don't like in your current job—this will offer you a starting point for looking for the fit for you. Make a five or ten-year plan with all the things you want to have in your life to give you clear objectives to pursue. If you decide to change careers without some serious examination of your wishes and dreams, it can end a disaster. So come up with a list of your non-negotiables and be strict when it comes to your long-term objectives.


Consider education
Many people think that changing careers needs to involve long and costly education, but that's not true. In some cases, you can just finish a few classes to get your bachelor's or associate's degree (having a college degree opens a lot of doors). More lucrative jobs also require practical training as well, but be careful when it comes to picking up additional education. On the other hand, a few classes, a training course and business podcasts might also make a difference in hiring and can bring you thousands of dollars more in earnings.


Find the right opportunities
When hiring, managers are looking for all sorts of different things in candidates, so everything from your qualifications and skills to your courage and self-esteem might be interesting. Use your networking skills to get the best opportunities (check out your school alumni associations or LinkedIn network). If you're serious about a certain occupation, you can join an apprenticeships NSW program and you'll get an opportunity to look at a career firsthand. Mature apprenticeships are a great solution that will eliminate a lot of doubt from your mind.


Look at your finances
Once you know what you want to do in the future, you need to start the second phase of your career switch—examining your finances. Put your monthly expenses on paper and see whether you can reduce them. Look at your savings and see whether you have any school debts or private debts. Can you get a loan? You not only need to see how much you will spend on education but whether you can afford to be unemployed for some time. If you need help with your finances, check with your personal finance advisor and discuss your situation.


Consider all the cons
No matter if you're 18 or 35, career changes usually come with a cost. If you want to switch to a career that requires different skills, you will need to quit your job and go back to school. This means you'll be unemployed and left without a regular income until you manage to find a job. Are you ready for that? Can your wallet handle it?


Don't rush it
When you're trying to improve your life, you might be very eager to do so and rush things. However, switching careers is not something that should be rushed, and you don't have to leave everything behind and start fresh. You still need time for your current job, family, friends, hobbies and self-care. It always takes time to achieve dreams so don't risk burning out before you succeed.
From 1996 to 2018, the number of adult apprentices increased from 8% to 22%. This means that it's not only never late to change your career, but it's easier than ever. So study your situation and take the plunge into your new and better life.