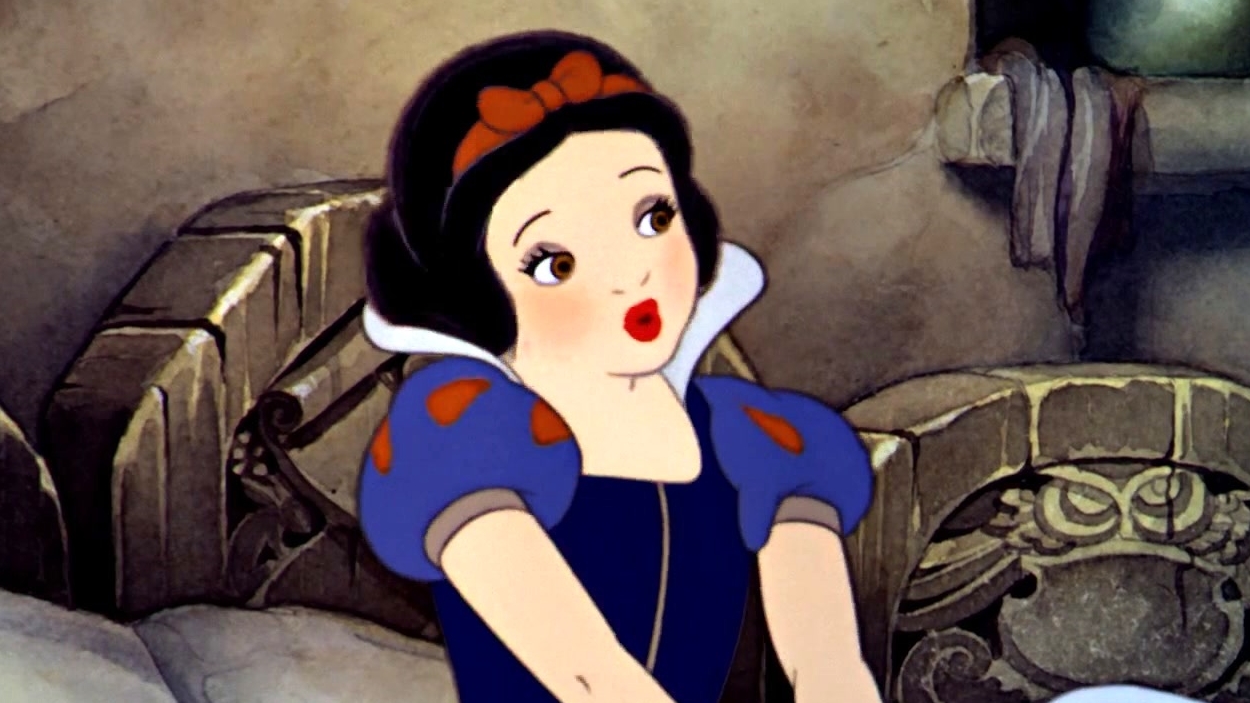 Adults and kids can look good in costumes. It is a common way of dressing up for events and occasions all year round. Whether it is the Halloween or the book week season, the Disney princess dresses are versatile for all kinds of events. It offers the thrill of girls wearing their favorite princess dress as each one of their dreams of being one. They can feel like characters from their favorite movies or book characters. Read on to get insights on some of the famous and easy to dress Disney princess costumes.


Princess Costumes for Kids and Adults


When choosing the best Disney for yourself and your little girl, it is critical to find an exemplary character for them. Disney movies and cartoons offer various personalities that people of all ages can relate to. From the ancient Snow White costumes to the Maleficent outfits, there are different styles to consider. Apart from the design, it is essential to get a fitting dress. It is crucial to ensure it fits nicely on the waist, hips, chest, and length.
Finding the best Disney princess costume for your girl is one of the most important decisions to make during a themed party. It requires early planning to avoid the rush of picking up whatever comes to mind during the run-up to the event. You also do not want to spoil the day for the little ones by making them wear an outfit they do not like. However, there is no need to worry as this read looks at the easiest princess to dress up as. Here are some to consider;


The Snow White costumes; are the first Disney characters and one of the most popular of all. There are different types of snow-white costumes ranging from the classical ones to accessories to complete the look. Girls of all ages and sizes can find a suitable dress for a book week or Halloween parties. They are also ideal for birthday parties and other occasions. Adults can wear them on dates as they are sassy and elegant.

Deluxe Disney Belle Gown Women's Costume; the classy dress is easy and comfortable to wear for bridal and corporate parties. Kids can try them out for their annual book week events. It comprises a ruffle skirt with an elastic waistline and a satin top that you can zip. The complete set includes a petticoat and gloves. However, you need to find the ideal shoes to wear.

Princess Elsa and Anna Costumes from Frozen; kids can build their imagination by dressing up in their favorite princess dresses in The Frozen. It is a frosty costume that glitters, and it is the dream of every girl to wear such an outfit. Whether it is the prom night or Halloween party, the choice in style depends on a person's tastes and preferences.

Women's Maleficent Movie Womens Costume; set as a fairy queen protecting the forest, Maleficent is a likable Disney character. A person can choose to wear the full outfit or accessorize with the additional items. The dress is easy to wear, and it is ideal for Halloween or themed parties.

Conclusion
There are numerous reasons to dress up in a Disney princess outfit. It is common for adults to dress up in costumes while on the park. Dressing up alongside your kids makes the experience more fun.