Written by

NewsServices.com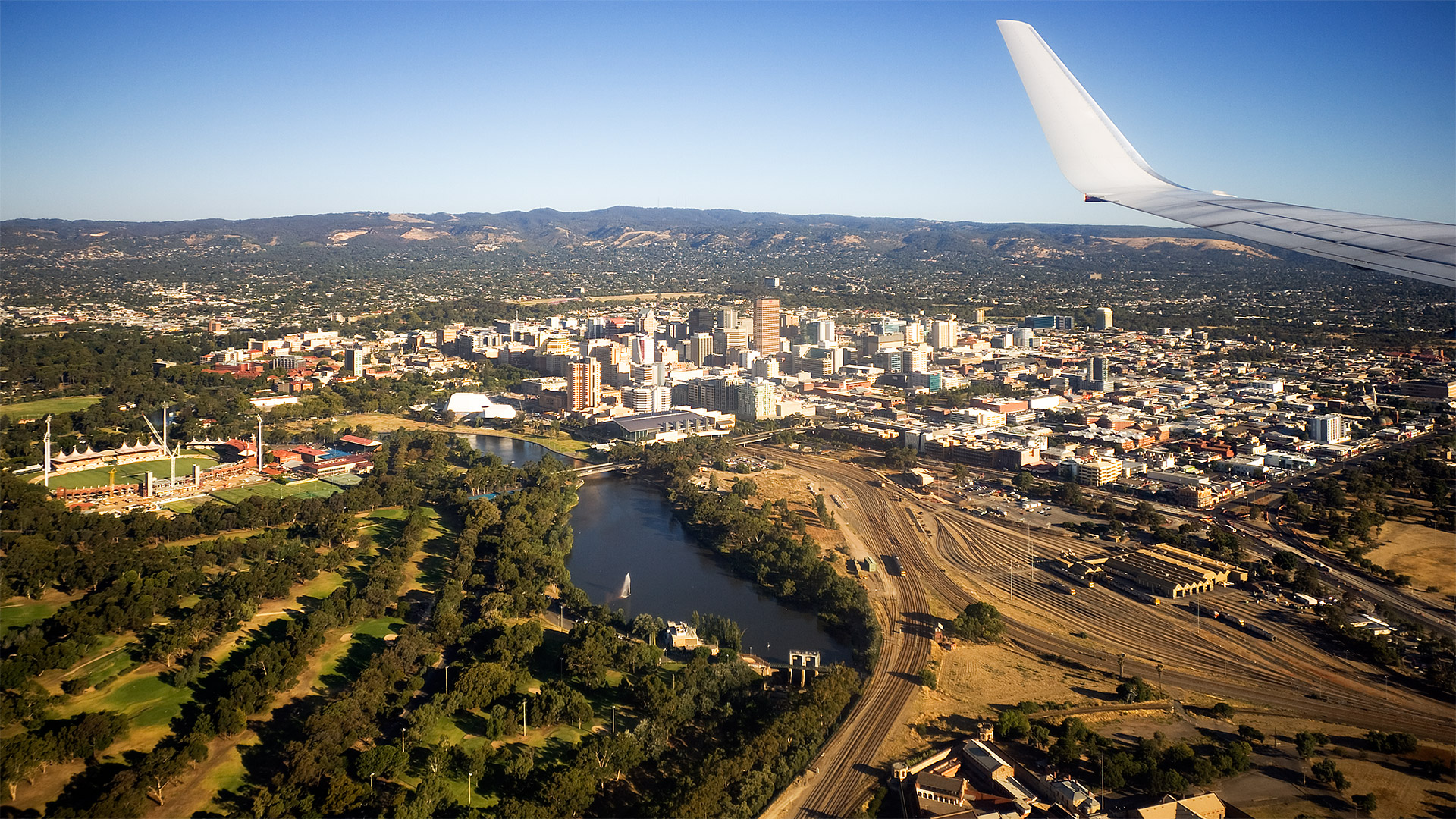 Australia boasts of a robust real estate market, and people from other parts of the globe tour the place to invest in the lucrative real estate sector. Whether seeking to invest or want to buy a home, you can never go wrong with cities like Melbourne, Brisbane, and Perth. You'll bump into beautiful display homes, and inspecting them makes it easier to make a wise selection.
Check out steps to guide you:
Define your needs
Have a checklist of what you need in your ideal home. Think of how long you want to live in the house. Do you want to buy and move to another place in the future? Do you plan to have more kids or relatives moving in? By answering these questions, you'll have an idea of what you want. 
For instance, you may want to acquire a bigger house if you plan to have more kids or guests. If you want an attractive outdoor space, take a virtual tour at Merrifield display homes by JG King Homes. Check whether they feature a backyard, swimming pool, and other exciting outdoor features. 
Have your budget in mind
Perhaps this is your first property to buy in Australia. Well, real estate properties vary in prices from one place to another. No matter the size of the display home desired, you want to have your budget in mind. Also, factor in other expenses that you may incur during the purchase. With the budget in mind, seek help from a real estate agent; they will expose you to a wide variety of houses in the area.
Research on the builders
Get information on the builders before choosing the home. Join online forums and networks of other buyers in the area. You'll likely meet others who have bought display homes in the past, which is an opportunity to get referrals. Get as much information about the builder as possible before making a decision.
Know when to visit
Australia welcomes visitors from all over the world. If you want to view the homes in a quieter environment, and weekdays are ideal. During this time, salespeople can take more time to listen and respond to your questions. Unlike weekends when you'll likely get many other people viewing the display homes.
If you spot a home that interests you, arrange for an appointment with the sales consultant on a later date. This way, you'll get more information and details about the home.
Ask questions
Display homes are a true definition of taste and sophistication. They show a builder's powers in their work. Don't assume anything; instead, take the opportunity to ask all the questions that you may be having. Also, all you see may not be included in your home. Therefore, ask what comes with the display home and the expected features. Only make a decision when you have all the information at your fingertips.
The bottom line
 Investing in a display home is the best investment decision that you can make. There are various attractive properties to choose from. However, you need to research and select the best location. Buy a home close to amenities like schools, min roads, social places, and shopping malls.