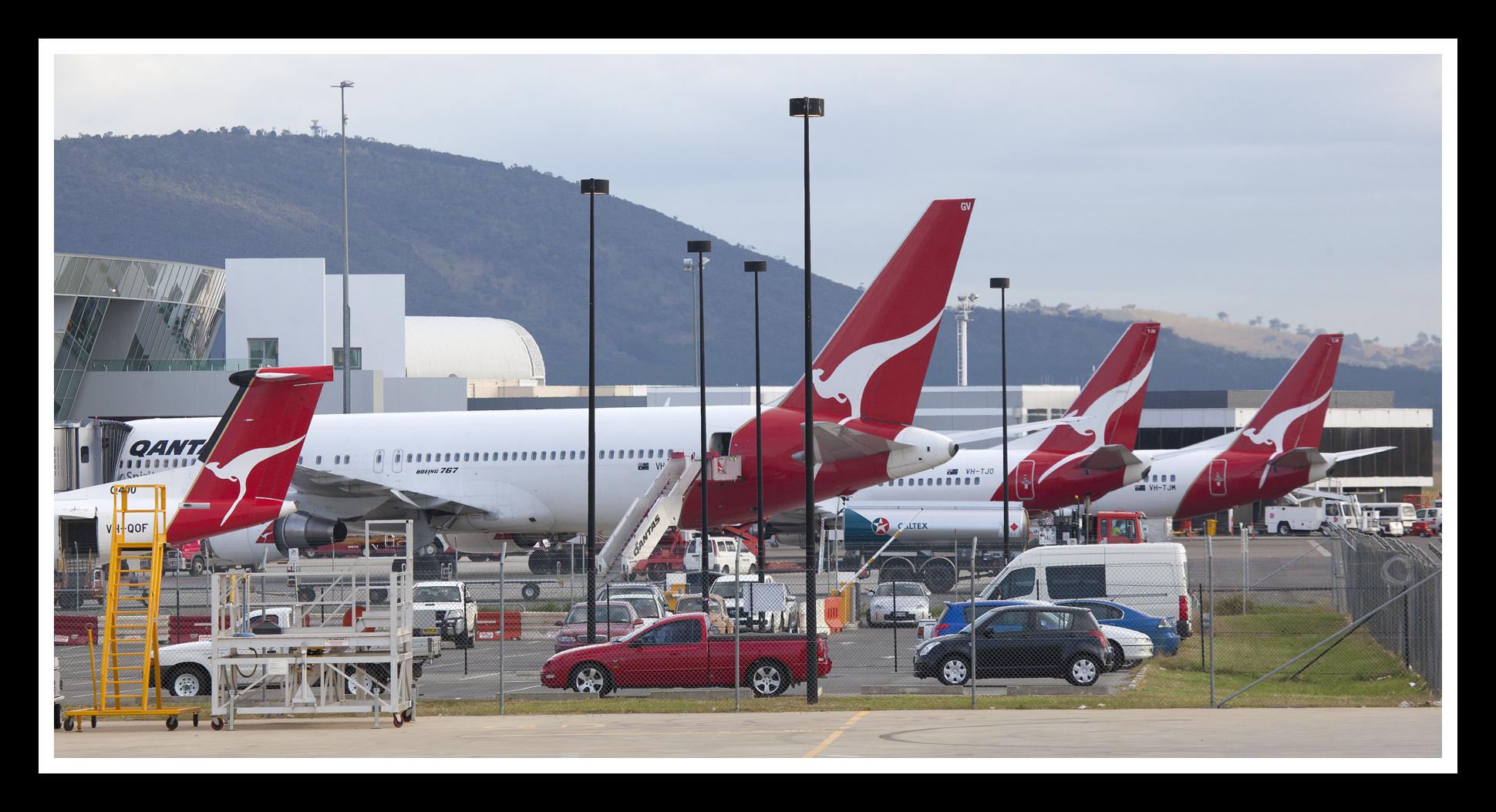 Canberra Airport was awarded gold in the category of Specialised Tourism Services at the Qantas Australian Tourism Awards 2014.
The Airport won its category ahead of Launceston Airport and Victoria's Leisure Options at the national awards ceremony held in Adelaide.
I congratulate the Airport – which earlier this week signed a Memorandum of Understanding with the ACT Government – on their award win.  The facility is a world class aviation facility and now acts as a regional gateway for visitors and a generator of investment and employment in our city.
I also extend my congratulations to the Canberra Region's other award winners:
• Canberra Institute of Technology,  runner up (Silver) in the Tourism and Education Services category
• National Folk Festival, third placed (Bronze) in the Festivals and Events category.
The 12 winners of the Canberra & Capital Region Tourism Awards held last December represented the region at tonight's national awards. 
The awards recognise excellence in tourism in both the domestic and international market. Our entrants celebrate the diverse Canberra region tourism experiences offered by an industry that contributes over $1.8 billion to the ACT economy and employs more than 17,000 Canberrans.