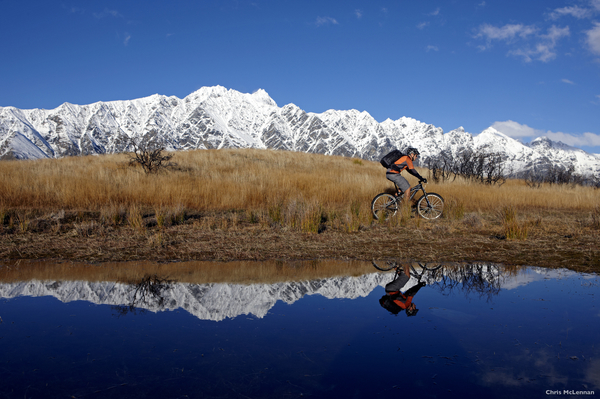 Singapore/ Hong Kong – Luxury tour operator Lightfoot Travel has received the Buyer's 'Connections' Award at Luxperience at the 2015 Luxperience Gala Dinner and Awards Evening which took place on 09 September in Sydney, Australia.
The awards, which were judged by a panel of travel industry experts, commend initiatives which have succeeded in highlighting and promoting the most exciting, innovative and ground-breaking contributions to luxury travel.
The Connections Award recognises successful e-marketing campaigns within the luxury experiential travel sector, and highlighted Lightfoot Travel's digital partnership with Tourism New Zealand (TNZ). The aim of the joint marketing campaigns were to drive awareness for New Zealand as one of the top luxury holiday destinations in the world, while promoting a selection of handpicked New Zealand properties and itineraries to premium travellers in Hong Kong and Singapore. Using digital platforms to target relevant profiles, the campaign was a huge success, generating USD172,000 in revenue during the inital 6-month campaign.
About Lightfoot Travel, artisans of luxury travel
Lightfoot Travel is a luxury tour operator with offices in Singapore, Hong Kong and Dubai, specialising in designer holidays to countries spanning six continents around the world. We take pride in the originality of our trips, and a holiday with Lightfoot is guaranteed to be inspired, inventive, and perfectly tailored to suit your needs.