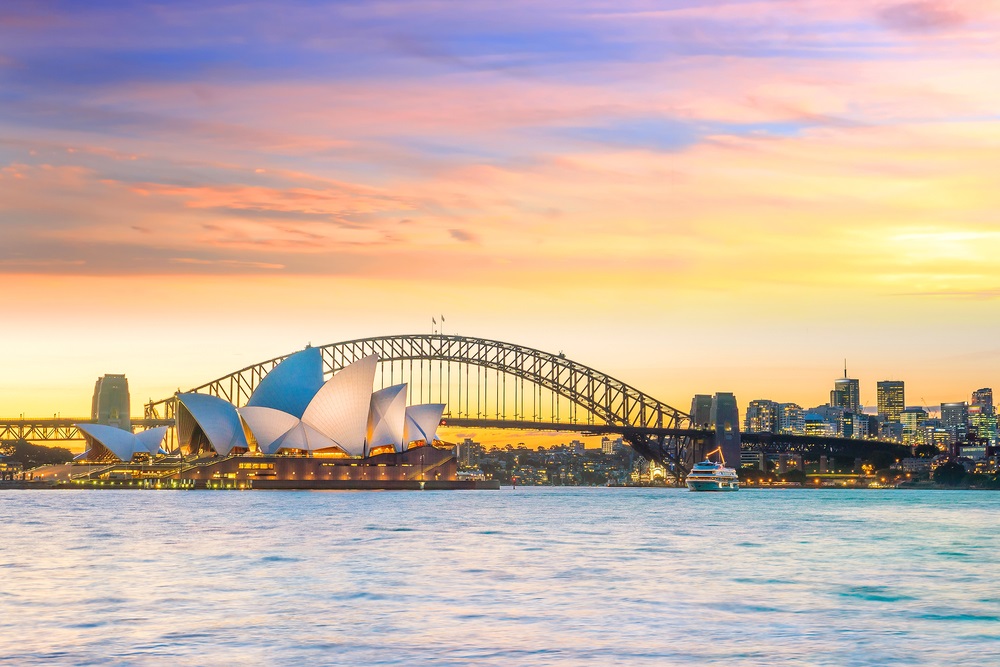 Visiting Sydney is a great investment of both time and money. Whether you are a first time visitor or a frequent one, it's always difficult to decide where to stay in a huge city like Sydney. To help you with the dilemma of where to stay in Sydney?' we have come up with the best places in Sydney which you will love calling a second home.
Top 5 Places to Stay in Sydney
Central Business District
As the name suggests CBD is at the center of the city and surrounded by shops, food, and people. This is a perfect place for all the shoppers and nightlife enthusiasts. Northern CBS is a little expensive for staying due to the nearest attractions like Circular Quay, Kings Kross, and the Rocks. While Southern CBD is perfect for budget travelers, families, food lovers and supreme shoppers.
Surry Hills
Surry Hills is a heaven for foodies. With so many restaurants, cafes, and bars around, you can just eat, enjoy and have a good time. But besides food, you will find many art galleries, beautiful parks, and vintage clothing to keep you busy throughout the day. People who want the most authentic local experience should totally stay in Surry Hills. It is just 1Km from CBD so transportation will never be a problem.
Bondi
If you are young and fun, you should stay at this world famous beach. This is a perfect home for modern day hippy crowd. There are so many food options available nearby that you can taste almost every vegan dish in the world.
Newtown
If you love the modern day lifestyle and want to experience it first-hand then Newtown is the perfect place for you to stay in Sydney. You will find cafes, street art and craft beer everywhere. People who love food and have an interest in alternative arts should consider staying in Newtown.
Palm Beach
This destination is only for nature lovers. Palm Beach is situated 28 miles from northern Sydney. This place is perfect for people who love to do various adventurous activities in the close vicinity of nature. At Palm Beach, you can go for Kayaking in Pittwater Bay, go for hiking to Barrenjoey Lighthouse, stroll around beautiful beaches and eat exotic food all day long.