We all know how it goes. No matter how carefully you've planned your budget, something will always come up. Whether it's pizza you want to order or a new laptop you want to buy, you could use a little extra cash.
Of course, student life is hard and no one expects you to find a full-time job. After all, you need to focus on your studies and getting good grades. Still, you know what they say- where there's a will, there's a way.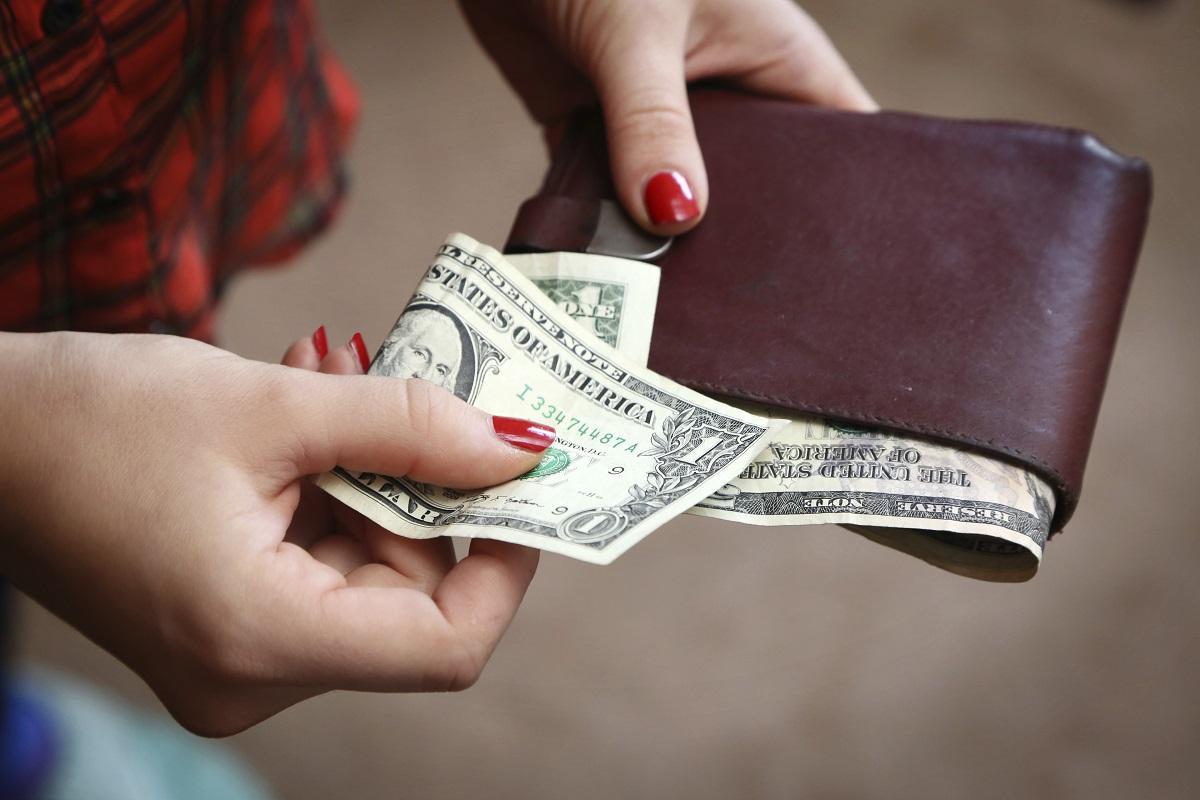 With just a little bit of patience, dedication and creativity, you can earn extra cash and, most importantly, get through your college with the invaluable work experience and a bunch of great stories.
Here are a few amazing ways you can earn more money this summer.


Test Websites

For a company, their website is both their first and last line of defence. It helps them boost their brand awareness, reach out to a wider audience, and make more sales. However, to rise above the competition and meet the needs of today's users, they need to invest in a highly responsive and visually appealing website. And, to make sure whether they have succeeded in doing so, they hire testers to assess the site's user-friendliness.
So, if you're tech-savvy, fluent in English and have some previous experience in Q&A, this may be the perfect job for you. When it comes to equipment, all you need to have is a computer with a microphone and a decent internet connection. Once you're given a task, you need to click through the website and record your opinion about it.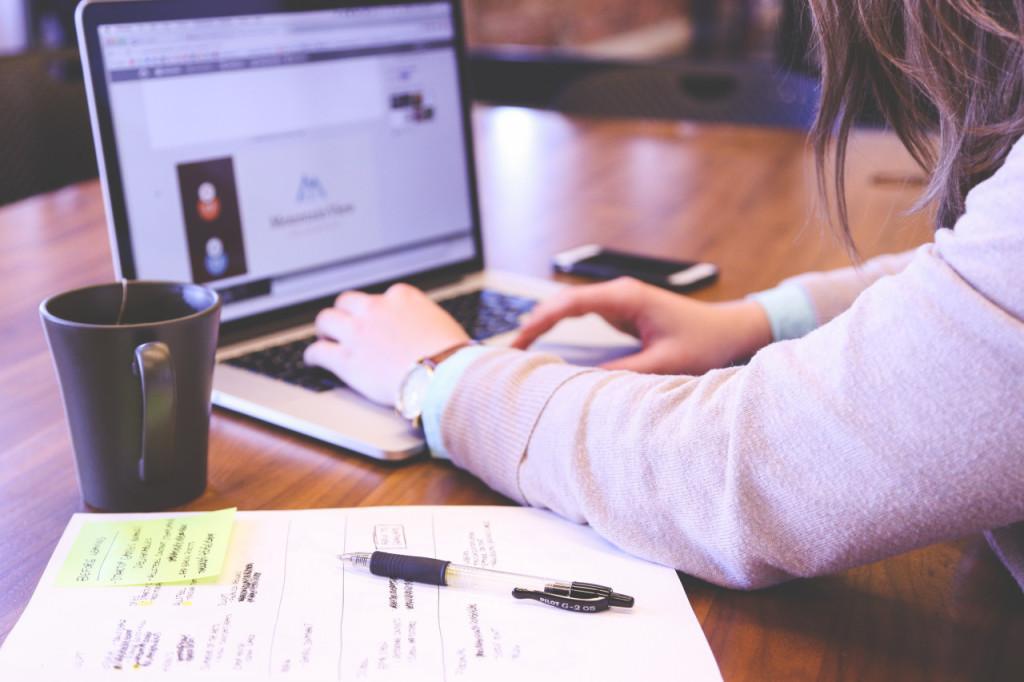 Now, this is a pretty low-paid job. For each of these tests, you'll get about $10 to $15. It's not a reliable source of income, but it's still an amazing way to make some extra cash.


Take Surveys

To boost customer experience, many businesses use paid surveys to collect their target audience's feedback. The idea behind this is pretty simple- people get paid to take surveys online, which motivates them to provide honest, objective and, above all, reliable answers. So, this is a great opportunity for you to have fun and, at the same time, express your opinion about a certain brand or their products.
You may take an opinion poll, answer questions about your shopping habits, or even review a product. There are numerous sites offering this form of surveys and you can sign up with as many of them as you can. They will contact you when surveys that fit your demographic are available and you can take them immediately.


Become a Copywriter

Many young people passionate about writing decide to start their own blog and share their thoughts and knowledge with their readers all across the globe. However, this is a pretty complex and time-consuming job, requiring you to keep track of the latest trends in your niche, create and share awesome content continuously, keep track of numerous metrics, and optimize for search engines.
If it's too much for you, maybe you'd like to become a freelance copywriter. You will earn money by writing content for corporate and nonprofit sites and, at the same time, be able to unleash your creativity and improve your writing skills.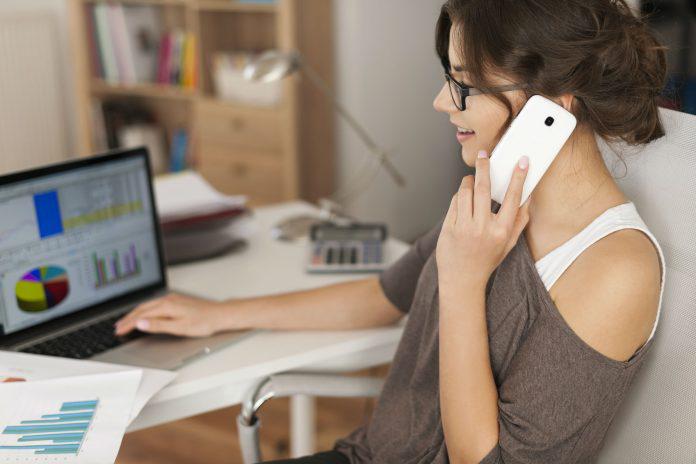 Here is what you need to have in mind before you start out:
* Choose the niche that interests you. You need to be dedicated to what you're writing about and be on top of industry trends.

* Be familiar with some closely related skills, such as blogging, SEO, social networking, and photo editing.

* Know where to find your clients. There are numerous sites you could register with and the only thing you need to pay attention to is the way they pay copywriters. For example, while some of these websites will pay you per word, others may pay per hour or even per project.
Sell Stuff You Don't Need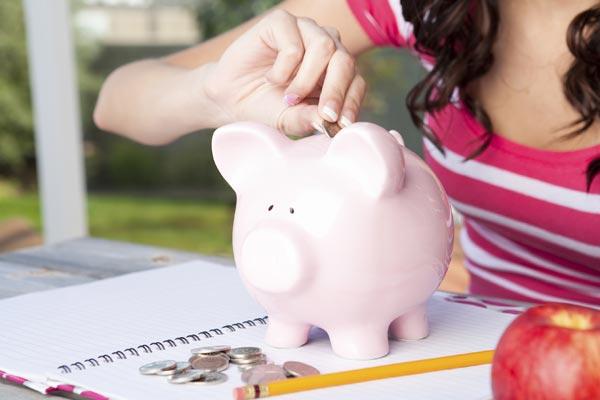 One of the simplest ways for students to earn money is to sell their unnecessary stuff online, on sites like eBay, Craigslist, or Amazon. For example, if you have recently purchased a new tablet, don't throw the old one out. Instead, do your research and find out how much you could possibly earn by selling it, based on its make and model. You can also sell the textbooks from the last semester. There are numerous websites which allow you to scan the barcodes on your books and send them in for cash.


Look for Promotional Jobs

As a student, you can take advantage of numerous promotional jobs. For example, look for companies that look for volunteers to help them out give out promotional products or help them out at the events they organize. You can also find out what jobs are available in your university campus. Even though they're not paid that much, they're usually pretty simple and won't distract you from learning.


Conclusions

Looking for a job (even if it's a summer job), opens the door to new possibilities. You will not only earn some extra cash, but also meet new people and gain new experiences. All you need to do is do your research and go with the option that meets your needs most effectively.