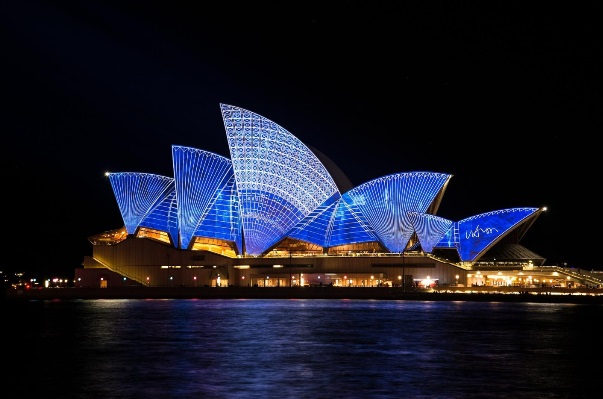 Australia is a highly popular travel destination for people from around the world. It should be no surprise to see many Americans getting ready for the really long-haul flight that comes with a visit to the continent on the other side of the world.
Fortunately for those interested in traveling to the country, there are many cheap business class flights to Australia from USA thanks to options like Luxflight, which is specialized in first-class and business class travel. However, the actual flight is what many worry about. After all, I tis really long. With this in mind, here are some things you should consider.


Avoid All Headaches With A Direct Flight
The general recommendation is to go for the direct flight to Australia. Practically, the best thing you can do is reach a hub that offers a direct flight, like San Francisco, Los Angeles and Dallas. Book US domestic flights with international flights in order to check luggage right to the final destination. If you do not do this, you end up having to pick up the backs and then check them again into the international flight. You lose a lot of time going through security two times and the entire experience becomes more stressful.


Dealing With Flight Timeline
The flight to Australia will take anywhere from 12 to 17 hours. Obviously, the best thing you can do is to buy a ticket at first class, premium economy or business class. In fact, many recommend that you save a little more just to afford these tickets. This is because food and service are a lot better. You are going to simply feel a lot better than flying economy class to Australia. However, most people will fly coach.
When flying a long distance, it is a good idea to opt for seat selection. You get extra leg room as you sit in the exit row. Also, you surely want to sit with the people that you travel with. Some extra cash will allow you to select the perfect seat for you.
With many of the popular airlines you get access to in-flight entertainment. This includes music, audiobooks, games, TV series and classic movies. Such an experience is normally the best one as you try to simply not get bored. You might also get access to USB ports, even if Wi-Fi is usually not available for most international flights. Because of this, you may want to download your Spotify playlist to the mobile device ahead of time.


Sleeping During The Flight
With such a long flight it is normal to want to sleep eventually. However, some people might not due to different reasons, ranging from fear of flying to lack of comfort because of seats in economy class. Because of this, it is normally a really good idea to rest well before the flight. Do not assume you will fly in your seat since anxiety might make this impossible. If you are rested it is easier to deal with the long flight. If enough entertainment is available, you will not have a problem with lack of sleep.