Melbourne is one of Australia's most-visited cities for good reason. It's a buzzing metropolitan centre with everything from culture and great cuisine to beautiful natural scenery. This is the kind of city that requires a solid itinerary – there's simply so much to do and see that you'll need to narrow down your wish list if you want to get everything done. Use this Melbourne visitor's guide to make sure you have the Australian getaway of a lifetime.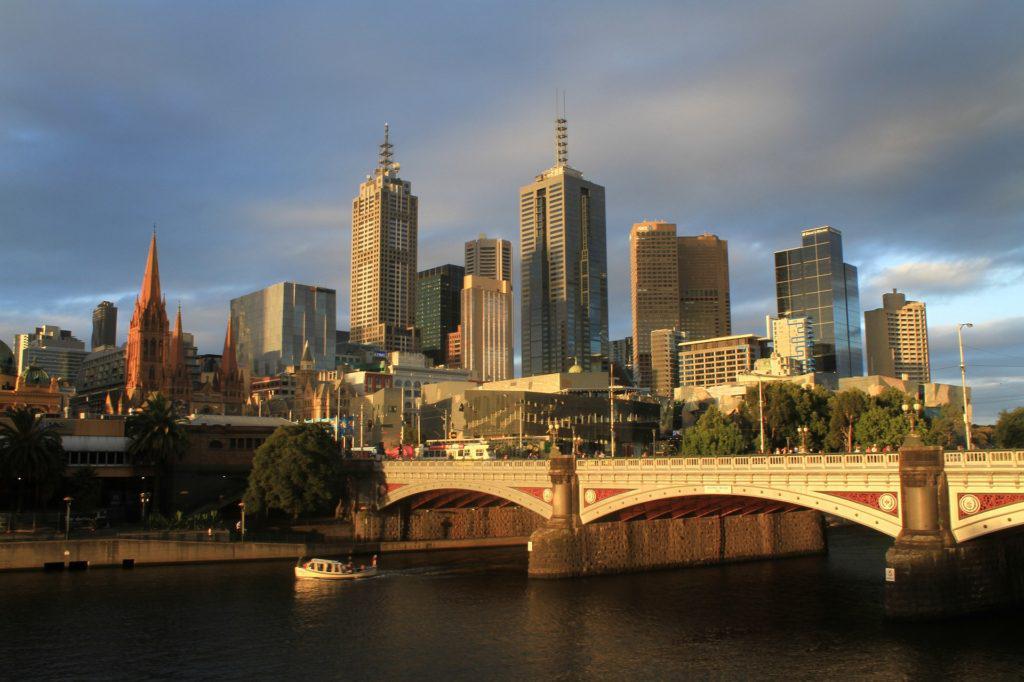 Travel the Great Ocean Road:

This exquisite scenic ride should be on the top of your Melbourne holiday itinerary. It's where you'll see some of the region's most stunning views, witness the world-famous 12 Apostles in person, and see catch sight of native wildlife in their stunning natural habitat. A service like Melbourne's Best Tours can make sure you experience the Great Ocean Road in all its glory without missing a moment – so book ahead if you want this crucial aspect of your holiday to go as smoothly as possible.
Visit the Royal Botanic Gardens:

Melbourne's gorgeous botanic gardens are the perfect spot for a relaxing family picnic, a romantic peaceful stroll, or an opportunity to spot a wide range of rare plants and flowers up close and personal. If you're interested in learning more about the culture and history of Australia's Aboriginal indigenous people, you can explore the Aboriginal Heritage Walk. In the summer months, you'll also be able to catch a play or watch a movie under the stars in the gardens.
Ride the City Circle Tram Tour:

if you're interested in taking in the historic buildings and architecture of the city but don't want to walk your feet to shreds on your holiday, the City Circle Tram Tour is an ideal solution. You can ride the tram through the city past all of Melbourne's most iconic buildings and historic landmarks, and hop off and on if there are spots you want to get off to take a closer look at.
Visit the animals at the Melbourne Zoo:

Families visiting Melbourne can't miss this beautiful and historic zoo. There are so many exciting attractions and shows at the zoo throughout the day, including the Trail of the Elephants adventure where you'll see Asian elephants lounging in the sun. Families can even sign up for behind the scene tours at the zoo to see how the animals are cared for and fed by the hardworking team who are responsible for keeping the animals happy and healthy.
Relax at the Docklands:

Lazy Sunday mornings are best spent at Melbourne's Docklands area. It's full of high quality restaurants and cafes, great boutique shopping spots, and entertainment for the family. It also has fabulous views of the waterfront area, an amusement park that the kids will go crazy for, and a quirky market where you can shop for unique vintage finds to take home to your family that'll beat any generic travel gift.
Get sporty at the National Sports Museum:

Melbourne is the athletic hub of Australia, so sports-lovers will definitely want to hit this fun attraction. You can tour the beloved Melbourne Cricket Ground and then head over to the Sports Museum to take in the long and exciting history of Australia's sporting achievements.