Australian employees are the biggest weak spot in the fight against cybercrime with a whopping 49.4% of security incidents occurring in 2019 through employees inappropriate IT use and 42.9% from employees sharing inappropriate data across mobile devices, according to the Kaspersky Corporate IT Security Risks Survey.
Cyber criminals are exploiting increased IT system complexity, people and focus on attacks that deliver the best ROI and exploit weaknesses in the use of technology. The survey, of around 5000 businesses globally including almost 250 Australian businesses, found that people are the biggest weak spot and that some Australian SMBs are unaware that they've been breached as they lack the tools or expertise to detect and thwart attacks.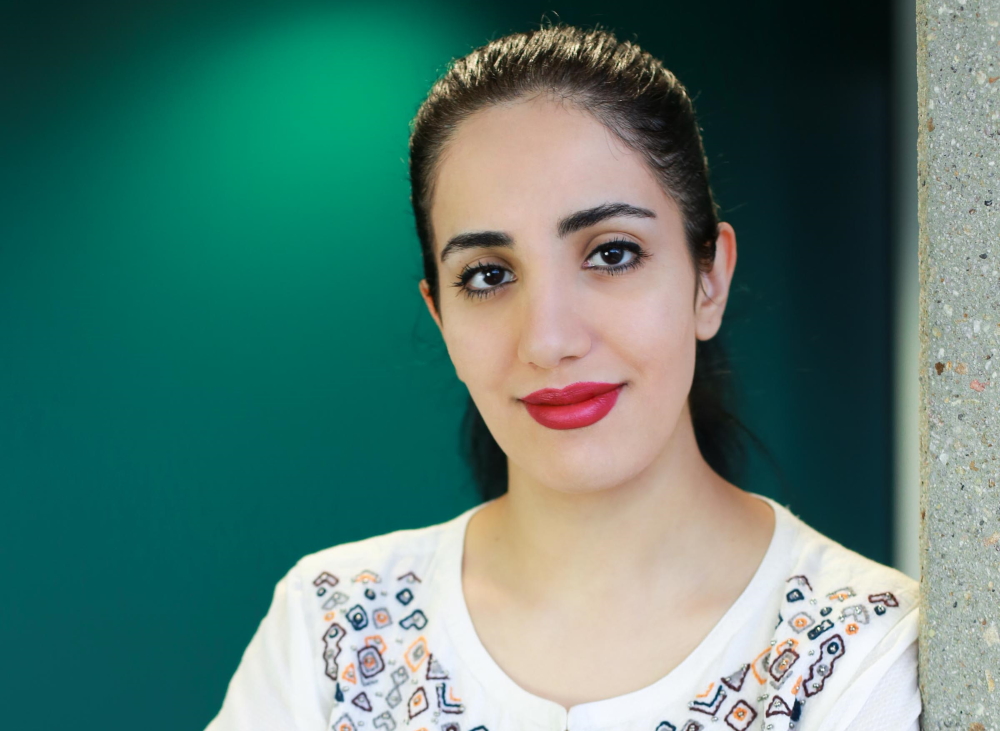 "Many businesses have now been forced to quickly adapt to a home workforce during Covid-19. With an increased dependency on mobile devices, remote working using cloud applications and data being used from more locations, the risk of cyberattacks in 2020 is set to skyrocket if businesses don't quickly close gaps in their security and focus on the way they're using cloud services," warns Noushin Shabab, Senior Security Researcher at Kaspersky ANZ.
Two cyber habits SMBs can practise today:
1. Get Business Leaders Involved
David Emm, Principal Security Researcher of Kaspersky says, "Whether there is a pandemic or not, business and individuals will continue to be targeted. While the percentage is relatively small, the fact that there are still business who don't know they have been targeted is worrying because every business today must try to have visibility into what is going on."
"Not all businesses are prepared for what is to come for the rest of the year. Getting business leaders involved is huge. If people directing the business understand what the potential threats are, then clearly that's going to make a big difference in terms of the right investment made," he adds.
2. Make Audit Simple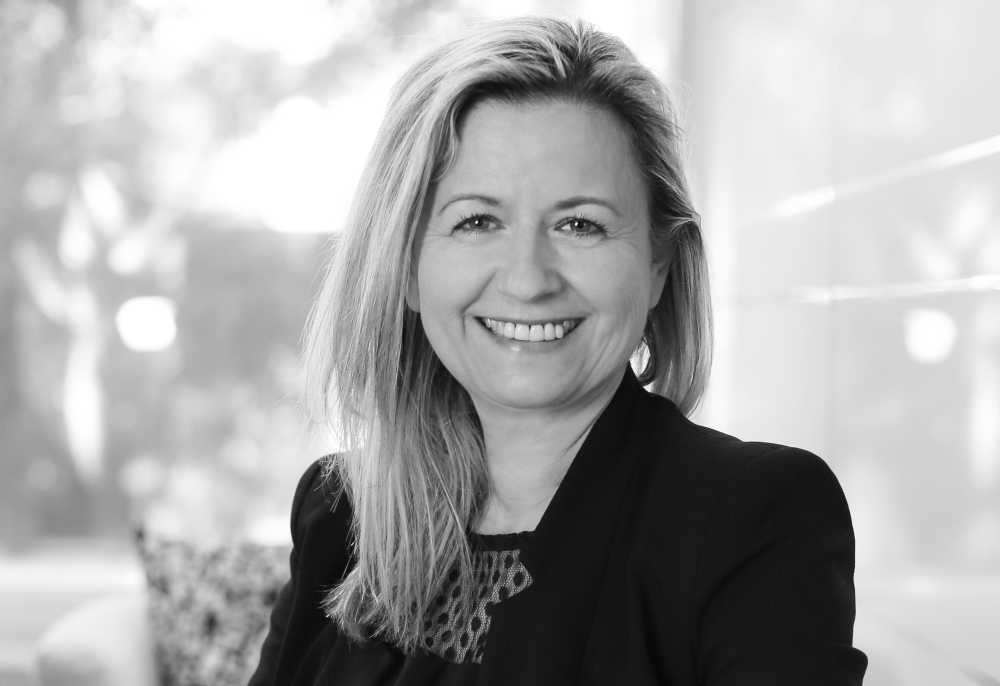 General Manager of ANZ, Margrith Appleby adds, "Security products should make life easier for overworked IT departments. If a business is growing fast, or is in the throes of digital transformation, the chances are that resources are continuously overstretched. Cybersecurity solutions such as Kaspersky Endpoint for Business delivers instant protection for growing businesses and is ready to scale when needed."
At the end of the day SMB's must not forget that cybersecurity isn't set-and-forget. Emm comments, "There's still a large number of companies that don't review their security processes very often. You need to audit regularly."
About the research
The Kaspersky Corporate IT Security Risks Survey 2019 report can be found at: https://go.kaspersky.com/rs/802-IJN-240/images/GL_Kaspersky_Report-IT-Security-Economics_report_2019.pdf