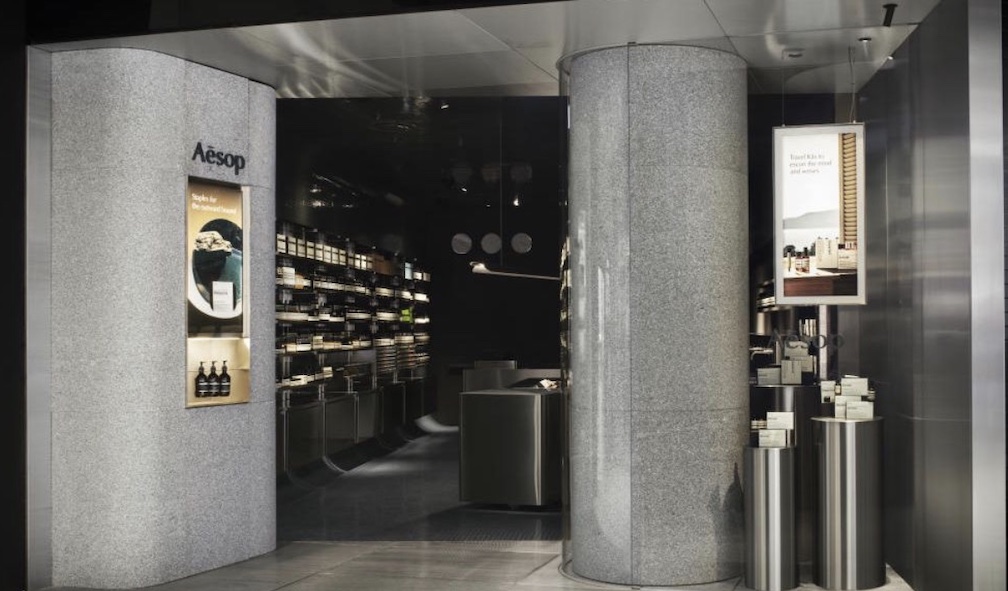 What is a Brand? Simply put, it's the image of your company or business's product or services projected to the world. 

Branding is essential in today's competitive world as it defines and separates you from the crowd. It helps the company get recognition; a stronger brand makes people take note of a company or its products than one without proper branding. In a city like Melbourne, a diverse market that caters to many different business sectors and encourages startups, it is very crucial to establish your own identity, credibility and reputation through a well-crafted brand.
A well-experienced team of a local branding agency knows the nerve of the local market and can help your brand tap into it.
The Role of Branding in International Expansion 
Branding is like the visiting card of your company that speaks volumes about your products or services, encouraging one to use or try them once. It plays a vital role in international markets as it helps create a perception of your brand. A good brand builds trust amongst its consumers, building customer loyalty and helping in penetrating other global markets. 
In the competitive world where people seek instant gratification and are exposed to many alternatives, branding is a powerful tool to help differentiate and highlight your company's unique selling propositions or USPs. In international markets, consumers rely on the brand's niche, influencer marketing or brand advocacy to target the audience globally. 
To have the edge over the competitors in your sector in both local and international markets, it is essential to formulate a  branding strategy that increases brand loyalty,  helps communicate the correct brand values and results in favourable consumer experiences.
Services Offered by Branding Agencies in Melbourne
Many branding agencies in Melbourne are of good reputation and have helped many companies build a brand that has made them stand out in their niche market. These agencies offer a variety of services to their clients. The services offered are :

Brand Strategy Development -  
Market research and defining the target audience are pivotal steps to developing a brand strategy. Agencies have their team to help analyse and plan the system that caters to the industry. 

Brand Identity Design And Development-  
Selecting the right colours, background, font size, symbols or characters is essential as it should resonate with your brand and help connect with the target audience. The branding agencies study the brand and its relation to local and international markets and sentiments to develop a logo design for your brand that achieves the goal.

Market Research And Consumer Insights- 
It's always advised to do the research and the essential homework of getting to know the brand, its customer base, competitive landscape, and market trends before starting to work on the branding of the company or business. It can be achieved by hiring a well-known branding agency with a team that has the right expertise and experience.

Digital Branding And Online Presence- 
Branding agencies offer this service to help your company enhance its brand's online presence through various channels such as the company's website, social media, content creation, and search engine optimization to achieve the greatest hits on your landing page.

Branding Implementation And Management- 
The branding agency knows and helps you collaborate with various vendors in implementing and managing your brand across multiple platforms, such as billboards, posters, visiting cards, packaging, and signage, in a manner consistent throughout.
Factors to Consider When Selecting Melbourne Branding Agencies for International Market Exposure
Choosing a branding agency is one step closer to achieving your goals of creating a brand that reaches and speaks to the local and international audience about the values and services your company or business is known for. There are certain factors to remember before selecting the best-fit brand agency for your company in Melbourne.
- Experience & Expertise

- Track record and References 

- Knowledge of the International market and target audience

- Collaborative team 

- Project management and implementation in a timeline

- Transparency about the processes and fees.
Conclusion 
It's time for your company to explore and penetrate international markets. This can be achieved by hiring a branding agency like BrandVillage, which has years of expertise and many recommendations from loyal clients who have seamlessly waded the international waters with their brands.
Understanding the target audience is crucial for a memorable customer experience, increasing brand awareness, loyalty, and recognition. However, certain factors are important to consider for a successful partnership in unlocking the business potential to make a mark and gain an edge over the competitors in the international markets.
Also Read:
What Does It Take to Start a Business in Australia?