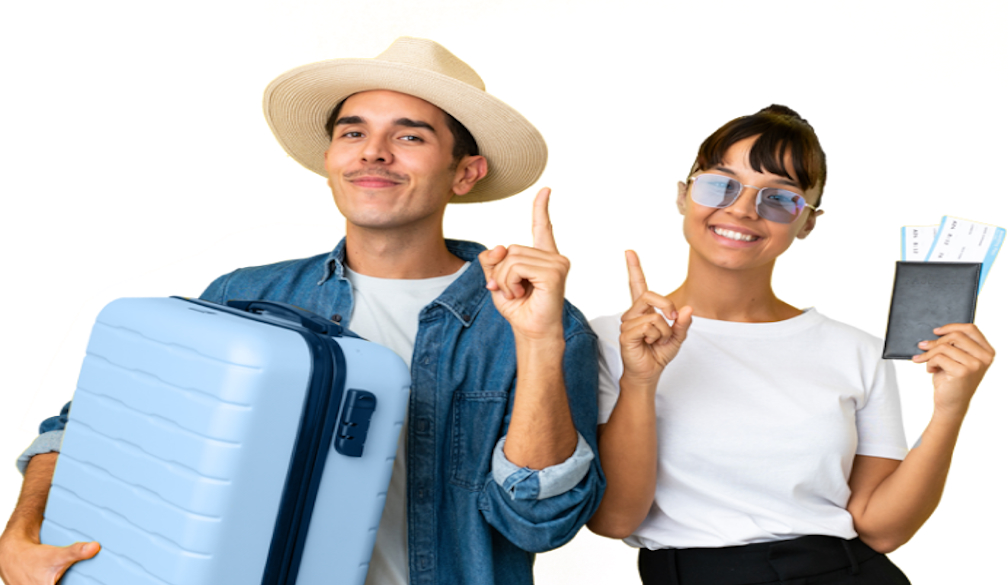 Historically known for Vikings, the fierce warriors, Denmark is now a peaceful modern Scandinavian country, with an exquisite mix of medieval buildings and innovative architecture.
Visible from picturesque fishing villages tracing their heritage to the Vikings and the palaces and castles where fairy tales actually did come true, Denmark is the land of Hans Christian Andersen.
It's important to make sure you apply through the right organization, like iVisa, to prevent any hiccups that might keep you from visiting the absolute heaven. To assist with the country's exploration, this article will discuss some of the most spectacular places in Denmark.
Copenhagen: A Fusion of History and Modernity
The vibrant Danish Capital, Copenhagen seamlessly blends modern innovation with rich history. The city has rightfully become a symbol of Scandinavian sophistication, with the iconic Little Mermaid statue gracefully standing at the waterfront while the Nyhavn harbor encapsulates the charming 17th-century scene.
With the marvel that the Black Diamond is, Copenhagen is also a hub of contemporary architecture. The city's Freetown Christiana also represents an alternative and a more vibrant living and visitors can also explore the Christiansborg and Amalien Palaces.
Aarhus: Where Modern Art and Ancient Heritage Converge
Denmark's second-largest city, Aarhus houses a world of attractions, from the innovative ARos Aarhus Art Museum to the historically significant Aarhus Cathedral. The former's "You Rainbow Panorama" allows a panoramic view of the city through a colorful glass walkway, boasting the city's modern spirit.
Simultaneously, history comes alive in Den Gamle, a meticulously recreated open-air museum showcasing Danish urban life over the centuries. The Moesgaard Museum, on the other hand, provides insight into Danish and global cultural history through a combination of architecture and exhibits.
Odense: In the Footsteps of Hans Christian Andersen
The birthplace of Hans Christian Andersen, Odense is a place full of literary enchantment. The Hans Christian Andersen Museum provides an intimate look into his life, while the half-timbered houses and cobbled streets evoke the settings of his stories.
Visitors can also experience rural Danish life from the 18th and 19th centuries at Funen Village. Denmark's third-largest city, Odense is a culturally diverse city, with Saint Knud's Cathedral a grand example of Gothic architecture.
Møns Klint: Nature's Sculpted Masterpiece
Møns Klint, a natural wonder located on the island of Møn, presents a mesmerizing tableau of chalk cliffs that dramatically meet the Baltic Sea. These stunning cliffs, reaching over 120 meters, formed over millions of years and offer a unique geological spectacle.
The area can be explored through walking trails that wind through lush beech forests, showcasing panoramic vistas of the cliffs and sea. Fossils of prehistoric creatures are also embedded in the chalk, offering a glimpse into the region's ancient history. Møns Klint is a haven for nature enthusiasts and geology aficionados, offering a profound connection to the Earth's past.
Conclusion:
In summation, Denmark offers an enchanting tapestry woven from history, culture, and natural wonders. From vibrant Copenhagen to artistic Aarhus, each destination reveals a unique facet of this Scandinavian gem.
Denmark excels in harmonizing contrasts—old with new, past with innovation. Explorers become part of Denmark's story, connecting with its narrative etched in architecture and landscapes.