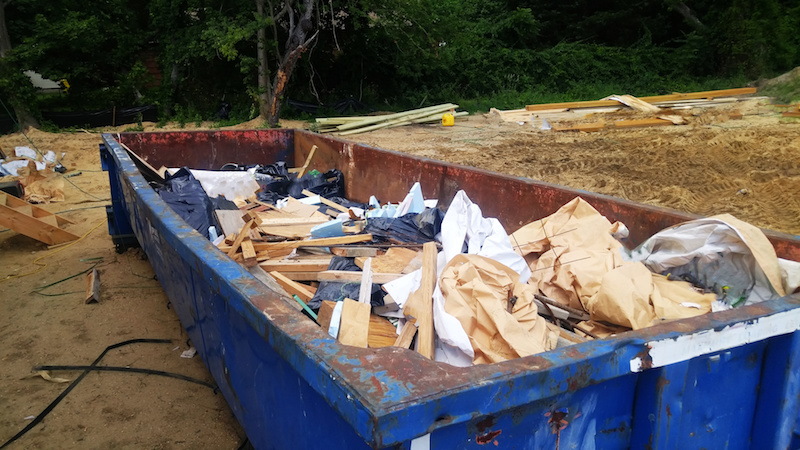 In Australia, skip bin hire services have become especially competitive. More people are rebuilding and remodelling homes and offices, more people getting into gardening, and more people relocating — all activities that produce a massive amount of waste. There's also much better consciousness that rubbish should be disposed of carefully compared to previous generations, which means more people understand the value of renting skip bins when they expect to generate more rubbish.
With so many competing services out there, choosing the right skip bin hire company can be confusing. Here's how to quickly narrow down your search for your best waste disposal partner.
1.) Look for the best quotes
Sites like Local Skip Bin Hire make it easy to find the best quotes for skip bin rental. One of the most used skip bin service comparison sites in Australia, the site makes it dead simple to compare skip bin hire prices. Simply fill out the form on the site to get free quotes from different bin rental services in your area.
2.) Check out the company's reputation
Not all skip bin rental companies have the same capabilities or work culture. You might be more comfortable working closely with one company over another one for various reasons, and it's handy to ask around and to check out a prospective bin rental business's reputation online. This will also help you have more realistic expectations when you hire a specific service.
3.) Find out what types and quantities of waste they could accommodate
As we mentioned earlier, not all skip bin hire services have the same capabilities. Many, for instance, are unable to help with the disposal of some types of waste. Others may simply not have the bin sizes available for the sort of disposal job you need.
For these reasons, skip bin hire companies will usually ask you about the type of waste you need taken away as well as the approximate quantity. Different types and amounts of waste may necessitate different sizes and containers and it's important to match these for the safety of the crew and their equipment, as well as to avoid wasted capacity.
Compare their terms and conditions
You want to find one with terms that work best for your specific situation. Try to look into collection days, the types and quantities of waste that could be disposed of, as well as the penalties for non-compliance. If you're not able to follow the rules and guidelines on a company's terms and conditions, you may want to keep looking for a business that's easier to work with.
5.) Try to pick one with a reputation for good customer service
While we've already mentioned you should check a business's reputation before signing a contract with them, this deserves its own spot simply because of how critical it is. The nature of waste disposal makes it very difficult to do perfectly. This makes it important that the company's customer service can work with you to come up with acceptable resolutions to different issues that may happen.
While there are many factors that you need to consider before hiring a skip bin service, it's important to note that you should weigh each one carefully before picking one. Doing so will cut down on the time and money you can potentially waste if you decide to go with a service that can't cater to your specific needs or budget. There are many skip bin services out there to choose from, so there's no need to rush headlong when it comes to hiring the right one for you.