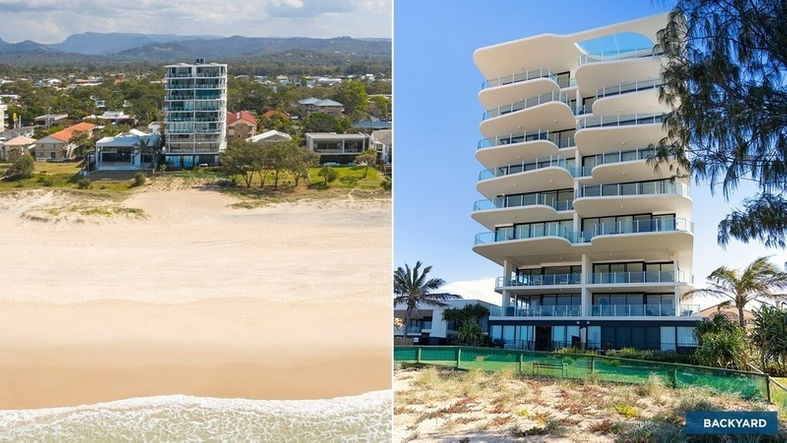 Unless you are super rich or born with a silver spoon, you probably don't own your own house in Australia. If you are dreaming of owning a house, you are not alone, many other Australians do. But how do you own your dream house in your dream location without working every single day of your life? Prize Home Tickets is the solution.
How Does it Work?
Prize Home Tickets host lottery deals from hundreds of charitable organizations in Australia. Each organization has its unique deal but most provide an opportunity for people to win a house in Australia.
To win, you can choose the lottery deal you want on prize Home Tickets and click on "buy now". This will redirect you to the charity where you will find various options to buy lottery deals.
Furthermore, each draw may worth a different amount but the total number of tickets available for the draws is usually 2.8 million. Also, the ticket for each draw may start at $5 but there are usually $10 tickets, $20, $30, $50 and up to $1000. Each ticket costs $5 and so you can get 250 tickets for $1000.
Other Benefits of Winning
With Prize Home Tickets, you will not just win a house in Australia but you can also win a lot of other amazing prizes such as a car, a motorhome, and a luxury vacation. In fact, you can become a millionaire in Australia through the lottery draw
Furthermore, you can choose which draw to go for and you can also increase your chance of winning a draw. Some of the draws are worth up to $6 million while some may be worth as low as $500,000.
However, the lottery draws offer many more benefits. If you are one of the millions of Australians who love charity, you can take advantage of this opportunity to give without even feeling it. The proceeds of the lottery deals will be sent directly to the charity. In fact, Prize Home Tickets does not handle any money, the charities handle all the money.
What Type of House Will You Win?
Although the type of houses to win depends on the prize you choose and win, you can be sure of the best quality apartments. The locations are also carefully chosen and are usually the dream location of many Australians. The houses will also be constructed by the best builders in Australia and you can live your dream life in your dream home without stress.
In fact, every prize that comes with the lottery deal is guaranteed to be best-in-class, whether car, house, gold bullion or even a vacation. However, the features of the houses, including the interiors and exteriors, will be carefully described and you can go through them to be sure that you are choosing your dream home even before making the draw.
Prize Home Tickets lottery draws do not discriminate. No matter your age, ethnicity, or educational background, you can be part of the draw and win awesome prizes.