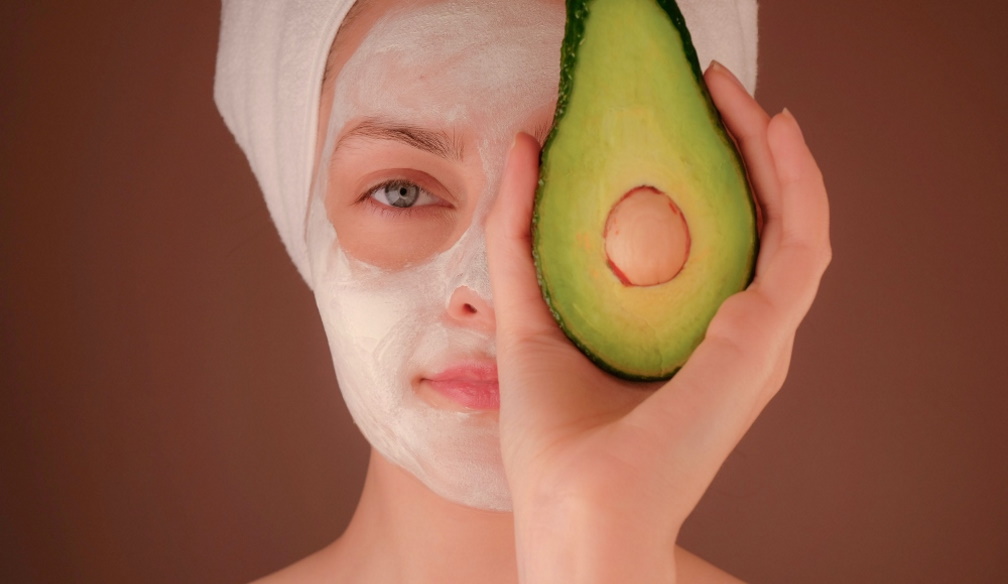 With the changes in the seasons, not only does your wardrobe need to get updated but your skin care routine as well. As autumn comes with colder weather, the air tends to have less humidity and, in that way, it disrupts the skin's balance, leaving the skin looking dry with a bunch of breakouts. So, if you're interested in pampering and preparing your skin for colder weather, here are a few tips to help you build your autumn skin care routine.
Think about changing your cleanser
In order to prepare your skin for colder weather, you need to think about switching your cleanser from the one you use during the summer season to one more suitable for autumn. Opt for a cleanser containing ingredients that have a hydrating and soothing impact on your skin. Cleanse your skin twice a day, in the morning and before you go to sleep, not only in order to get rid of impurities and toxins but also to avoid clogged pores and acne. So, instead of an abrasive cleanser that you use during summer, opt for a cleanser that's more cream- or oil-based. Since in autumn your skin produces less oil, it's important to wash your skin softly to avoid the stripping of oil. That's why you should use cleansers that are cream-, oil-, and balm-based that will effectively remove makeup and cleanse deep pores while keeping the oil balance in check.
Vitamin C
It's widely known that vitamin C has a lot of health benefits. Not only is it a strong antioxidant providing the production of collagen, but it is also a great immunity booster as it helps in the growth of healthy cells. Vitamin C will aid your skin in such a way that it will brighten it and enhance its tone, while at the same time boosting the production of collagen to better preserve moisture. By incorporating vitamin C into your skin care routine, you will correct and soothe any sun-damaged skin while improving the pigmentation of your skin and boosting its natural glow. You can try using a facial vitamin C serum that's full of antioxidants from lemon, which is used before you moisturize your skin and after you cleanse it. Also, try adding vitamin C masks that have a lot of nutrients and antioxidants to your skin care routine, which will aid in improving the synthesis of collagen in the skin.
Include eye cream
It's important to include eye creams in your autumn skin care routine not only because the skin around your eyes tends to be more sensitive but also because it tends to be a lot drier and thinner than the rest of your face. That's why you should use eye creams that are formulated in such a way that they provide plenty of collagen and moisture and at the same time restore the loss of moisture, especially during the colder months in autumn and winter. Opt for eye creams that are filled with antioxidants as they will not only reduce wrinkles but also enhance the elasticity of your skin. There is a wide range of eye creams and other products for skin care in Australia you can purchase to suit the needs of your skin during the colder weather.
Consider using a thicker moisturizer
As warmer summer months transition to colder autumn months, it's time to provide the skin with additional moisture to prepare it for cool temperatures. While a lightweight moisturizer might have been enough during the summer, the changes in temperatures from colder weather outside and central heating inside indicate that you need to consider using a more hydrating moisturizer. You'll need a rich, protective formula with a thicker consistency to retain the necessary hydration to moisturize your skin during autumn, winter, and beyond. Also, consider purchasing more moisturizing products like hydrating masks, balms, and salves which don't need to be washed out and can be left while you sleep to provide extra moisture. Likewise, don't worry about getting lost in all of the mentioned skin care products as building your own skin care routine takes time and experimentation.
Don't forget sunscreen
One part of your skin care routine that needs to be the same no matter what is sunscreen. You need to keep wearing it even in the cooler months to protect your skin from the sun's harmful UVA and UVB rays that can get to your skin even through windows. That's why it's essential you put sunscreen not only on your face but also on other areas of your skin that are exposed to the sun like the neck, hands, and ears. Opt for sunscreens that consist of hydrating ingredients and natural ceramides like vitamin E, squalene, hyaluronic acid, and glycerin.
Hopefully, these tips will help your skin in surviving the transition from summer to autumn, and aid
you are creating your own autumn skin care routine.