Written by

News Feature Team
Valentine's Day should be all about showing your partner how much you adore them, not about spending as much money as possible to make a point. Too many of us worry about this holiday because it involves breaking our usual budgeting routine and feeling under pressure to spend money we may not have. In reality, there's no need to stress. There are many creative and fun ways to show your girlfriend how you feel without splashing out financially.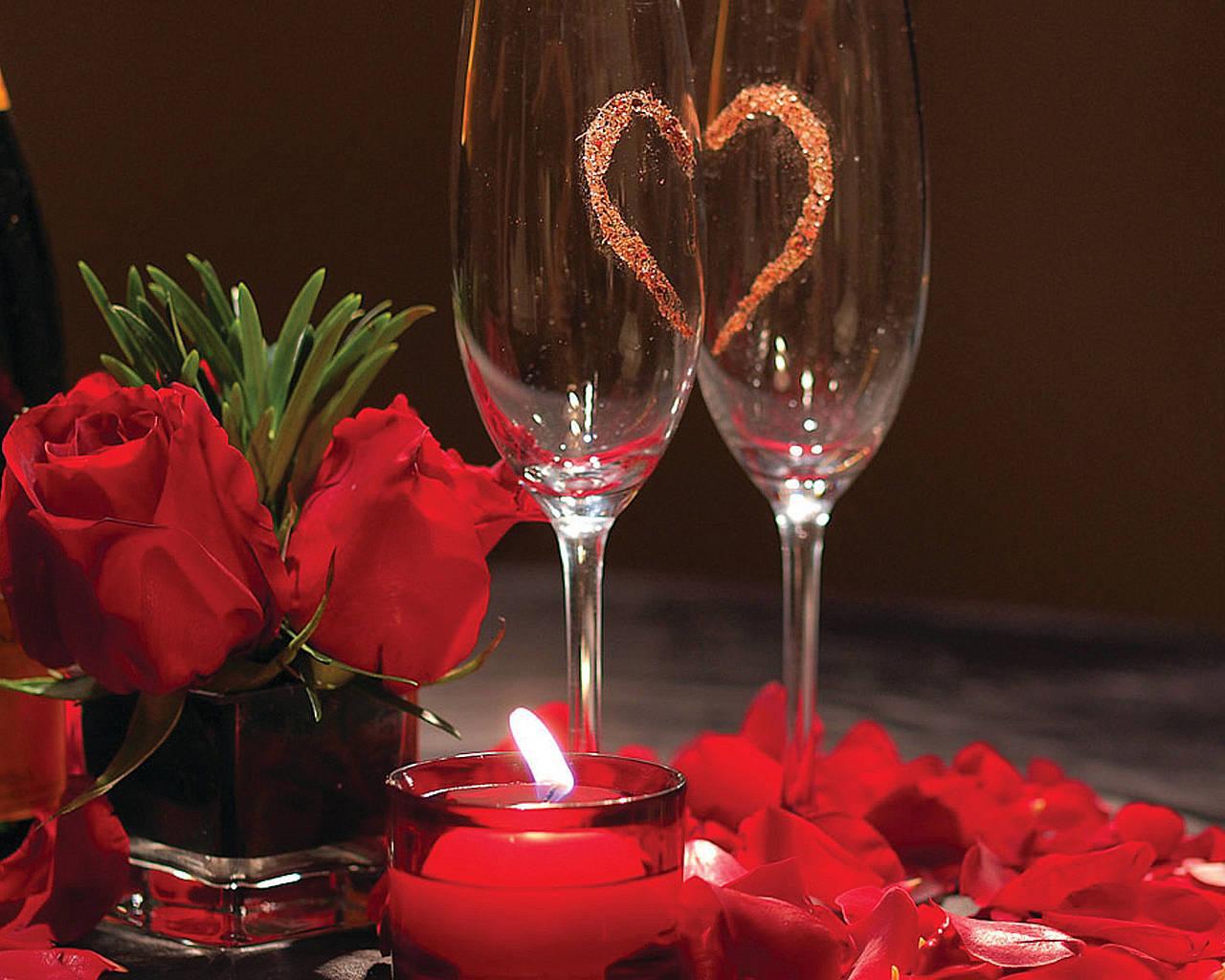 Create Your Own Luxury Date
An evening at a fancy restaurant can definitely go over your budget, but recreating the same magic at home is easier than you may think. If you're not much of a cook, you can get pre-made dishes from the supermarket (choose something relatively high end that's within your means) so all you have to do is pop it in the oven. Set the table with flowers and your best dishes, light some candles, and pop a bottle of some good quality online wine australia. This could be the most romantic evening you've ever spent together, and it should only cost you a few dollars more than a standard evening in. It's all about the atmosphere.
Give Her A Day Of One-On-One Attention
When was the last time you spent a day with your partner without looking at your phone, zoning out in front of a TV series, or distracting yourself from reality in one way or another? Agree to a total social media blackout for one day, and commit to simply being together. Play board games, have those deep conversations you used to love when you first met, and focus on the positive things you love most about each other.
Give Her A Home Spa Experience
A day at the spa can be pretty pricy, so why not offer her some of those services from the comfort of your own bed? Pick treatments you know you can do yourself like a massage, foot rub, and maybe a moisturising facemask if you're feeling brave. Get aromatherapy oils for an ultra-relaxing atmosphere and keep the lights dimmed so she can really lie back and feel pampered. If she doesn't feel up to a spa evening on the day itself, you can gift her some vouchers for pampering sessions that she can claim whenever she needs to chill.
Write A Love Letter
Nobody seems to write love letters anymore, which is a real shame. A heartfelt letter that describes your deepest feelings in detail is a far more meaningful keepsake than an Instagram heart. Sit down and get all of those sentimental, sappy thoughts out on paper. You could always post it to her to arrive on Valentine's Day so she gets a romantic surprise. If you get stuck for inspiration and feel the writer's block coming on, research famous love letters online to get some ideas from the experts.
Organise A Picnic For Two
If the weather is right for it and you're able to find a quiet, solitary spot, a picnic can be one of the most romantic dates around. Pack all of her favourite snacks as well as a tasty bottle of sparkling wine, and bring along some speakers so you can play all of your favourite love songs while you eat and chat. .