Written by

News Feature Team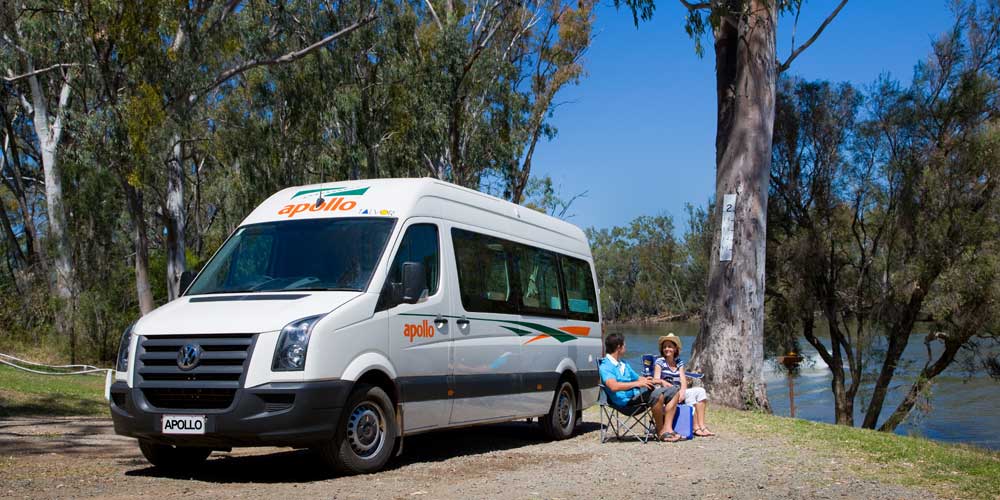 If you're planning on purchasing a motorhome, many prospective buyers will search popular sales sites such as Winnebago to do their prior research. However, it's important to be aware of the common mistakes that many motor home purchasers may often make. Here's five common mistakes you should remember before taking the financial plunge of buying a new or used motorhome:
Failing to do adequate market research
Regardless of your experience in owning or renting motorhomes, a common mistake made by many purchasers will often stem from limited market research. Knowing the market in terms of both what's new as well as accurate figures for either new or used vehicle models, should be the absolute minimum knowledge you obtain before stepping into a motorhome showroom. Fortunately, there are now hundreds of online motorhome review sites, as well as personal blogs developed by highly experienced road trippers that are more likely to give you impartial and invaluable advice. Make sure you consult at least some of these options before opening your wallet.
Cutting too many corners to save money
Purchasing a motorhome can be expensive experience and if you're on a restrictive budget especially, you may find yourself downsizing your choice and scaling back on mod cons in practically no time at all. Whilst it's ok to cut back a little and compromise on certain features, always remember that a motorhome purchase will impact on your vacations for a number of years. Indeed, paying an extra few thousand dollars now may significantly enhance your road trip experiences for the next decade, so be careful not to choose something that is affordable yet inadequate.
Purchasing a brand-new vehicle over more suitable used options
Everyone likes brand-new things, and it's no different when people consider purchasing a motorhome. It can be difficult to resist that shiny new bodywork and sparkling appliances on first inspection at a showroom but remember that second hand vehicles may be the better option in several scenarios – especially if you're travelling with young children or groups that may cause considerable wear and tear to your vehicle over time. Less can be more in these situations.
Being unaware of the tell-tale signs of a second-hand disaster
Most private sellers and used motorhome dealers will probably tell you the truth. However, in many other instances they'll often be economical with information rather than fully transparent, and in worst case scenarios, they may even lie to seal the deal. Always make sure that before you purchase any motorhome you fully inspect both the exterior and interior and insist on accessing all the paperwork associated with the vehicle too. A look under the hood will do you know harm either, and if you have limited knowledge on engines or exhausts try to take along a companion that knows their stuff and can spot a disaster a mile off.
Choosing an unsuitable vehicle for your family or group
For first time buyers especially, choosing an unsuitable motor home can be a common and costly error. Knowing what vehicle will be most appropriate for you and your family, or indeed, the general groups you may travel with, can be exceptionally difficult if you're unfamiliar with road tripping adventures that primarily utilise motorhomes. Frequent mistakes including selecting vehicles that have configurations that are not child friendly or layouts that will make long-distance trips feel cramped and confined. So, once again, do your research well in advance.