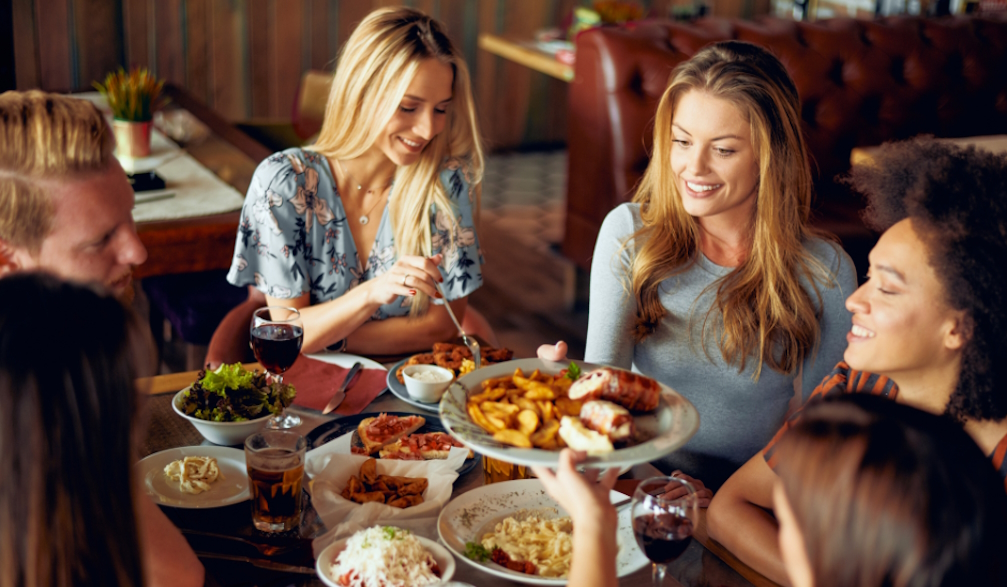 Sydney, a bustling metropolis and Australia's most populous city, is renowned for its lively, diverse event scene. In this vibrant cityscape, every corporate meeting, product launch, or celebration is an opportunity to create lasting memories that resonate with attendees long after they've left.
Events come in various forms, each with its own distinct set of requirements. A corporate meeting might necessitate a setting that exudes formality and professionalism. In contrast, a product launch calls for a venue that fosters an environment of creativity, innovation, and excitement. Recognising these subtle yet vital differences is the cornerstone of successful event planning.
Choosing the Perfect Venue
The choice of venue is a critical decision that can make or break an event. Factors such as capacity, location, ambiance, and even acoustics play a significant role in shaping the overall event experience. For instance, Foys, one of Sydney's renowned venues, seamlessly blends tradition with modernity, offering a unique setting for various events. However, it's crucial that the choice of venue aligns with the specific needs and objectives of the event, rather than merely its popularity or aesthetic appeal.
The Importance of Atmosphere
The atmosphere can significantly elevate an event, transforming it from a mundane gathering into a memorable experience. Sydney, with its amazing harbour views and picturesque waterfront locations, provides an exceptional backdrop that can enhance any occasion. Imagine a dinner at one of the exquisite Kirribilli restaurants, with the iconic Sydney Opera House illuminating the night sky - an ordinary evening instantly becomes a magical experience.
The Role of Food and Beverage in Making an Event Memorable
The role of food and beverage in shaping an event cannot be understated. Customised catering that caters to the diverse tastes and dietary preferences of attendees can significantly enhance the event experience. Whether it's a lavish spread from one of Kirribilli's renowned restaurants or a selection of locally sourced wines, a well-curated menu can leave a lasting impression on guests, adding another layer to their overall experience.
Importance of Detailed Planning
Detailed planning and meticulous coordination are the backbone of any successful event. From liaising with suppliers and managing guest lists to coordinating logistics and troubleshooting unforeseen issues, every minute detail contributes to the seamless execution of the event. It's this attention to detail and careful consideration of all elements that can transform an ordinary gathering into a spectacular, memorable event.


Sydney, with its potential for creating unique experiences, is a playground for event planners and attendees alike. Its dynamic landscape offers an exciting array of opportunities to explore new trends, push boundaries, and set new standards in event planning. The next time you plan an event, consider Sydney not just as a location, but as a co-creator of your event's success. With its diverse offerings and captivating charm, it's a city that doesn't just host events, it makes them unforgettable.