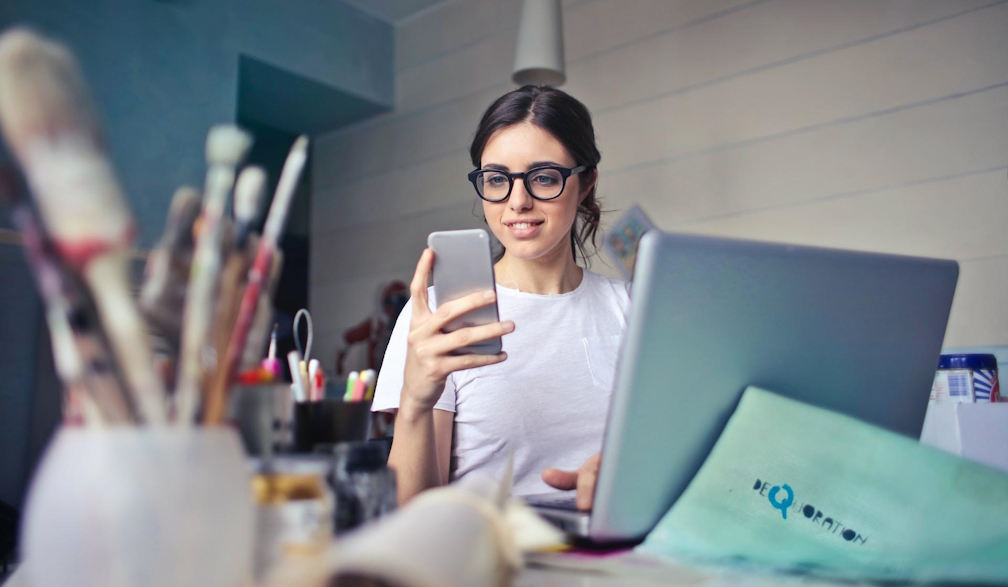 Many Australians dream of starting their own business, but it isn't as simple as some think it is. What exactly does it take to start your own business- and make it successful- in Australia? Here's a list of the things you should obtain before taking the leap into starting a business.


A business idea
This may go without saying, but to start a business, you need to know what you're going to be selling. And the idea needs to be both realistic and something that consumers want to purchase.
If you want to start a carpentry business but know nothing about carpentry, you may need to go back to the drawing board- unless you're willing to get a qualification before starting your business. If your business idea is a product, you'll need to know how you're going to acquire or create this product and ensure that it is safe and quality controlled. When you first begin selling, it's best to start with a small quantity and build up as demand increases.
It also helps to conduct market research. This can be anything from a widespread customer survey to a simple online poll and a few internet searches. It's important to know that your product is needed and wanted. You want to be sure you're not starting a pizza restaurant in a town with six other pizza restaurants or opening a business aimed at 75+ year-olds in a town filled with mainly young families.


A legally registered business
Your business will need a name, but unfortunately, you can't just select one- you have to have it registered and ensure that you're not infringing on any copyright laws. You may want to carefully consider your name choice and make sure the name is memorable without being too complicated and isn't easily confused with a competing local business. A unique name will also help you build a customer base via the Internet. A distinctive name is going to catch people's eye and make a better impression on search engines. If your name is too generic, or too similar to a massively popular chain, you'll have trouble seeing your business near the top of any search engine results.
You'll also need an ABN. If you're seeking a loan to start your business, you may want to apply for a small business loan before making too many permanent decisions.


Knowledge
You may really know your stuff when it comes to the subject of your business. You may know everything there is to know about fish and chips before starting your takeaway food business. You may hold more knowledge about welding than anyone else in the vicinity and feel totally prepared to start your welding business. But do you know all there is to know about business itself?
There's a lot to know. You won't just be making fish and chips or taking in welding jobs. You may also be dealing with legalities, work health and safety, hiring employees, paying salaries, managing projects, doing paperwork and managing your finances, advertising, and dealing with customer service. If you're serious about making a living from your business, you may want to seek a formal qualification in the form of an MBA. An MBA prepares you for anything the business world will throw at you and equip you to deal with problems that may arise.
You may be able to handle these potential bumps in the road yourself, but a formal qualification undoubtedly increases the confidence and trust that potential customers and stakeholders will have in you. People have a hard time taking your word for it when you tell them you're able to handle everything, but when you have physical evidence that you really know your stuff, they'll feel more comfortable trusting you with their money.


A customer base
To sell a product or service, you need people who are willing to purchase it. This is where advertising comes in. These days, advertising can be done for free through social media. If you are selling a physical product, you may also find customers at local craft markets.
Another benefit of our modern age is that your customer base won't be limited to your local area. If you're selling a physical product, you can send your products to the other side of the country or even the world! If you're offering a service, like cleaning or plumbing, you may be able to travel outside of your immediate locality for a bigger job that is worth the distance.