Running an event is tougher than it looks like. No matter what kind of bells and whistles you plan on including, none of that matters if the event space isn't right. Because there are so many event venues, how can you possibly know that you're making the right pick?
Choosing event spaces in Melbourne can be a lot easier to navigate if you know the different types of event venue. While this space is too short to cover them all, a few stand out as a potential option for your next event.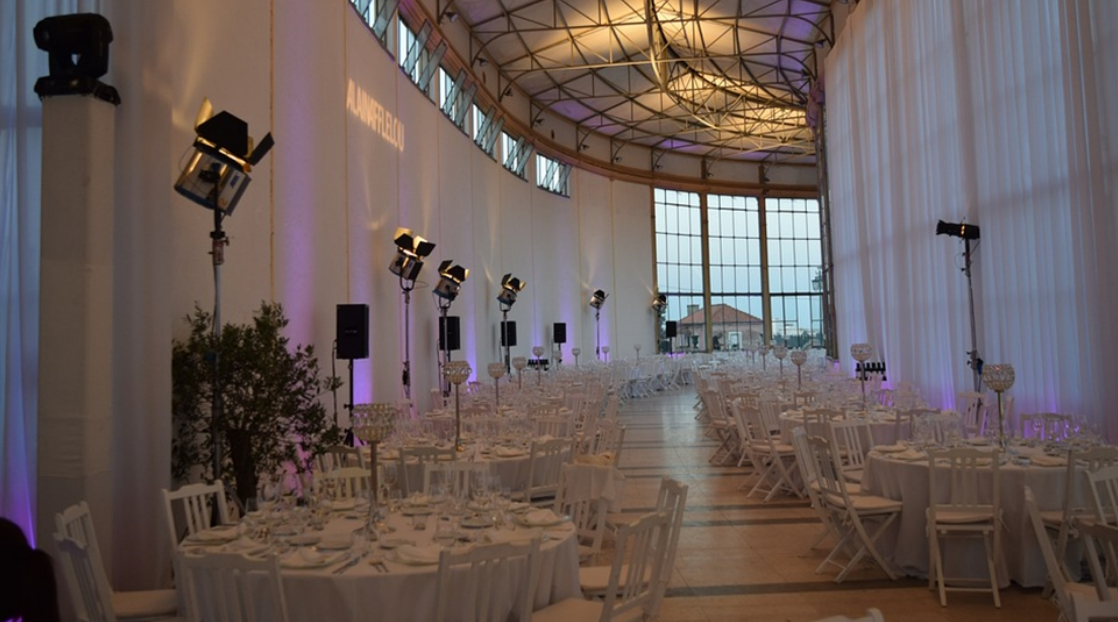 Schools/Universities
Before you can pick an event venue, you need to know what it's going to be used for. Business events tend to be better in larger, open spaces. But an event featuring speakers might be a better fit for a space that has a stage and a ton of available seating.
That is why schools and universities can be the best place to hold your next event. Being able to use the auditorium can provide ample seating and a stage for presentations and lectures. Even better, universities have the audio-video equipment needed to put on the best possible event and keep the number of problems faced to a minimum.

Community Centers
Renting out a large space like a convention centre might not be possible depending on what your budget looks like. That is why community centres can be wind up being a great option for your next event.
If there is a downside to a community center, it is that the amenities aren't the greatest. You may have basic things and even access to a kitchen area, but it isn't going to be as comprehensive as it would be in another venue type. Still, it's possible to find a pretty good deal and save money on the event space by going with a community center.

Business Centres
This one is easily confused with conference centres. Conferences can be held at venues like a hotel but there are dedicated conference centres that handle that kind of thing exclusively. No, a business centre is more geared to day-to-day activities. It is a great option for the more modern hybrid setup between remote and in-person office spaces.
A business centre is more similar to office space than it is an event space. There can be enough space for everyone to work together without the need to pay for dedicate office space. In a pinch, a business centre can be a great option for businesses running on a low budget that need office space in short order.

Fields and Parks
Sometimes the best space is an open one. Check with your local council to see what it takes to use a field or park for your next gathering. It offers nearly unlimited space to run your event from. The one downside is that there isn't much when it comes to amenities, so you would have to bring pretty much everything you could need.

Hotels
One of the most common venue types is a hotel and with good reason. For starters, hotels have everything in one neat package. Tons of space, bars, on-site catering, and some of them even have conference rooms. For just about any event, a hotel can probably accommodate what you need.
Maybe the best thing about using a hotel for your event space? Guests traveling from out of town have a place to stay overnight. Holding the event at a hotel can keep travel to a minimum and provide the maximum convenience that many of the other event spaces can't match.