Written by

NewsServices.com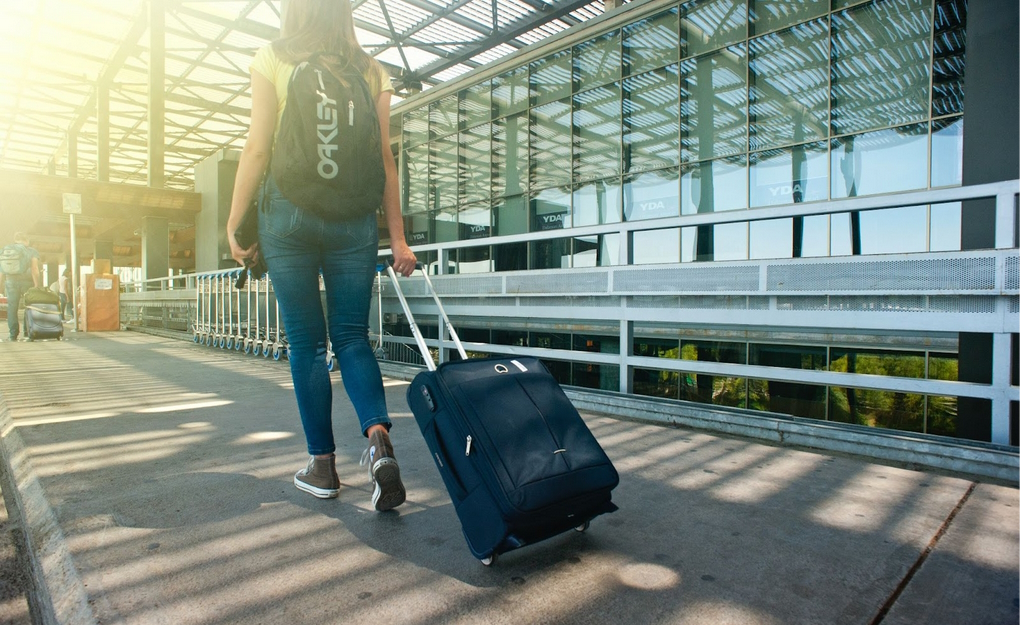 When it comes to travelling, having the right luggage is essential for a successful trip. Choosing between a soft suitcase and a hard-shell suitcase can be tricky, as both types of suitcases have their own advantages and disadvantages.
There are several things to take into account while choosing the proper luggage for travel. The choice between conventional hard-shell and soft-sided bags is one of the key considerations. Contrary to its hard-shell competitors, soft suitcase provide a number of significant advantages. Generally speaking, soft suitcases are lighter than hard-shell luggage, making them simpler to carry and pack. For people who frequently travel or have restricted mobility, this can be extremely useful. In general, soft bags are less expensive than hard-shell suitcases, making them a more affordable choice.
Soft Suitcases Provide More Flexibility In Storage And Transportation
When it comes to storage and transportation, soft suitcases offer a level of flexibility that can be hard to find in traditional hard-shell suitcases. Soft suitcases are much lighter than their hard-shell counterparts and can accommodate a variety of objects, such as clothing, books, and other small items. Not only are they lightweight and versatile, but they also come in a variety of sizes and designs, making it easy to find a type of suitcase that will suit your needs. The material used in soft suitcases is also generally more durable than traditional hard-shell suitcases, meaning you can rely on your case to protect your items for a long time. In addition to being lightweight and durable, soft suitcases are also usually more affordable than hard-shell suitcases, making them an attractive option for those looking for a cost-effective way to store and transport their item.
Soft suitcases are a great choice for storage and transportation due to their flexible nature and numerous advantages. They offer more room than hard suitcases and can be stuffed with clothing and other items without damaging them. Additionally, they are much easier to maneuver and transport than hard suitcases, making them ideal for people who travel frequently. Soft suitcases are also more durable than hard suitcases and can withstand heavy use and wear and tear. They are also less likely to crack or break, which is a major advantage for travelers. All in all, soft suitcases offer the perfect combination of flexibility, durability, and convenience for travelers who want to keep their belongings safe and secure.
Soft Suitcases Are Often Lighter Than Hard Shell Suitcases
Due to their reduced weight and improved portability, soft bags are frequently favored over hard shell luggage. In order to fit into small areas, soft luggage is often composed of flexible fabrics that are simple to fold, compress, and bend. Travelers don't need to worry about their possessions getting wet when traveling because the textiles utilized are typically waterproof.  They are available in a variety of sizes, designs, and hues, making them appropriate for any occasion or fashion. Soft luggage is typically easy to handle and manage, making it the ideal option for travelers who are always on the move. Additionally, soft bags are often less expensive than their hard-shell counterparts, making them the best choice for travelers on a budget.