Written by

NewsServices.com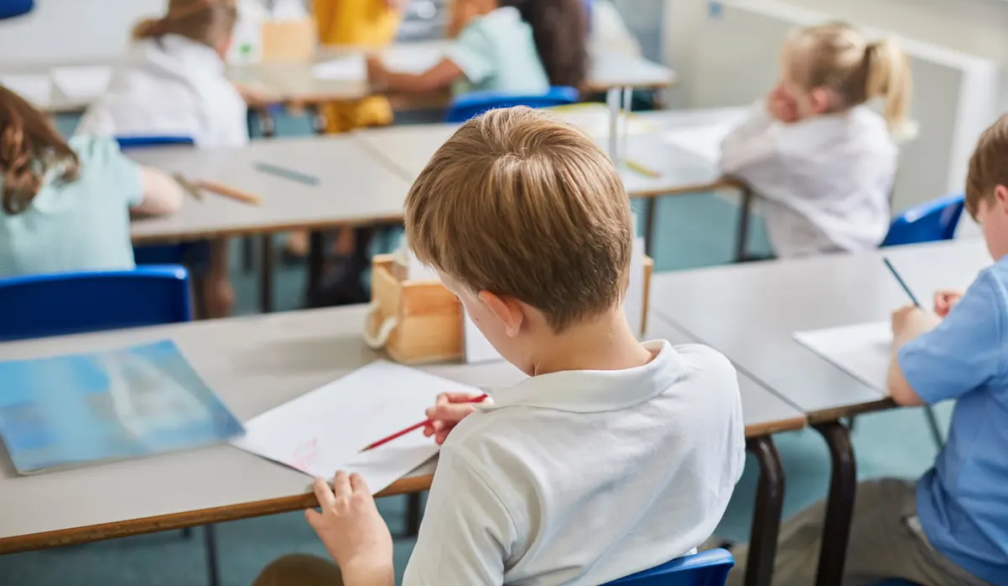 With over 50,000 teachers expected to leave the profession over the course of a child's senior education, New South Wales and Queensland, the states currently most affected are turning to "creative solutions".
Leaked New South Wales government documents detail a grim outlook for students entering high school in 2022 and 2023. After two years of disruptions due to natural disasters and Covid-19 outbreaks, students now face ongoing teacher shortages.
The current teacher supply crisis has been described as a "perfect storm", resulting from a combination of teacher burnout due to stress, lack of international teaching recruits and ongoing complaints about low pay and long hours.
A 2021 study into why teachers are leaving the profession reported a staggering 82% of teachers struggled with workload, impacting their work life balance. More than a quarter of teachers reported working six-day weeks, while the department encourages "no more than 42 hours".
"Teachers, and schools, need more support in the classroom, and outside of it. The additional workload triggered by ongoing reporting, standardised testing, and the paperwork flow from having larger classes with students of more diverse needs are all distractions from what they feel called to do – simply teach", said Hayden McEvoy, Learning Support Expert.
In New South Wales the shortfalls have triggered a bidding war in the private education sector. The private education industry cites stiff competition for quality teaching staff as their primary reason for increasing teacher salaries and packages. Public schools are calling on states, and federal government to do the same.
In Queensland the "Permission to Teach" program fast tracks unqualified university students with no teaching experience to take a place in the classroom. This, and the potential for the private sector to "snap up" the best teacher candidates, has sparked real concern for the future of public-school education in Australia.
"Keeping teachers in the classroom is about understanding the challenges at the 'chalk face'. Offering them a few extra dollars a week, while failing to listen to the problems faced by both schools and teaching staff, will not solve this problem." Mr McEvoy said.
Private and Independent State Schools are looking to Victoria's highly successful Tutor Learning Initiative to provide those extra in-class and out support mechanisms for schools. Dubbed "Homework Club" private and independent state schools in Queensland and New South Wales are "plugging the gap" with after school tutoring and individual needs support.
"The beauty of a 'Homework Club' is that teachers can free up valuable class time while feeling confident that every child is being nurtured to achieve their full potential. Qualified tutors work with kids to stay on top of the curriculum and can also tutor children of diverse learning needs, or who learn in different learning languages, to interpret the curriculum in a way that suits them. It's an elegant solution that frees up teacher time, aids with paperwork and reporting and ensures the child gets help to reach their full potential. Until the teacher crisis is resolved, this is the solution that schools and teaching staff have been seeking" said Mr. McEvoy.
Mr McEvoy has been testing the results of both private tutoring and school based tutoring across Australia, with key focus on Queensland and New South Wales, the states currently most impacted by the crisis. His investigation across more than 2500 students found that with tutoring students went up on average 23%, effectively an entire "letter grade". The study also found that tutoring positively impacted motivation, confidence, and commitment to study.
The tutoring program offered additional options for schools to get assistance with the reporting and "paperwork" involved in tracking student progress.
While a pay rise is inevitable, the teacher crisis won't be solved simply by reopening the borders or increasing pay packets. Teacher groups warn that members will continue to leave the industry if the system is not overhauled to be more conducive to a quality educational environment.