Written by

NewsServices.com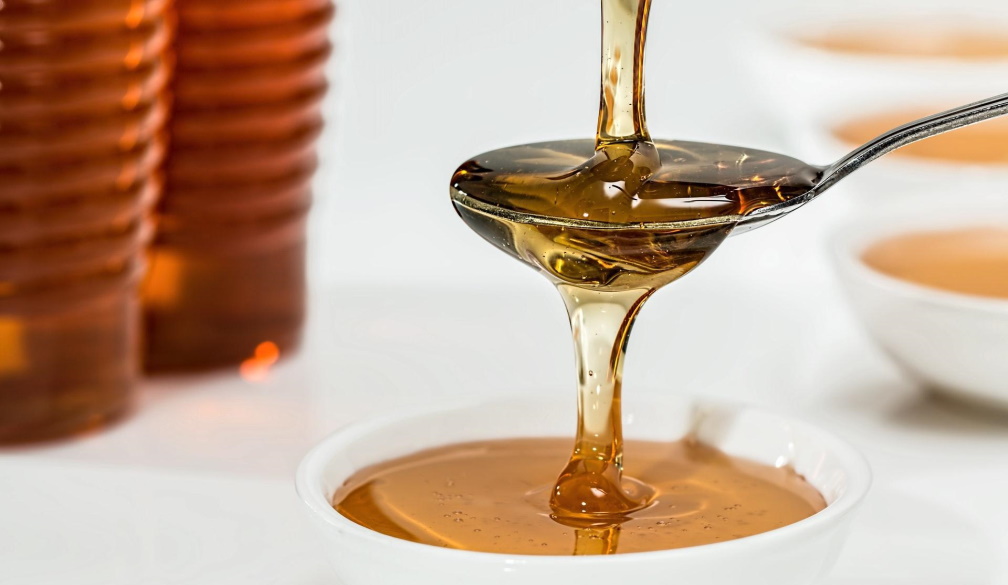 The flavored syrup is popular in many cuisines all over the world. However, a big chunk of the food industry relies on unhealthy sugar syrups, which can be detrimental to one's health, mainly because it causes diabetes and obesity. Luckily, there are much healthier alternatives, and using them will surely improve your cooking skills and the food flavour in general. So here are some tips that will help you make the best drinks and food using flavored syrup.
Use it to make amazing cocktails
Cocktails are the best way to relax after a long day. If you enjoy partying, then a glass of your favourite cocktail is a must. A well-made cocktail needs some syrup to make it sweeter. A lot of syrups come in different flavours such as mint, apricot and strawberry. Therefore, if you enjoy drinking cocktails, or you're an aspiring cocktail maker, then syrups should be a part of your preparation routine!
They're perfect as toppings
If you enjoy pancakes or other types of pastries, then syrups might be a perfect addition to sweeten the flavour. Aside from pastries, you can use syrups to boost the flavour of fruit salads. For example, waffles taste a little bit juicier with syrups, because sometimes, whipped cream and jelly aren't enough. Plus, if you enjoy fruit-flavoured cakes, syrups are a perfect way to make them, as you don't have to wait for seasonal fruits.
Syrups are the best substitute for sugar
Sugar is necessary, but also harmful if taken in large amounts. If you love muffins, then feel free to bake them using healthy flavoured syrups instead of regular sugar. They'll taste as sweet, but you won't have to worry about your health. This is a great solution if you're also diabetic, or you simply plan to reduce your sugar consumption. As long as you opt for sugar-free syrups that are also free of other artificial ingredients, you'll be able to prepare any sweet treat of your choice.
They're also great for marinades
Marinating food makes it softer and more flavorful. Seafood and meat are often marinated, as marinades boost the taste. Also, you can use syrups to marinate your favourite food, so feel free to experiment with different tastes. You can marinate pretty much anything: from tofu and spareribs to meatballs. You can even add syrups to your stir fry. If you mix the syrup with acid, then you can use pretty much anything: apple, pineapple, citrus or peach.
Add them to desert sauces
Some deserts taste better with a bit of sauce on them. If you have an old family recipe, then feel free to spruce it up a bit by adding a dessert sauce that contains your favourite syrup. If you have a signature sauce that you enjoy making, then a little syrup can go a long way. Everyone will enjoy the taste, and they'll also want to know what's the secret behind such a rich and flavorful taste. Plus, a well-made syrup can make the sauce thicker if that's your goal. However, it's essential to remember that the sauce itself will thicken as it cools down.
Use them for healthy smoothies
Smoothies are an amazing breakfast, mainly if they consist of healthy and nutritious ingredients. A fruit-flavoured syrup is an excellent addition to any smoothie, however, you can also experiment with other flavours, if you don't like fruit. Next time you want a nutritious and healthy breakfast, a smoothie with a bit of syrup is a great idea, for sure.
These are some suggestions that will help you use syrups in cooking. Food prep is a great way to unleash your creativity, and experimenting with syrups will help you boost the flavor of your favourite dishes. Just remember to opt for healthier syrups, as they're equally delicious without any harmful ingredients that we often find in mass-produced syrups.