Written by

NewsServices.com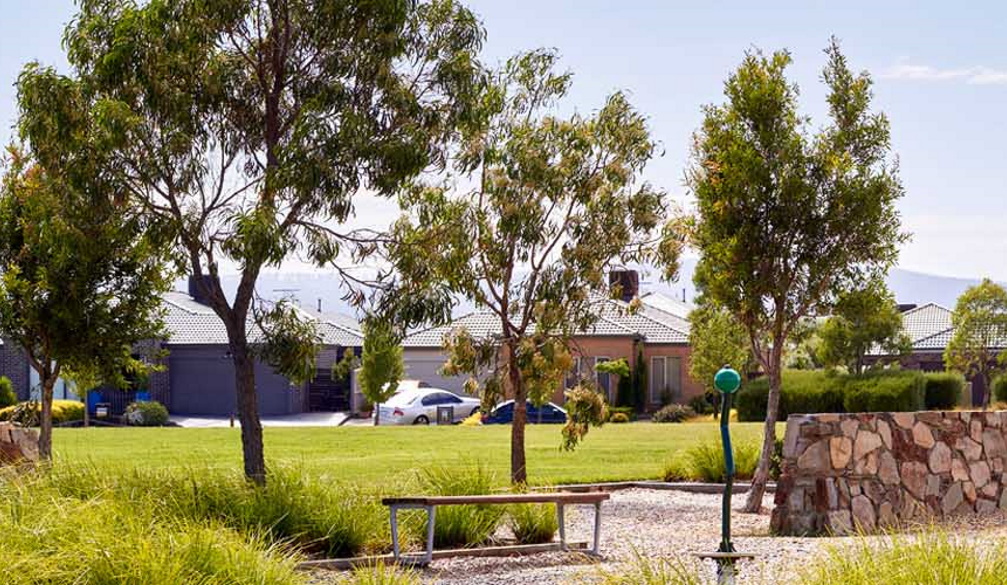 Australia is a beautiful place that attracts visitors from all over the globe. It's a booming place for business, and the real estate industry has experienced tremendous growth in the past few years. Whether you want to invest in property or land, you can get amazing deals in Australia. It's also worth noting that there's so much land in the country, which can be attributed to its small population. Is it wise to invest in land in Australia? Of course! And the benefits are immense. Let's learn about them;
1. Cost-effectiveness
Buying land gives you full ownership of the property. Also, with the different land blocks for sale in the city, you can easily locate the best deals. Buying vacant land is cheaper than developed land, and you may not need a mortgage to fund your purchase.
Once you make the payment, the seller will transfer the property to your name. However, it's easy to get the best deals by engaging a realtor. If unsure where to get land for your budget, check out the new land releases in Wallan, Victoria, and learn more about this sought-after neighborhood. The good thing about land is that it's a cheap investment in the long term.
2. Land& home packages
Nowadays, most people go for developed properties, and you'll get a variety in most listings. However, it's easy to get the best land and property packages. There's minimal competition when buying land, and you can get one in the most suitable location for your needs. If you choose land and home package, you have the option to design
3. The process is more straightforward.
When buying a home, you have to visit the location and examine the property features. Things to consider include; the size of the rooms, paint color, home appliances, and many other aspects. However, the process of buying land is straightforward. The most important factor is the location and neighborhood. Also, it's easy to negotiate the price since its owners don't have much attachment land, unlike with an existing property.
What should I consider when buying land in Australia?
There are various considerations to make when buying land. First of all, check the state requirements for foreigners and ex-pats. Have all the necessary identification documents and seek help from an estate agent. Moreover, consider things like the location, neighborhood, and cost. A piece of land in a good neighborhood will be more costly than one in an undeveloped place.
The shape also matters, it will determine how you develop the land, and you should choose one with the right shape. What of access? You may get a cheap piece of land that isn't easy to access. However, the best land should be easily accessible from the main road. Also, consider whether there's a need to apply for an easement.
Wrapping up
Land is a worthy investment that offers considerable benefits. Whether buying it for residential or commercial purposes, you can locate the best land in Australia. New communities like Wallara Waters keep coming up, and you can get the best deals in most states. Therefore, if you're seeking to buy land, don't hesitate; to hire a skilled realtor to get the right land for your needs.