Written by

NewsServices.com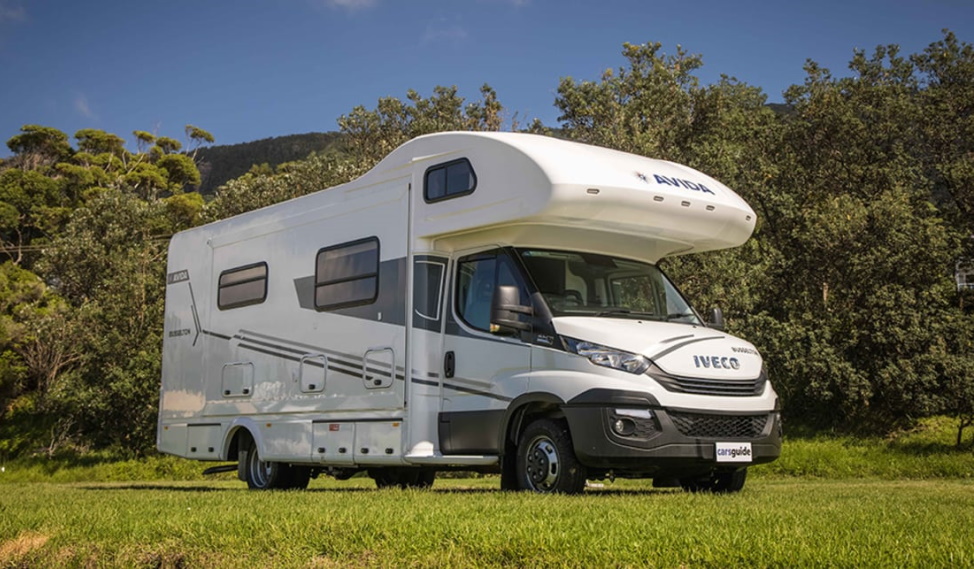 Motorhomes provide a mechanical way of life. This refers to both a home and a car. These vehicles come in a variety of sizes, depending on their carrying capacity. They allow you to take your house with you wherever you go. RV owners may, however, choose to go internationally, in which case they will be unable to bring their motorhome with them. In such cases, a suitable storage solution must be devised.
Because of their size and contents, motorhomes cannot be kept in the same way as other cars. When keeping these automobiles, extra precautions must be used. Why are motorhomes stored differently, where can they be stored properly, and what steps should you take to guarantee that nothing goes wrong while you're away?
This article will address these concerns by emphasising the importance of properly preparing your motorhome for storage, among other things. So grab a cup of coffee and join us as we learn new things about living in an RV.
When it comes to storing RVs, there are a few things to keep in mind.
Specific things must be addressed while choosing a storage location for your RV. Some of these elements are:
Safety: Motorhomes are a popular target for thieves because they know they are a mode of transportation and shelter that store a lot of things. When choosing a storage location for your vehicle, be sure it is well-secured and only partially accessible to would-be thieves and burglars.

Weather: When your vehicle is in storage, you should always consider how the weather will affect it. When storing your RV, it's critical to plan for changes in weather when you're not around to keep an eye on it.

Location in relation to your departure point: When storing your RV, the storage facility should be convenient to your departure destination for several reasons. This cuts down on the cost of paying exorbitant transportation charges to and from the storage facility.

Economical: The major goal of storing an item is to maintain its quality. You'll want to keep your RV in a secure location where it won't be harmed in any way. You should also think about the most cost-effective strategy to accomplish this.
Tips on Getting Your RV Ready for Storage
To prepare your motorhome for storage, you'll need to take a few measures. These include:
Determine how long you plan to keep your RV in storage.

Use the season of the year, as well as the considerations listed above, to help you choose your motorhome storage.

Make sure the type of motorhome storage you select is secure, reliable, and cost-effective. If you're thinking about using a motorhome storage park, you can read reviews online.

When a car sits idle for an extended period of time, it is certain to develop problems. Before putting your car in storage, make sure someone will be able to look after it if you'll be gone for a long period of time.

Before leaving your vehicle, clean it thoroughly, including the tanks, bathrooms, rooms, freezers, air conditioners, and other areas.

Defrost the fridge and leave the door ajar.

Get rid of any food that has the potential to spoil.

Shut the windows in the motorhome.

To keep pests out, cover all furniture, air vents, and heater with a piece of fabric.

Use a car cover to protect your motorhome's bodywork from scratches.
Conclusion
There are a variety of motorhome storage choices to select from, but you must understand what to consider when making your decision and how to prepare your RV for temporary storage when you are going on vacation or just won't be using it for an extended length of time.
New and Used Motorhomes for Sale
View our range of new and used motorhomes for sale.
QLD: New Motorhomes QLD / Used Motorhomes QLD
NSW: New Motorhomes NSW / Used Motorhomes NSW