Written by

NewsServices.com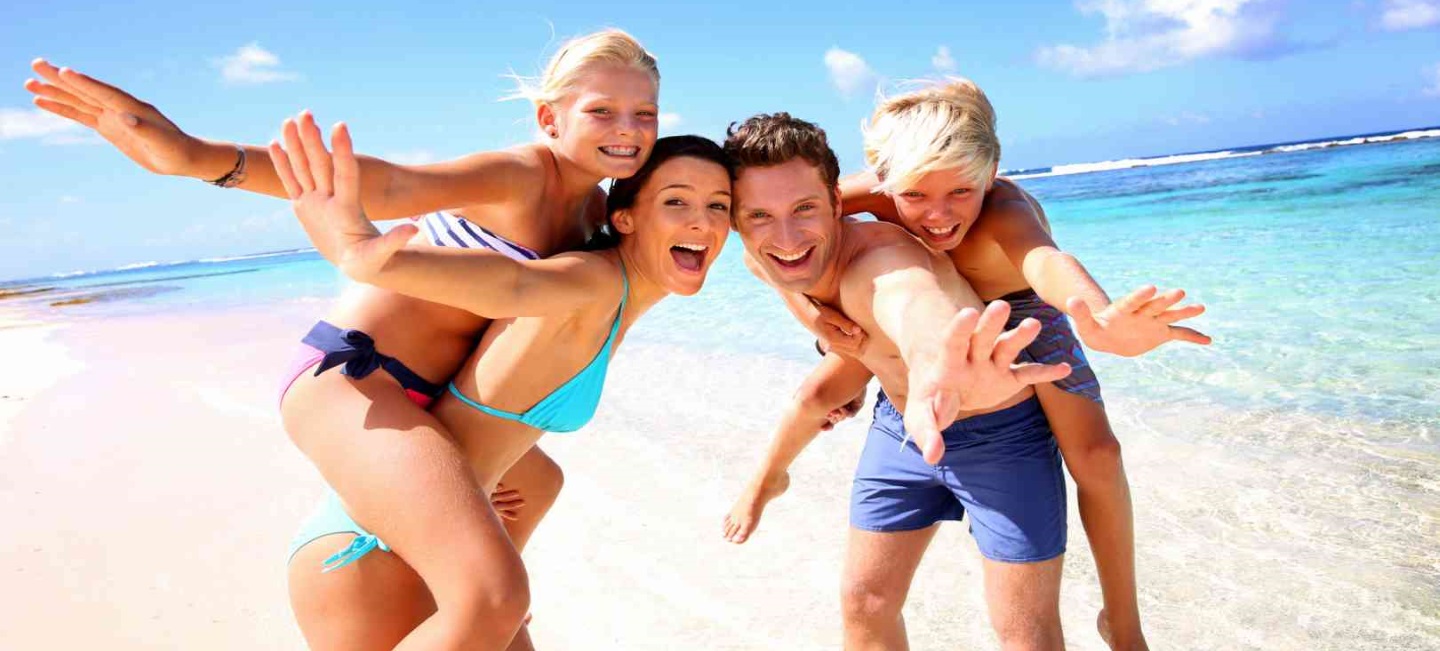 Coming out from the lockdown that was put in place because of the Covid-19 pandemic comes with an adrenaline rush, more like- we can finally breathe again, and you may even be tempted to scream- we outside!
While this is good news, a question arises, do we still know how to be outside? Not literally. But then, most of them used to have protocols and protective measures. After spending this much time indoors, it is only plausible to wonder if we still remember these routines or if they will come as naturally as they used to.
A significant precaution with going outdoors is protection from sunburns and intense sunlight. Now that we will be traveling more often and even farther places, it is necessary to take necessary measures to protect our well-being, especially as it concerns our skin.
Moving from one destination to another, where the weather is a little different, will affect your skin, same as sitting on the plane or bus for hours without essential skincare. People often think they do not need a skincare routine while travelling- you are not under the sun directly, after all, and the windows will do.
In reality, however, the windows are not enough, and you need to take travel precautions to protect yourself from skin cancer. Thankfully, this article will teach you some tips to help you care for your skin while traveling. Read on for more information.
Skin Care Tips for Your Skin when Travelling
UVA and UVB rays- if you are familiar with traveling by air, chances are you may have felt the heat that blasts through airplane windows if you happen to be on the sunny side. Two types of sun rays contribute to skin cancer- UVB and UVA rays. The former causes sunburn, and the latter causes wrinkles and ageing.

While glass and windshields can act as a shield against UVB rays, they cannot shield against UVA rays.

While on high altitudes, UVA rays attack the skin with more intensity which is why pilots and flight attendants are more prone to developing skin cancer.

The best option is to travel with adequate sunscreen and a blanket to cover the arms and chest.

Slip, slop and slap- even in the car, you should take this mantra seriously. Research has shown that even through a car window, it is possible to get burnt.

Tinted windows and polarized sunglasses don't protect you from sunburns, but sunscreens do.

You could also use window shades to add a layer of protection which could mean all the difference between getting burnt or not. This is even more important when travelling with children who do not know how to protect themselves from sun rays.

Never underestimate sun intensity: sun exposure while carrying out daily activities may result in effects that accumulate over time, increasing the risk of skin cancer.

From taking a picnic to a walk under the sun, driving to get groceries from the store- it is imperative always to protect yourself.
Conclusion
In summary, skin cancer is much more common than it used to be, and there is also more awareness. The practical protection methods against this cancer type entail wearing sunscreen, using sunglasses with UV protection, using wide-brimmed hats, avoiding direct sunlight, using cosmetics with protection, and most importantly- regular skin checks.