Written by

NewsServices.com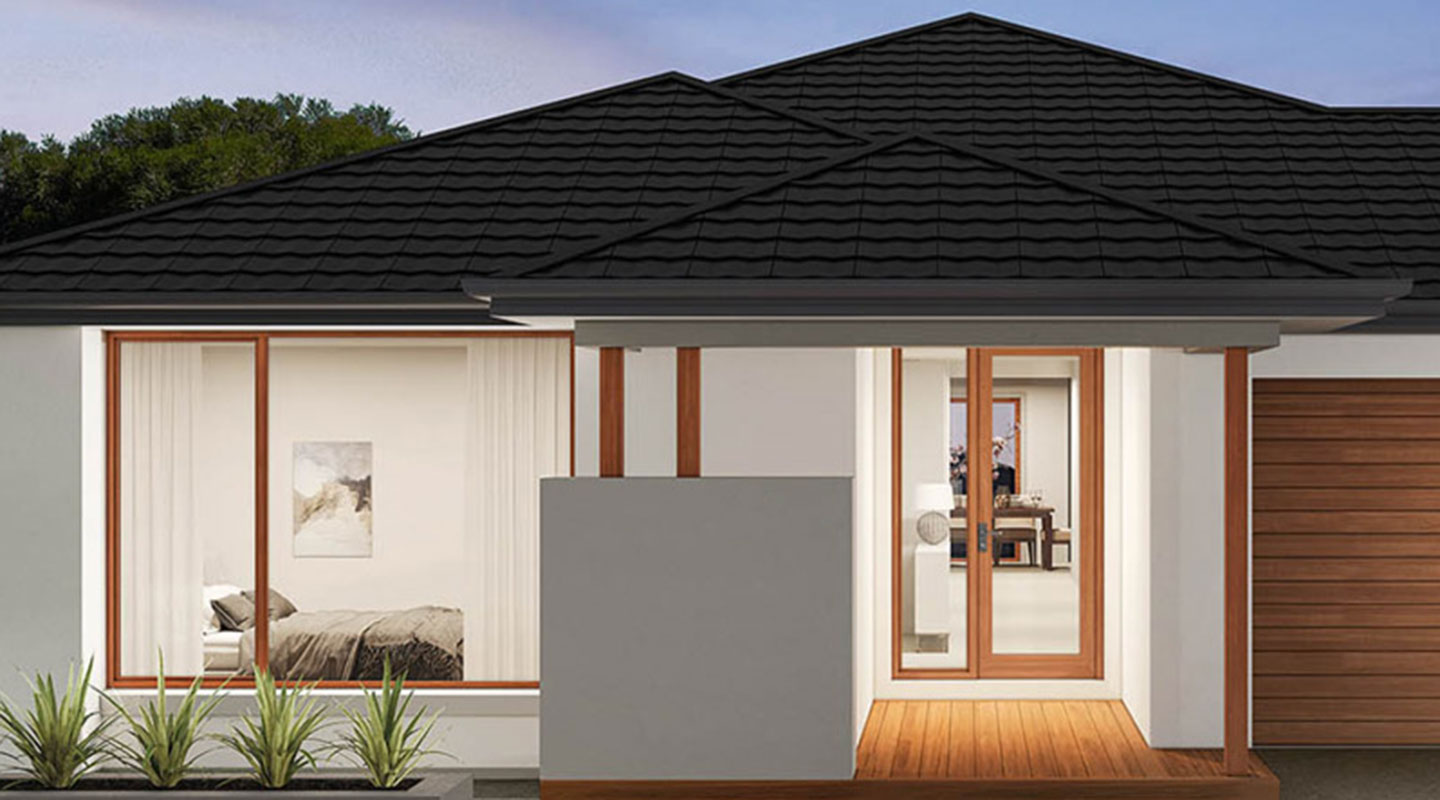 Many modern investments are relatively hands-off. You purchase a share of an index fund or stock, hold it, and allow it to grow for some years. Although this is a simple and smart strategy to invest in, it is certainly not the only way.
A real estate is a common option for would-investors attracted to hands-on and tangible investment methods. Many new investors are already familiar with this, but what they are not aware of is that there are different kinds of real estate, including:


Residential and Raw Land
Residential real estate basically refers to properties used for housing. These may include condos, duplexes, cooperatives, and family homes where a party or investor renting the asset lives. This kind of real estate is suitable if you want to start a family or build your dream house.
On the other hand, raw land is a property with nothing on it. Undeveloped lands are cheaper to invest in than developed ones. Most raw land investors rent their assets to farmers for agricultural reasons.
So like many investors, you can also find your dream home and land at Berwick Waters, Victoria, with the help of your real estate agent.


Commercial
This is a space leased or rented by businesses. Office buildings rented by one business, a strip mall with several leased restaurants, and a gas station are good examples of commercial real estate. Unless a business owns the property, every business must pay rent to property owners.
Retail and industrial real estate may fall under the commercial umbrella. In general, real estate refers to every property where products are housed or made instead of being sold. These can be factories and warehouses.
On the other hand, retail real estate is where customers may purchase a service or product, such as clothing stores. So that means commercial properties have longer leases and may command more rent compared to residential properties, which can mean steadier and greater long-term income for property owners.
However, like residential real estate, the commercial also needs higher property management expenses and income payments.


REITs
These are companies that own various types of commercial real estate, like restaurants, hotels, malls, or offices. You may invest in shares of these companies on the stock exchange.
If you invest in REITs, it also means you are investing in properties that these companies own without an added risk of owning the entire property yourself.
One of the REIT's requirements is to return 90% of the taxable income to shareholders yearly. This gives investors a chance to receive dividends and diversify their portfolio consequently.
A publicly traded REIT may also provide you with flexible liquidity, which other types of real estate don't provide. That means you may sell shares of the company in the stock exchange, especially when you need the funds for emergency purposes.


In a Nutshell!
Whether investors use properties to bide their time until the right selling opportunity arises or generate rental income, it is possible to have a strong investment program by making a down payment.
Plus, like other investments, real estate types are profitable, and they have more potential in the market, regardless of whether the general market is down or up.