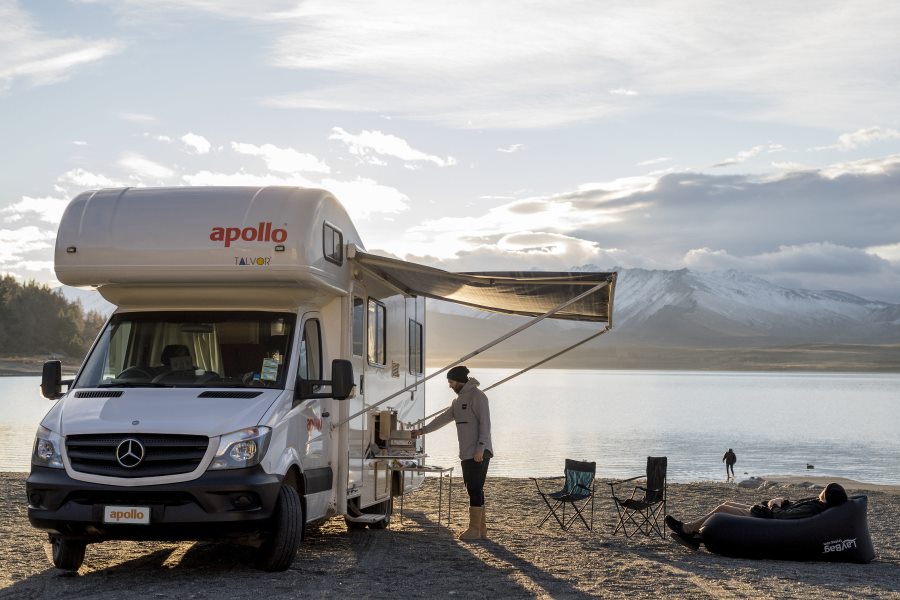 Traveling and camping with a motorhome brings a whole new experience to traveling and camping. This is even in the freedom enjoyed when traveling and camping because the traveler and camper can visit more locations. The feeling of traveling and camping is unique as no other medium compares to it in terms of experience and possibilities.
However, when traveling with motorhomes, one should understand that these vehicles cannot be compared to other vehicles that can be parked anywhere. There are specific things to do to ensure you enjoy the freedom and unique experience when traveling with motorhomes. Failure to do these things can ruin your travel experience. Luckily, this article highlights the dos and don'ts of parking a motorhome for travelers and campers traveling with motorhomes.
The Dos of Parking Motorhome RVs
These tips are based on specific criteria that ensure that motorhomes are parked correctly in any area. The Dos are:
Laws: As a camper or traveler, it is ideal to be acquainted with the laws of a specific area you intend to visit. This does not change when traveling with a motorhome. It is essential to know the rules a specific location has about motorhomes. These rules can concern how to park a motorhome, the size variations of motorhomes that can be parked, if the traveler requires a permit for parking the motorhome, and more.

Security: When parking a motorhome, it is essential to consider the security of valuables contained in the vehicle and the vehicle itself. To ensure that the vehicle and its contents are well secured, the camper is advised to keep all belongings safe and lock the vehicle when going for a hike. Also, before leaving Ng a specific location, ensure that all equipment and items in the vehicle are well placed to avoid creating a mess when the vehicle is in motion.

The parking space: Before parking a motorhome in a particular spot, consider the size, height, and length of the motorhome. Will it fit in that space? And if it fits, how accessible is the vehicle, can it be easily removed from that spot? Ensure that there are no bit objects around the parking spot and that the vehicle can freely go in and out of that parking spot.
The Don'ts of Parking Motorhome RVs
There are specific things to avoid when parking a motorhome. They are:
Parking on roadsides: Remember that motorhomes are not regular-sized vehicles. The space a regular-sized vehicle occupies is often different from a large-sized vehicle like motorhomes. When the need to make a stop arises, do not park on the roadside. Look for ample space off the road to park to avoid obstructing incoming vehicles.

Parking on a slope: This is to avoid any discomfort and accidents.

Parking too close to another motorhome: Although this depends on the amount of space available for parking, park your vehicle at a distance from other motorhomes if there is enough space.

Leaving a mess: It is not best to mess up a parking space and leave it. Ensure that the space is correctly cleaned up before leaving.
Conclusion
Traveling or camping with a motorhome offers freedom and a unique experience. However, to enjoy this experience, there are dos and don'ts for parking motorhomes you must follow. Luckily, they have been highlighted above.
If you don't yet own a motorhome, but are excited about the adventures and possibilities that they can provide, consult an Australian motorhome dealer you can trust.