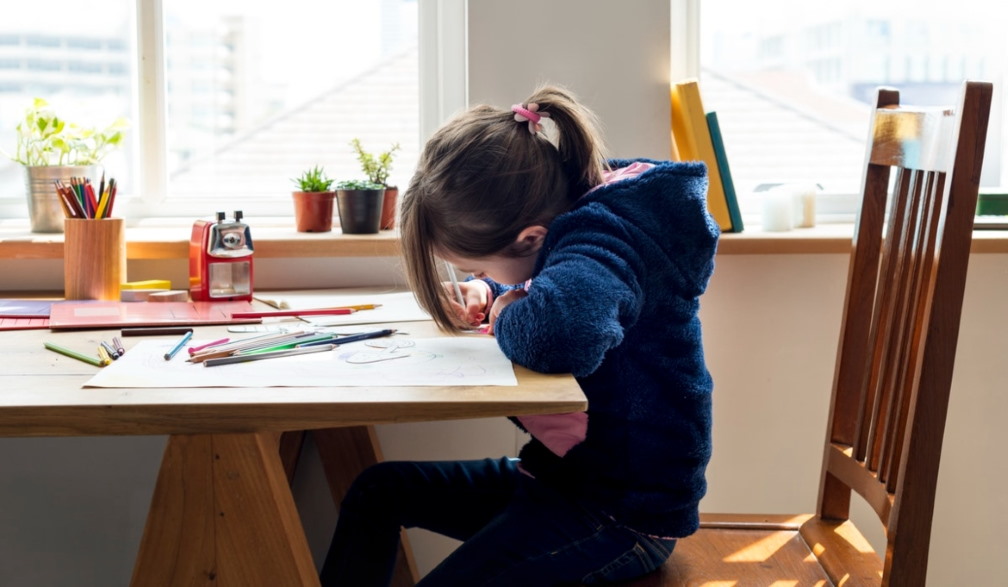 If you want your child to be a good student, one thing you should do is limit him to what they learn in class. Even though the skills learned from the classroom are vital, there is the need to enable their mind to expound on different things. Your kid needs your help in understanding the world and learning lessons from it. The best way to enhance your kid's ability and desire to learn is by extending their intellectual, academic, and social knowledge outside the classroom. The following are simple tips to motivate your kid to learn more.
Make Learning Fun Through Games
One way to make learning exciting is by introducing new concepts. For instance, a game-learning concept can change the way your kid perceives information. Visit a shop that offers STEM toys wholesale options and consider buying educational toys for the kid. When the kid is actively involved in a game, the kid gets excited to learn something new. Introducing games and toys in learning is the best way teachers, and parents can introduce new concepts, ideas, and grammar knowledge to motivate the child to learn.
Create a Conducive Learning Atmosphere
There is a big difference between reading and learning. Children who love to read also enjoy learning and vice versa. If you want your child to learn, it is crucial to provide a learning atmosphere. Keep away everything that distracts them from focusing. You can start by building a good reading atmosphere so that the kid does not find it boring. Once the child finds it fun to read, they will be ready to learn something new.
Encourage Communication
Another way to motivate your child is by encouraging them to communicate. Give them room to express their concerns and opinions. You need to create a space where the child can tell you what they like, what they don't like, and what should be done. If you disagree with their opinion, make sure you give a valid reason and provide an alternative. This is how kids feel engaged and listened to.
Focus on their Interests
As much as you want your kid to learn, you should also know what interests them most. Children learn better in areas that fascinate them the most. So, if you want to have the best learner, encourage the kid to focus on areas and topics they like. Buy him items that will help him learn more.
Let the Child be in Control
When we talk of learning, your kid wants to feel in control rather than being pushed to do something they don't like. If a kid feels in control they will find it more fun to learn. It is crucial to guide the kid, but leave them to choose how they want to learn. For instance, if you want them to work on a project, give them the chance to choose what they want to work on. The more control you give to your child, the more motivated they will be.
To Wrap It Up!
The best way to motivate your child to learn is by allowing him to explore the world. Make sure you apply the strategies discussed above for better learning.