Written by

NewsServices.com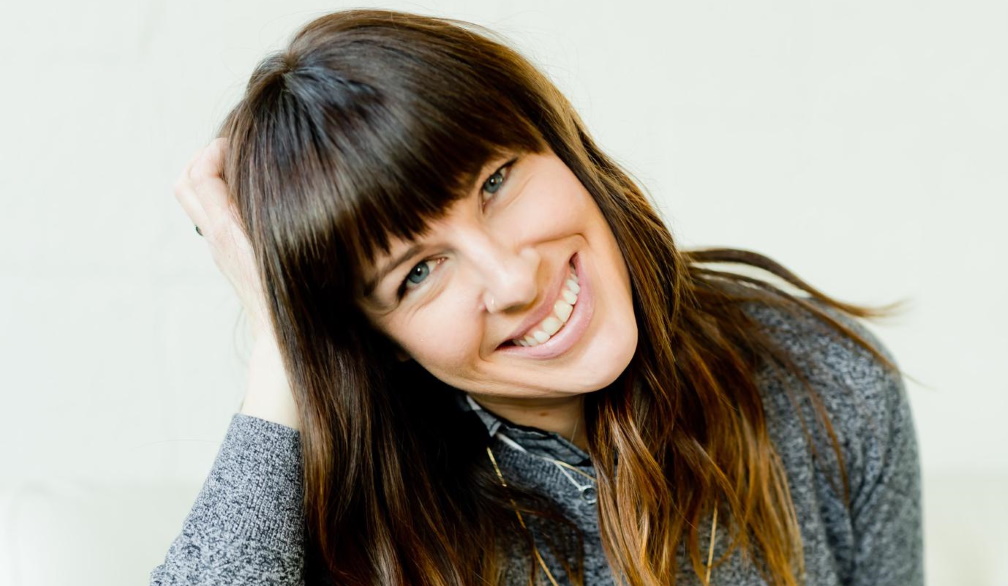 Property transactions tend to involve a lot of legal language which can be confusing for anyone not familiar with terms such as "encumbrance", "caveat", and "easement". If you're in the process of selling or buying a property it is important that you understand exactly what you're buying or selling, and whether there are any legal restrictions that might affect the property and how the owner is able to use it.
Encumbrances are very common when it comes to Australian property transactions. Basically, encumbrances are formal claims on the property by a person or entity that is not the owner. An encumbrance can restrict what the owner of the land is able to do with their land and how they can do it. The most common examples of encumbrances are through mortgages that give the lender a claim against the property, or through easements which give access rights to people or entities to use a certain area of someone's land for a specific purpose. Always seek expert advice from an experienced property conveyancer if you're not sure about any aspect of a property transaction. If you're selling a property with an encumbrance, it's important to ensure that you have informed any potential buyers that certain encumbrances are in place.
In addition to describing the parameters of the land and previous ownership of the property, a Certificate of Title will identify any encumbrances, caveats and notices. Certificates of Title are publicly available online. To access Victorian Certificates of Title visit the Landata website, or to access Queensland Certificates of Title visit the Titles Queensland website. If you need to access a paper copy of your Certificate of Title, contact a property conveyancer to assist you with completing a formal request with the state Land Titles Office.
Here are some common examples of encumbrances and how they could affect your ownership of a property:
Restrictive covenants
A restrictive covenant is a restriction on the use of the land and are common in new developments as a way for the developer to maintain uniformity in design. Restrictive covenants might govern the size of the floorplan or what building materials or colours can be used.
Liens
A lien is a legal right to claim against a property belonging to another person until their debt has been paid. Liens are imposed as part of a mortgage arrangement with your bank or lender. If a property has liens it means it has debt leveraged against it.
Easements
An easement is a type of encumbrance that gives a person or entity the right to use a section of property owned by someone else for a specific purpose. In practical terms, this can mean that you are restricted with how you can use or develop your land if it affects the easement. Common types of easements include shared driveways or service access for drainage or sewerage infrastructure.
Leases
An encumbered lease grants the tenant of a property the right to continue with the lease following the sale of the property until the lease has expired. So, broadly speaking, an encumbered lease indicates that the property is being sold while being subject to an ongoing lease agreement.


Check with your property conveyancer whether there are any encumbrances on your property and, if so, how it could affect how you use the land. Don't yet have a property conveyancer? Jim's Property Conveyancing has branches in Melbourne and Brisbane. Phone 13 15 46 for more information or for an obligation-free quote.