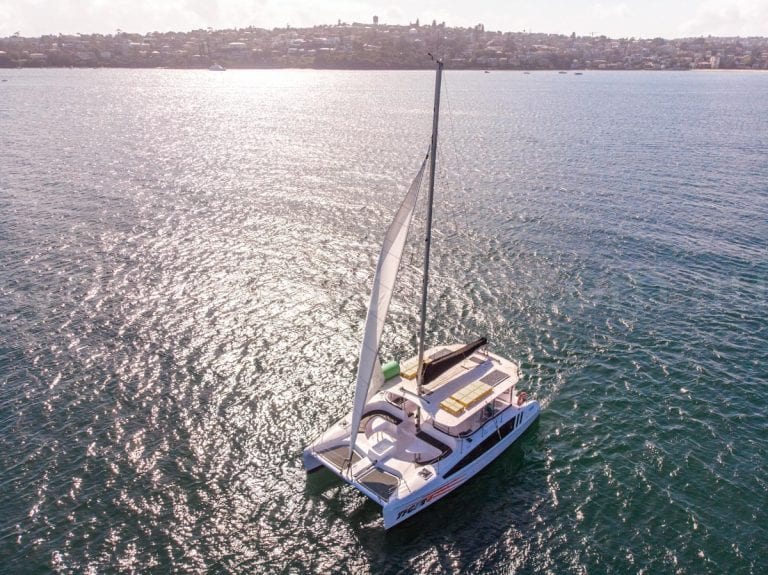 Finally, it's Christmas time and another chance to celebrate and reward ourselves for having worked so hard throughout the year. What do you have in mind?
I hope not the same boring office parties in the same ballroom? Why don't you consider a different location? You can do these for your family as well.
Have a Christmas party on a boat. Imagine the sea breeze, cold drinks, and delicious food, the spectacular views while on a cruise, and the dancing. It's exceptional. However, to leave a lasting impression on your family or colleagues plan your Christmas in advance.
Consider these tips as you plan:
Make Your Enquiries as Early as Possible
Apart from enquiring, book early. As early as April. You will be surprised that quite a couple of companies have their boats halfway booked by then. You can feel it's not so important to enquire and book early cause of the many boats around the harbor. But if you and your team are in the following categories, then it's wise to think ahead.
You have a group of over 100 people. Now that requires a large boat, which is usually booked in the first half of the year.

You want a cruise on a Friday in November or December, well many groups want the same

Booking early will not only get you a much better deal but you will also get a good attractive boat.
Get a boat that will serve you whether the weather changes or not.
At times you can go out on a hot sunny day, only for the weather to change midway. Why get your cruise ruined because of not choosing a weatherproof yacht. That's why you need to plan your Christmas in advance. However, remember to remain safe in different weather conditions.
Ask all the necessary questions from an Independent Firm
These firms will match their client's budget, taste to the right boat. The advantage of talking with them is they can negotiate for you and get the best deal. Another reason they will tell you exactly the way things are without trying to push you to hire a particular boat. Even if you bypass them and ask for a quote from the owner, you will get the same price. Going through a firm will also save you a lot of time.
Check the nitty-gritty in the packages offered.
These include:
How many waiters/staff are included in your package?

Get to know the particular soft drinks, wines, and beers served. You may not want cheap drinks and yet getting a better package is not so high

What will be on the menu for the entire cruise? See if it will cater to the different age brackets of the guests in your team.
If it is an office party, have a podium for speeches and awards. Also, make sure there is enough room to be used as a dancing floor.
When you plan your Christmas in advance, not only will you have a boat of your choice, you will also have enough time to compare packages and choose the right one.