Written by

a Guest Writer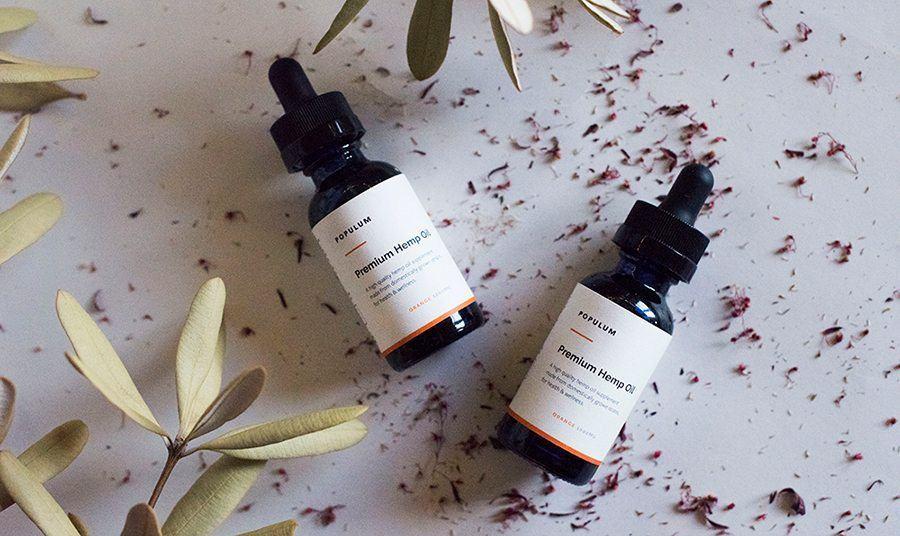 Cannabidiol is something that has been attracting attention for years. Oils, topicals, edibles, and other products are not just a one-time hit. Cannabidiol has proven to be very useful, and many are very happy to use them as a supplement.
Growing demand in CBD has led to the constant emergence of new manufacturers. For customers, that's good news. Every company will fight for their share of the market cake. Some of the ways to attract customers are quality products, attractive ads, and above all, affordable prices.
Quality CBD goods are not cheap. From time to time, manufacturers and sellers offer these products to their customers at prices lower than usual. That usually happens during holiday sales or on a "holy day" for all shopaholics - Black Friday.
Find out about the history of Black Friday at the link below:
https://www.history.com/news/whats-the-real-history-of-black-friday.

Find Trusted Store
When choosing CBD products, always check the offers of several dealers. In the whole mess around Black Friday, those who don't have too much experience buying CBD can mix a good deal with a copy. That is why you should 'arm' yourself with knowledge before buying.
When announcing Black Friday sale, sellers mostly resort to standard commercial tricks. For example, on the sites, you will see pushy ads and banners, calls not to miss the unique offer, and similar marketing plots. That can be confusing, as most websites that sell CBD counterfeits look like this.
That's why it's essential to research the dealer further. Look for contact information, the address of the company or representative office. Look for reviews and experiences of others. See if there is an option to contact customer support on the website. Get in touch with them if you have dilemmas about their offer.
See what the standard presentation of the site looks like, whether it seems professional, or too commercial. Check what products they have on stocks and try to find information about the brands. There are many CBD companies on the market, some of which have high-quality goods, while others are below average.

Always Look for Reputable Brands
Black Friday sales are the best way to afford the highest quality CBD products without costing you a fortune. Then you should consider the offers of reputable brands that you are sure to sell top quality goods.
If you are a CBD first-timer, it can be challenging for you to find out which brand you can trust. So, it is best to do a little research before the sale. Visit specialized forums, read blogs and reviews related to CBD and popular brands, or get more info from friends and relatives who use CBD.
Take the time to check out the goods on sale. If you are in a physical store, pay attention to whether the product is expired, what the packaging looks like, and whether it contains all the necessary information. The type of product (isolate, full or broad-spectrum), CBD amount, and other ingredients should be listed.
If you are looking for an online deal of hemp goods, check to see if there is evidence of third-party testing. Sellers should provide insight into this document. It is the only way to be sure of the product's quality before buying.

Don't Buy More Than You Need
Black Friday takes place once in a year, so most shoppers will rush to buy large stocks of hemp products at affordable prices. If you plan to keep one part and give the other to friends - that's fine. But buying dozens of products that will be on counters or fridges for a long time, is not a smart move.
CBD products have a shelf life and must be stored in a specific way once you open them. If you don't stick to it, the content can spoil, and then it won't be useful. The money saved means nothing to you if you throw away purchased stocks. So buy only as many cannabidiol products as you can consume.
CBD sellers use Black Friday to attract as many new and old customers as possible with huge discounts. Besides, this sale is an excellent way to settle stocks without being at a loss. For customers, buying on Black Friday sales is a great way to save and try those products that have not so far.