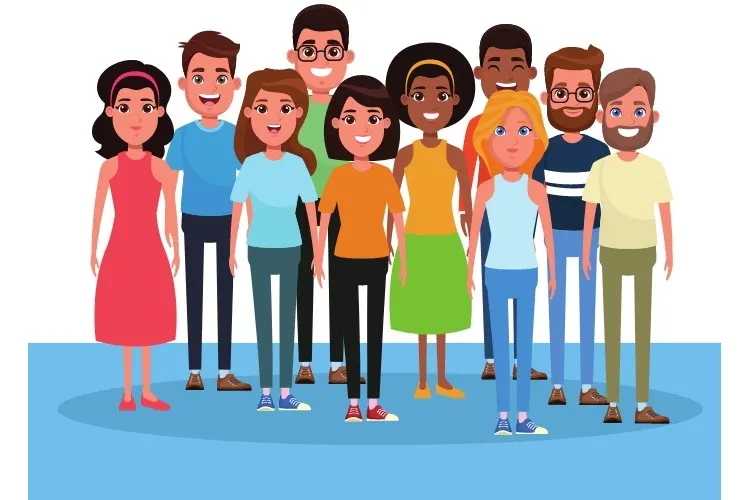 The Central Business District (CBD) is Brisbane's premier business and commercial district. To date, it consists of 4,000 businesses, 1,000 local and international merchants, and over 200 bars and restaurants. The third most populous city in Australia's vibrant urban jungle is framed by premiere outdoor locations and blessed with phenomenal weather all year long. The CBD and its beautiful outskirts also serve as top-notch venues for all sorts of corporate events, from team-building, training exercises, retreats to conferences.
Where there are corporate events, there's food that the participants can share. Its presence is not just for making everyone feel full. For the longest time, sharing a meal often led to the exchange of thoughts, ideas, and camaraderie.
Health experts agree that Australia has one of the highest rates of allergies on the planet. It is why more and more people in Brisbane are approaching their primary care providers for food intolerance testing. In avoiding unfavourable food-related issues during corporate events, there are catering providers in Brisbane specialising in the provision of delectable food for crowds while keeping those with food intolerances and special dietary preferences happy.
Offering Gluten-Free Baked Goods
No matter the time and venue of the corporate event, the buffet table won't be complete without freshly baked treats. Unfortunately, most of them contain gluten, which is being avoided by people who are intolerant or sensitive to them, as well as those diagnosed with Celiac disease. Since it is challenging to deprive everyone of the joys of enjoying baked goodies, opting for gluten-free products is highly recommended.
When choosing a caterer for an important event in or around the CBD area, one must consider a service provider specialising in muffins, doughnuts, croissants, and other must-haves that are 100% devoid of gluten for everyone's pleasure as well as safety.
Versatile Enough for Various Occasions
Corporate events are not the only ones that take place in the CBD area and the rest of the city. There are also others, such as job promotion parties, birthdays, anniversaries, and baby showers. No matter the reason for the gathering and merriment, the presence of cupcakes, sandwiches, sausage rolls, sushi, and various finger foods can make it more memorable. Other than tasting fantastic, they should also be a delight to photograph and post online.
Going for one of the numerous catering providers in Brisbane that specialise in an assortment of occasions is a great idea. The more experience a caterer has in the business, the more likely it is for the event to go without a hitch. The best one for the job is a service provider that can accommodate practically any crowd size, be it ten people or a hundred.
Choose the Best Caterer
Aside from the food and event that they are specialising in, different caterers operating in Brisbane also differ in terms of quality of service. As evidenced by high ratings and positive feedback from its previous clients, going for one with an exceptional track record is of utmost importance, especially if the event consists of VIPs, business associates, coworkers, family members, or friends.
When
food intolerances
and special needs (vegan, vegetarian, dairy-free, etc.) require consideration to meet some or many of the participants' dietary requirements and preferences, it is a great idea to hire a caterer that can meet one's special requests.