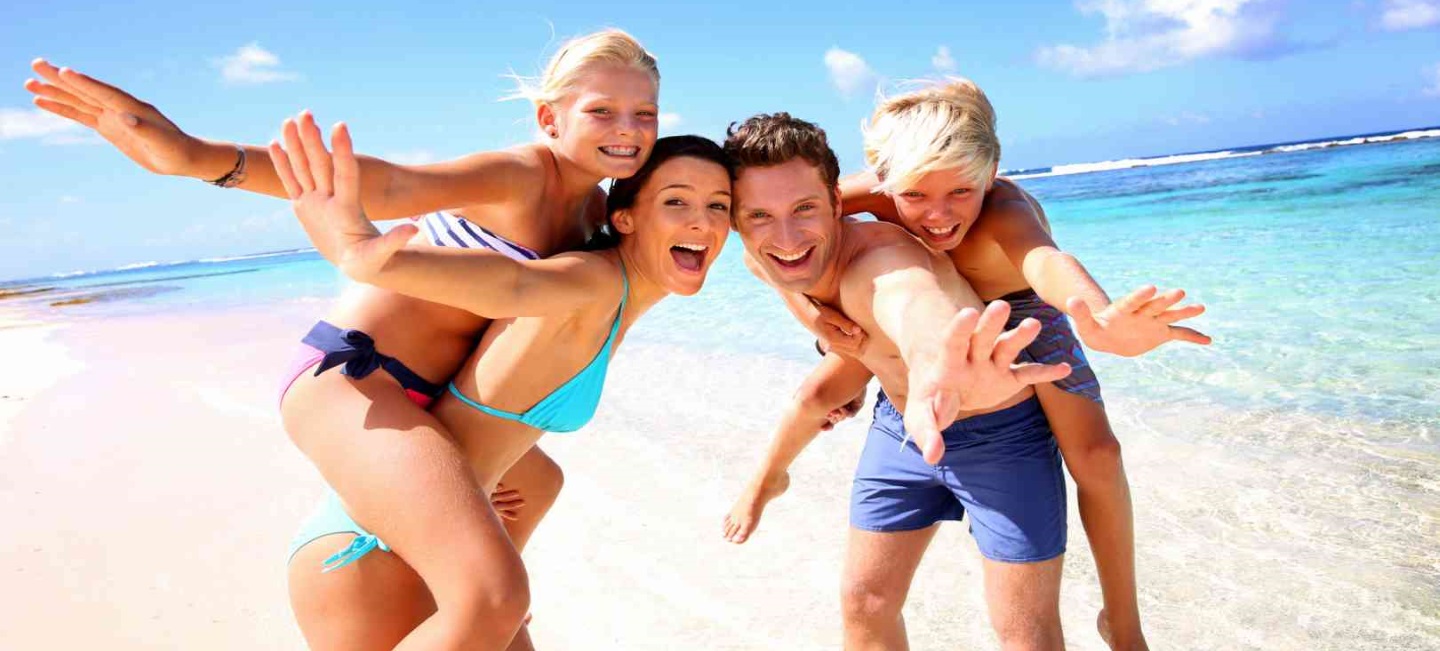 Most of the people prefer to go out on vacations to refresh their minds. However, most of the people don't leave their house because of no caretaker as they have fear of intruders.
In other cases, when people leave their homes they mostly forget essential things until they reach airports or are on board. Here in this article, you will be provided with some of the ways you can use to protect your homes while going on vacations with full confidence.
The following are the tips to ensure you don't get any bad news when you come back:
Lock Every Entrance
This might look basic tip but actually the simplest way to help burglars to enter your house. Most of the new ones access the open doors and windows to enter. You cannot just simply leave any window unlocked as this can cause serious consequences.
Experienced criminals can even access open windows anywhere in the house even near the roof. Not only thieves can enter but wind, dust animals can enter through them and may cause damage.
Potential thieves can even unlock any door, to avoid this you can set a burglar alarm. Using this can make them run away. These alarms even have options that immediately inform police which will additionally make your home protected.
Empty Your Mail Box While You are Away
Obviously, you cannot just empty your mailbox on your own but there are some ways to do it. As mail pilling is one of the signs that no one is home. You can simply ask your neighbor to collect your mails on your behalf or you can simply unsubscribe the newspaper, any subscription box, or ask them to pause them.
Use Some Diversion using Light
When you see a dark house you probably would say that it is an empty house. As darkness is another indicator for burglars to get some benefit. When you leave your home try to switch on one or two lights in different rooms or corners of your home.
Using a light will divert the attention and can become a reason to save your house from bad people. It is better to get access to modern technology like motion detector lights which can help a lot. Use lights that you can set an on/off time or can access them through Wi-Fi.
Leave a Car in the Driveway
When asked, most of the burglars said that a car in the driveway can become a major deterrent when looking out for potential targets. A car outside your home means someone is already in there and they cannot enter the home at that time.
To do this just simply park your car in the driveway and properly lock it. If you live some areas where people might steal your car even you locked it, don't use this trick there, and instead, you can ask your neighbors to park their car there every time to help you deterring intruders.
Hide the Expensive Stuff Somewhere Safe
Easy to grab items are everywhere in a home and if they are expensive they are more alluring to burglars. You might have some art pieces, expensive paintings, or similar things for decoration purposes. These items are in extreme danger when there is no one home.
Try to grab every important expensive stuff and keep it in a household safe or somewhere criminals can't approach. If you don't have such a safe box or a place where you can hide your stuff you can just put them in boxes and ask your neighbors to keep it safe until you come back.
Furthermore, thieves don't only try to steal goods for reselling but they always try to steal your paper stuff which includes any of your financial information like papers of your home. Always make sure to keep them safe if you are not bringing them with you.
Don't Announce Your Plans on Social Media
If you have a public profile where strangers are added with you, try not to announce anything related to your traveling or any plan related to it. Doing this will give them a golden chance to break into your house when you are away.
Make sure you don't post anything related to it and also suggest this to your other family members and kids as well.
The Best Way to Keep Your Home Safe
Installing cameras is one of the effective ways to get rid of potential intruders. If you currently have a home security system, make sure your cameras are easily seen to the people outside. To make this look more perfect, you can add signs as we see in many of the buildings.
If you don't have a system yet, you can still place signboards outside your home which will make your home look safer. When leaving your home, make sure each camera is working and are properly programmed for your absence.
Acquiring new technology, you can install the latest home security systems. These modern cameras can be controlled from anywhere using the internet and even you are away you can simply see your house's condition. If you choose a professional CCTV company like https://pdrisk.co.uk/manchester-cctv-installers/, you can tell them that you are going away and they'll monitor your home as their own.
Choosing a good CCTV cameras company like one mentioned above will help you get a variety of cameras that supports smoke detection system to avoid fire, save your videos in cloud storage and similar features to protect your home with astonishingly low price.
Don't forget to Adjust Temperature.
Adjusting thermostats is vital to avoid any unnecessary heating or cooling by preventing the HVAC system. Also, you can use smart thermostats so that you can easily control the temperature of your home remotely.
Conclusion
Holidays are fun but they can bring unwanted news as well. Leaving your home without proper management can be dangerous and can cause serious problems. Above are some certain things to keep in mind while leaving your home to protect your home from intruders and criminals.