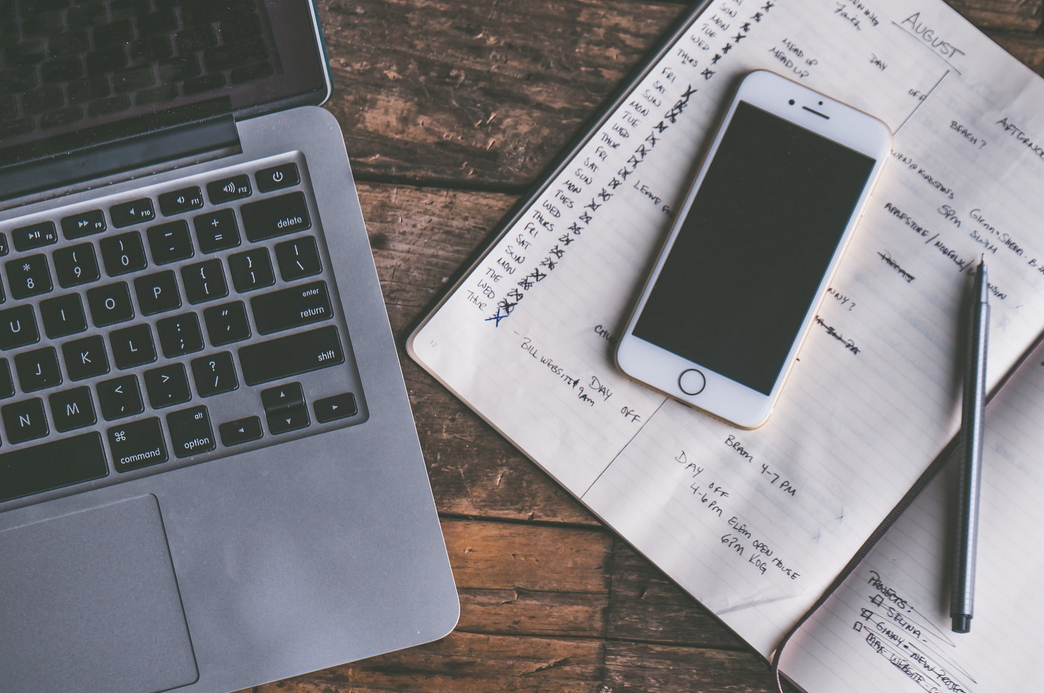 A proper business account whether it's on an online platform like PayPal or in a mainstream bank like Barclays is a requirement and a necessity for handling all of your orders and transactions. However, you need to account for monthly charges and regular fees for sending and receiving payments to the final balance. If you've just established your new startup and there are many other initial costs to handle, it's sensible to choose wisely where you want to store your company's money in order to avoid high fees.

Business account with mainstream banks
Depending on your country's laws, your company may be required to have an official bank account for tax purposes. However, we all know that nowadays most of the businesses are operating primarily online. Whether you provide some kind of services or set up an ecommerce store, you want a convenient way to handle the transactions. That's why banks are usually considered cold vaults for your company's balance, while online payment processors are used to connect directly with your clients and business partners.

Why do you need an attractive business account?
Nowadays, we live in the age of globalisation. More and more people get access to a stable internet connection, which means that anyone in the world can access your potential business if you put it online. Well-developed worldwide logistics make it easy to deliver any products or services to any place in the world within a few days.
However, this means that you will need to handle a lot of international money transactions and orders. While domestic payments are usually free of charge, there are significant fees for processing overseas payments. You also need to take into consideration currency conversions and exchange rates.
Banks can charge as much as $25 just to send a small payment abroad. Some banks charge you even just to receive a foreign transaction. That's why a whole online remittance market of independent financial platforms has developed. There are platforms like Monese, Remitly, TransferGo, Azimo just to name a few, which offer cheap international money transfers.
However, as you will make and receive potentially hundreds of transactions regularly, it will be convenient to have everything stored in one place. Therefore, there are different online financial platforms, which provide cheap international payments and offer special business accounts. They also let you connect your online store to their system via a special API codes.



Is PayPal a way to go?
PayPal is undoubtedly one of the largest online payment processors both for individuals and businesses. While their fees might not be a problem for most of the companies, there are cheaper alternatives out there on the business account market. And for anyone who has just established their first business it's important to cut costs where it's possible. So, what are the most popular alternatives for business accounts with PayPal?

Cheap online business accounts
Many people use PayPal because it's simply one of the most popular payment platforms. However, let's take a look at a few alternatives, which offer similar if not better features at much lower costs.
Transferwise has more than 4 million users and it's fees are lower than PayPal. If you want to run your business internationally, they let you store multiple currencies in one wallet, so there is no need to convert the currencies if you don't want to. Also it's free to receive payments in major currencies like USD or EUR.

Send Money Internationally
A good money transfer option is also essential for a successful business, which operates internationally. That way you can send and receive payments without worrying about high costs. You can use money transfer comparison platform such as Wirly.com to help you decide, which service is the best for your business depending on your requirements and needs. You can also read
TransferGo review
,
MoneyGram Review
,
Remitly Review
or
WorldRemit Review
to get a grasp about features and fees of these popular money transfer platforms. If you are interested in other platforms' reviews, simply navigate to the all companies section and look for your alternative.