Written by

a Guest Writer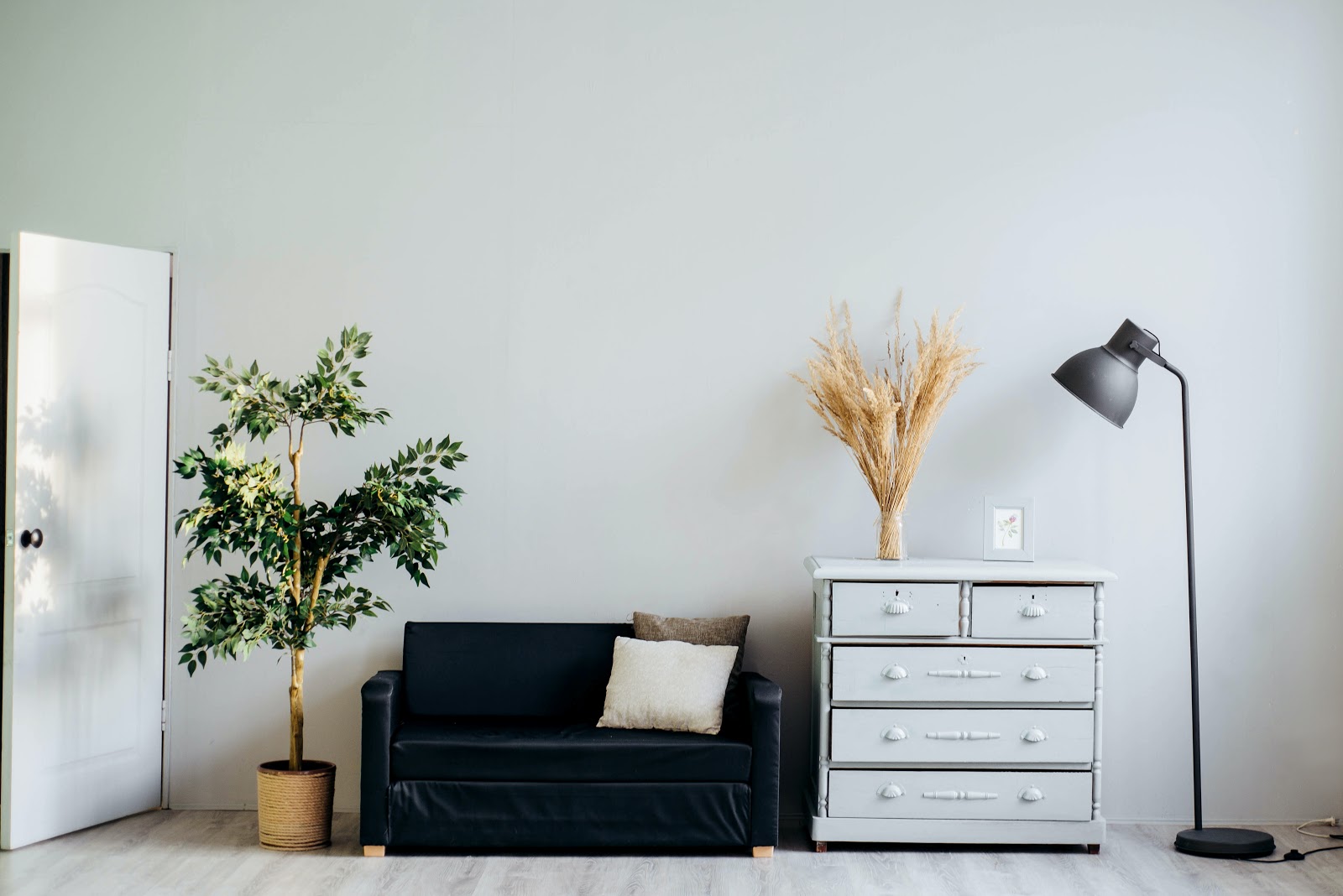 Once you have signed the agreement, office furniture is one of the basic requirements that will make your new office functional. So, furnishing an office is a challenging task. From executive chairs to conference room chairs, reception desk, office desk, and there are a lot of other purchases to make. Moreover, you have to make different purchases if you want to create a specific culture in the office. However, your budget drives the decision-making process. When it comes to buying office furniture in Gold Coast for a small or medium-sized business, your budget dictates whether you should buy brand new or used office furniture.
So, which one of these two is the right choice? Let's see the pros and cons of both.



Used Office Furniture


Pros
Most businesses invest in used office furniture to get price-advantage. It is much less expensive. New startups have limited resources. They want to utilize the available resources to generate maximum possible revenue. So, they often sacrifice quality over quantity. When it comes to office appearance and culture, buying older furniture in excellent condition can add certain vibes to the office. The office looks unique. It stands out when a customer or client walks through the reception area. Achieving this unique feature with new furniture can be very difficult and expensive. Using used office furniture to create a specific environment in your office can be your next DIY project. So, in such situations, buying previously owned furniture is the right way to go. There are many online furniture stores selling used office furniture in Gold Coast. Though used office furniture costs less than the new, you should also consider the shipping charges. Shop locally to save more.
Cons
When you explore warehouses or online posting, be an aware buyer. Try to find out the reason behind the previous owner selling his furniture "as is". Try to discover some problems like damaged or worn furniture or a piece is missing. The cost of repairs and replacements will become a problem. Keep in mind that the used office furniture does not come with any warranty.
Also check the consistency of appearance, especially if your clients visit you regularly. Many chairs, desks and tables might not match. Your office might not function as intended. This might not be an important consideration for some. If you want to be a brand, you need to create a welcoming environment for your clients. You need to have a uniformity of appearance in your office. You also have to offer the expected level of comfort. Achieving this might be a little difficult with used furniture.
Dealers have a limited stock of certain pieces. When your business starts growing, you need to expand and buy more chairs and desks. Used furniture in the same appearance and style is least likely to be available. Mismatch in your office can make the place look like a used furniture house.
Used furniture is less durable and more prone to damages.
If you want to buy cubicle walls and dividers, you may not find all the working parts. Electrical outlets may be of no use. There can be defective or missing screws and bolts. So, make sure that you are not buying problems with used office furniture.



New Furniture


Pros
Cost is high and so are the benefits. Quality furniture is guaranteed if you are buying from a reputed online store. It is also easy to add new pieces to your existing office furniture in Gold Coast. Payment plans, financing and warranties are the options available with new furniture. Shopping new office furniture online is a great idea. Many national retailers also offer free shipping if your order exceeds a certain amount. You can also get a discount if you are shopping during the holiday season. Buying new furniture means you get what you want.
Cons
Cost is the only short-term downside of new office furniture in Gold Coast. There is no doubt that new furniture increases the cost of moving to a new office. However, you get better furniture. It lasts longer. Delivery of your furniture may also take longer. You have to bear the cost of assembling products like cubicle walls.
There are both benefits and downsides of both new and used office furniture in Gold Coast. So, you have to decide what is right and what is wrong for your company. In addition to your budget, also consider the kind of atmosphere and culture you want in your office. Also, think about your long term goals. Think about the kind of growth you are expecting. Used furniture allows you to purchase more for less. On the other hand, good furniture costs more but it comes with a warranty. Are you looking for a short-term fix or it is a long-term investment? This makes it easy to make the right decision.