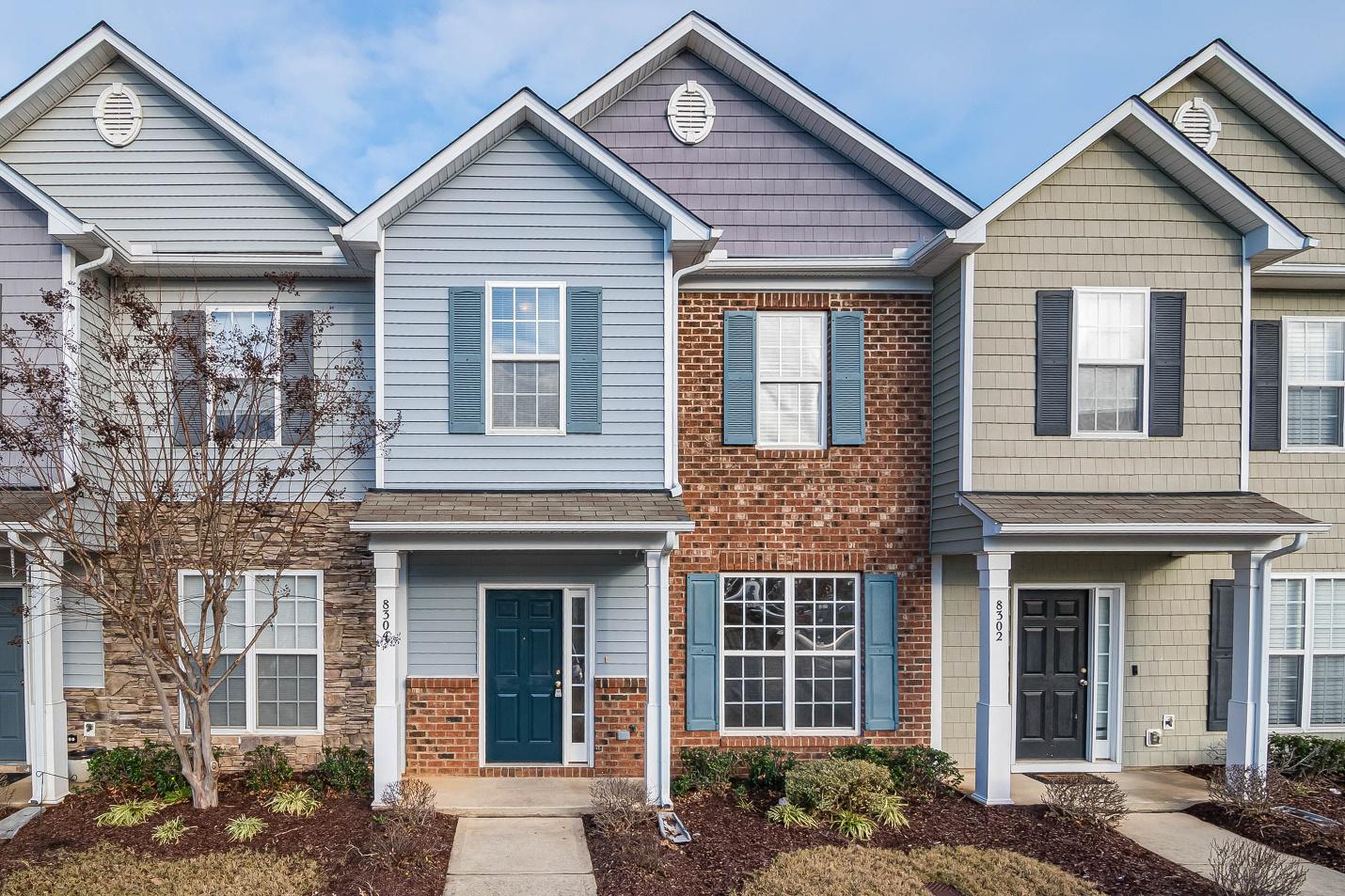 Have you ever doubted about the difference between a home and a house? We say 'house' when we simply refer to a physical structure. But when we say 'home,' we mean to point to a place that provides comfort, solace, and serenity. It is the place where we love to be surrounded by our loved one's family and friends.
For these reasons, we love to beautify our house and make it as aesthetically pleasing as possible. However, this is not possible without transforming the look of your doors and windows as they are the first of things that a guest notices. If these are pleasing to the eyes, then you can be sure that you have made an excellent first impression. But if they are not, then your guest can be left disappointed and tasteless.
You do not need to be an architect or an interior design expert to find out what can transform your home's look and appearance. You can make your home aesthetically attractive and appealing by following just a few tips. In this article, we will explore how you can add a fantastic appeal to your house and make it look stunning.
1. FRONT DOOR HAS THE STRONGEST IMPACT
Your front door says something about your choices and preferences and is at the forefront of making a strong impression of your entire house. If your door is wearing out or is making noise when it is moved or feels more substantial, then it is perhaps time to upgrade it. A new and upgraded door should be an example of excellent woodwork and long-lasting quality. One of the smartest ways to make your door look appealing is to apply fresh paint to it simply. Also, sometimes, changing just the handle of the door can do wonders and improve its visual appeal. You must also keep the entrance clean so that it does not spoil your door's appearance.
2. THE MANUFACTURER MATTERS
The first thing to seek when changing the look of your house is good door manufacturers. You can only make your doors and windows appealing if they made of quality material. Finding the right manufacturer allows you to make your home durable as well as pleasant. You can simply look online or ask a friend for a recommendation to find a perfect person for the job. Before signing any deal, make sure there is a money-back guarantee in the agreement so that you are not at loss if some of the material wears out too quickly.
3. ENERGY EFFICIENT WINDOWS ARE A MUST
Outdated or underperforming windows make your house look bad. Old windows allow air to pass through them, which may cause difficulties when you are struggling with cold or warm weather. When windows become perforated, they cause your power bills to elevate. The simplest way to upgrade your windows is to look for an energy-efficient solution. Windows made of aluminum are not just great for preserving energy, but they can also help in providing your home with enough light, air, and security. Energy-efficient windows are trendy, and they are bound to add a lot of value to your house.
4. DOOR SIDINGS ADD GREAT VALUE
Door siding is amongst some of the smaller things; that is why it overlooked when upgrading the house. The fact is that installing some brand new and in-fashion sidings can complement your new door and its appeal. When you start to look for these sidings, you realize that there are a lot of options available, such as horizontal and vertical ones available in several different shapes and sizes. There are also several patterns to choose from, so sidings are always a great way to add some extra visual appeal to your front door.
5. ADD-ONS CREATE AN AMAZING APPEAL
When you are keenly looking to upgrade the windows, you should opt for some cool add-ons. Several types of shades, awnings, and blinds go a long way to improving the appearance of doors, both inside and outside. Smart locks can also help you beautify your windows as well as doors. There are tons of lock styles to choose from, but you should adhere to the one that suits the woodwork. Other add-ons such as window restrictors, bars, and grills make a strong impression too. Bringing some of these add-ons to your doorstep will not just improve the look, but will also make the residence secure.
6. OVERHAULS BECOMES NECESSARY SOMETIMES
Sometimes, it is difficult to change the overall look of the house without making some significant changes. To do so, you can jot down which doors or windows need a sweeping change, and then proceed to replace them entirely. There are a couple of techniques to do so, and you can choose from different wood types and styles. Do not forget that a trendy door or window is not always expensive, but it must be energy efficient, easily movable, secure, and of good quality.
7. COLORS HELP BUILD A LASTING IMPRESSION
Colors always add significant value to our lives, and they are also the most important when it comes to your house's appearance. You can apply a few coats of vibrant paint to your door, depending on its texture and material. However, if you are seeking to replace it entirely, you can simply choose the one that matches your color theme and appearance. A smart way to do so is to consult an architect or interior expert who can arrange a simulation to help you decide about the right color. Remember to choose a color that may create the right ambiance for your interior.
8. PERSONALIZED FRAMES SPEAK YOUR STYLE
There is no question whether you should upgrade your window frame as these have a great appeal to the overall look. Many window solutions nowadays allow you to install the frames without doing a significant overhaul. These come in different patterns, shapes, and sizes, allowing you to choose the one of your preference. You can also select to have it customized for you. That way, you will be able to carve out your favorite style and material. When personalizing your door, remember to have your name or a welcoming message inscribed on it to give it a fresh and fantastic look.
9. MODERNIZATION HOLDS THE KEY
You can upgrade your doors and windows and make them look amazing by merely modernizing them. To do so, you can choose from one of the commercial ideas, such as a sliding or revolving door. A smart way to impress your guests is to have an audio play and greet your guests every time the door slides. It will give your front entrance a modernized and recognizable look. Use thick glass when installing the door to make sure that there are no security breaches.

For industrial doors for your business, check out Larnec Doors and Systems.

CONCLUSION
From the points mentioned above, it is easier to guess what you need to beautify the look of your house. When you talk about the interior designing of your house, focusing on doors and windows are the first thing to consider. Replacing or renovating your doors and windows using some of the said ideas can help you transform the look of your home completely. So, whenever you are thinking about giving your residence a new look, seek to modernize your doors and windows!