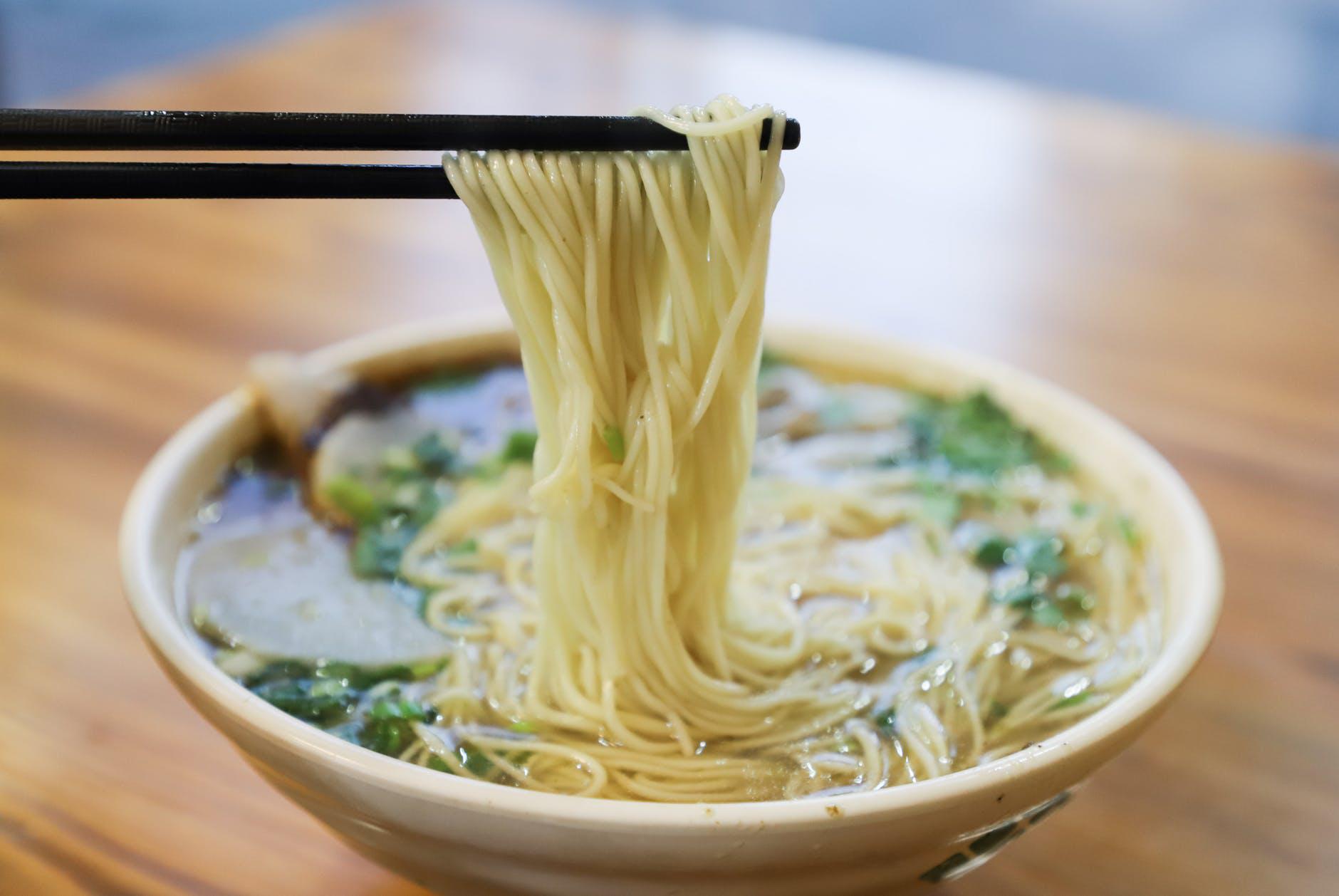 Everyone loves Chinese food. In Asian countries as well as in the USA and Europe, there are numerous places everywhere to devour some yummy Chinese cuisines. Different restaurants around the world serve Chinese dishes, carrying such indigenous taste that it feels like you are rather dining-in in some expensive Beijing's eatery and not in your local café.
We have listed down a few delicacies from the Chinese food culture which are highly popular among foreigners.
Dumplings
Without a doubt, dumplings are one of the most popular dishes in China. Food is an integral part of China's culture, and dumpling-making is a tradition that is passed on by the elders of the family to the younger generation.
Dumplings are made in large quantities with one or more kinds of broth or meat inside. When eating with family, which is a must in the Chinese tradition, the pot of steamed dumplings is placed in the center of the table. It is usually accompanied by all kinds of meat dishes, vegetables and tofu that are cooked in the steamed pot itself.
Normally, the dumplings are stuffed with pork and usually have a sauce inside. Once the meal is finished, you can even drink the remaining broth as if it were a soup.
The dumplings are undoubtedly a very special dish, and luckily, we can also have them in many restaurants outside China, such as Chatswood restaurants.
Mapo Doufu
This could be, without a doubt, the most consumed tofu dish in China. The mixture of spicy and Sichuan pepper, which sizzles your tongue, makes it a tasty dish that will surely delight Tofu lovers. The dish also includes some minced meat and some herbs such as chives.
Kung Pao Chicken
This is one of the great dishes of the Sichuan province of China. It is a combination of diced chicken, peanuts and chilies. Kung Pao Chicken can also be found in Chinese restaurants all over the world, although it is usually made there without peanuts, and is less spicy.
Braised Pork
Braised pork is usually served as DimSum, which is a kind of steamed dumplings with the meat inside. The meat is grilled very slowly, with a sweet mixture of oyster sauce and hoisin sauce along with vinegar and sesame oil. Braised pork is a delight for people all over the world.
Poached Chicken
The dish is cooked poached in chicken broth with ginger. It is served whole with the bones or cut into wide strips. Poached Chicken is accompanied by an excellent sauce made with ginger, scallions and peanut oil.
Peking Duck
The Peking Duck is one of the best-known dishes of China and served for centuries in the capital of the country. Its thin and crispy skin, lacquered in the wood oven, makes it a delicious dish. The skin and meat of the duck are rolled together with cucumber and scallions in thin wraps to create a delicious snack. It is difficult to find a real Peking Duck outside China or even outside Beijing, but it's still one of the favorite dishes for foreigners.
Scrambled eggs with Tomato
It is a simple yet delicious dish. It's easy to make and one of those dishes that all Chinese know how to make. The cooking process is as easy as it sounds, just prepare some scrambled eggs, then fry some tomatoes and add some sugar.
Pork Strips with Soy Sauce
It is another favorite one for foreigners all over the world, as well as most loved by the locals. The pork strips are cooked with a sweet sauce and, like the Peking Duck, they are rolled together with cucumber and leek in thin wraps.
Squirrel Fish
Jiangsu Province is famous for its tasty fish dishes, usually from the river. The breed of the fish indeed seems to have a rare name, but it has a bittersweet combination of flavors. Crispy skin and tender meat make this dish something worth trying. At least, it will always be an original alternative to sweet and sour pork.
Conclusion
The Chinese have a rich culture and most of their traditions are based on food. The families have grand dinners in which they all make dumplings or bao. The grandmothers pass on their skills to their grandchildren. Chinese food is present everywhere in the world in different variations as it is loved by people of all countries. The growing number of Chinese food chains around the world also reflects its immense popularity and demand.