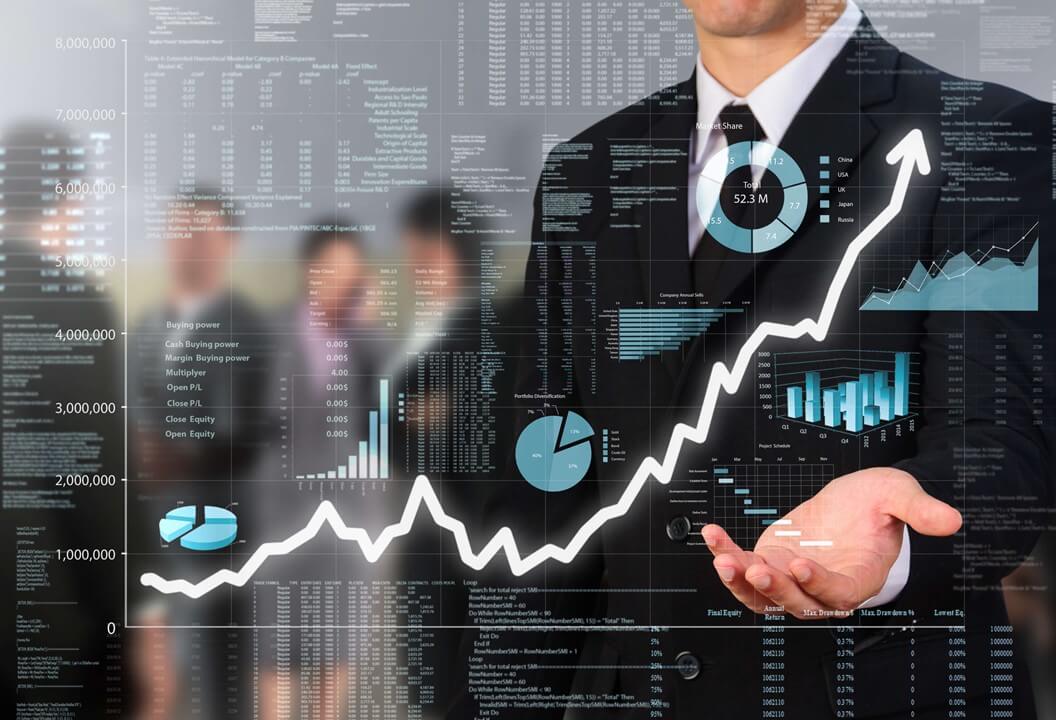 If you haven't heard of ForexCT already, there's no doubt that you'll hear about them in the future. They've been operating since 2006 so they've been in the industry for what seems like a lifetime. Created by trading professionals for traders, they're an innovative, customer focused Forex and CFD online Forex and CFD provider.
Some quick facts about ForexCT:
    They're Melbourne based
    They provide free stop losses on every trade
    They have their own in-house trading platform, Web PROfit
    They have educational resources for all levels of traders
    You have access to trade over 170 assets in six classes
    You receive quality news and analysis from Trading Central
    They provide 24/5 customer service
Is ForexCT regulated?
Yes, ForexCT is regulated by ASIC (the Australian Securities Investment Commission) and is therefore compliant with industry regulations. ASIC is an independent body that regulates Australia's corporate, markets and financial services industries.
This means that your investments have a level of protection; ASIC requires licensed companies to meet certain requirements and to comply with industry regulations. Customer's funds must be kept in segregated trust accounts and can't be used for hedging.
What type of trading you can do with ForexCT?
ForexCT offers its customers the option to trade in Foreign exchange (Forex) and CFD.
Forex traders predict the direction of the prices of currencies globally. Traders can either predict the movement of one currency, or a pair and trade on two different currencies to determine which currency will outperform the other.
Whereas a Contract for Difference (CFD) is a contract between the customer and the brokerage regarding the movement of prices of fast-moving global financial markets. Traders don't own the asset, they just predict the direction the price will move, and make a profit if they choose the correct direction.
The asset classes and the instruments provided by
ForexCT
that are available for trading on their online platforms include: 84 CFDs, 12 commodities, 5 crypto assets, 7 metals, 11 indices and 55 currency pairs.
Does ForexCT trade with cryptocurrency?
Yes, ForexCT customers have access to trade 5 crypto assets including Bitcoin, Dash, Ethereum, Litecoin and Ripple.
A cryptocurrency is a digital asset that works as a medium of exchange. It uses strong cryptography to secure financial transactions, control the creation of additional units and verify the transfer of assets.
Opening an account with ForexCT
Opening an account with ForexCT is a breeze. There are two options when it comes to opening an account with ForexCT, a demo account and a live account.
A demo account is the ideal way to perfect your trading skills without the risk. You get $100,000 of virtual cash to play around with when you open a demo account, allowing you make mistakes and improve your trading skills without the risk.
Once you've honed your skills, you can move onto the live account which requires a minimum deposit of $500. Dealing spreads start from 2 pips with a maximum 1:400 leverage.
You are required to reside in Australia so have a proof of address handy when you click "Sign Up".
ForexCT Withdrawals
ForexCT makes it easy for you to withdraw funds; you simply use the PROfit platform to withdraw finds. They'll generally return funds to their original source i.e. the payment method you used to deposit funds into your account. In some cases, you may be required to provide a copy of your bank statement showing the beneficiary name and address, BSB, bank account number and name of bank to process withdrawals.
ForexCT won't make third party payments; funds will only be paid back to a bank account in the same name as the account held with them. Withdrawals are generally processed promptly, within 3-4 business days.
They don't normally charge withdrawal fees, but the bank or payment processing authority may charge a commission on the transaction.
Conclusion
These are the basics when it comes for ForexCT, however there's so much more to this broker. Whether you're just starting out or you're an
experienced broker
, it's worth looking further into ForexCT to see what else they offer.
They've got a strong customer focus; they work hard to ensure that their customers get and uninterrupted trading experience, as well as ensure that they provide all the possible tools to allow their customers to trade smarter.
If you haven't given them much thought, then you may want to reconsider; your trading experience could get that much better. Trading smarter has never been easier when it comes to everything that ForexCT has to offer its customers.