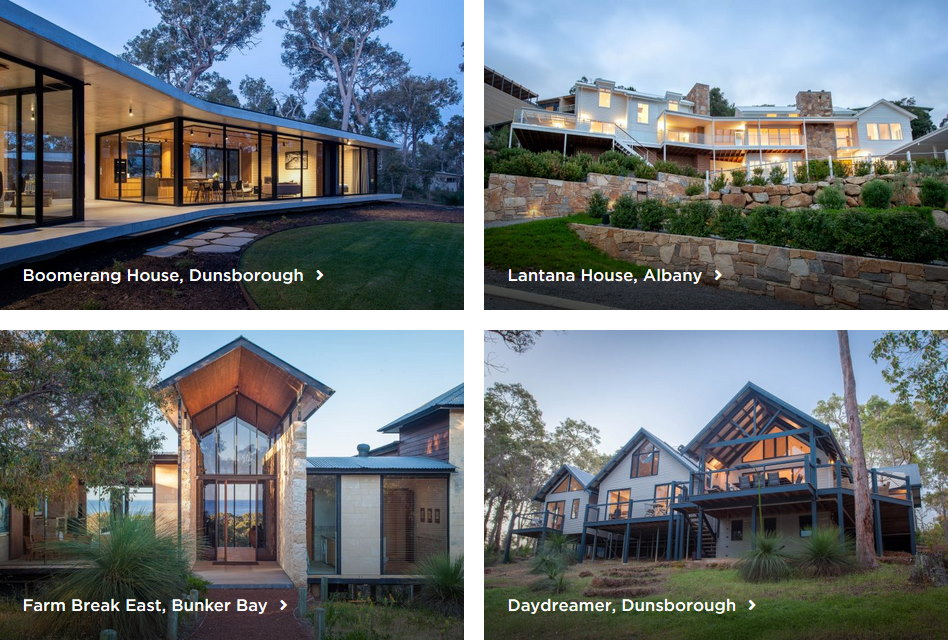 Let's face it, holidays are well-earned. It's something we work towards, look forward to and is a time where lifelong memories are made. So such a highly anticipated event certainly deserves the highest standard of accommodation.
Laying your head in the ultimate of luxury is the icing on the cake of a perfect trip. So let's take a look at 5 reasons why your next choice of holiday accommodation should be nothing less than a luxury private home – a place where you can truly live the high life for the duration of your stay.
Exclusivity, privacy and high end design: Imagine holidaying in a house worthy of those glossy magazines that showcase celebrity homes. That's exactly what you're going to get – lavish furnishings, wonderful views, top end appliances, the latest tech gadgets, your own pool and, most importantly, in a wonderfully private locations. Families can rest easy that the kids can make as much noise as they want, and the advantage of your own private haven is that you don't have to share it with anyone else.
Room to move - lots and lots of room: Luxury homes have space to move. In such a location there's never going to be an issue with families or friends feeling like they're on top of each other because space is something you won't be short of. If you fancy a quiet spot to read, listen to music or just have a bit of me-time, then such a property is perfect. Plus they'll be plenty of outside space for the kids to let off steam or for a family game of cricket or footie – and of course, the ubiquitous Aussie BBQ.
Amazing service: It's not just the home that's special, the service you get is pretty incredible as well. From the moment you book you'll get the star treatment with a pre-holiday information service second to none. Our guest services team will set up your home from home to your personal specifications before you arrive (cots, highchairs etc.) Your holiday team can also assist with aspects such as and in-house chef, restaurant and tour bookings or any other bespoke services you might require during your stay (recommended to discuss before arrival and pre-book to avoid disappointment).
The millionaire touch: The nature of such beautiful homes is that they're usually located in places that offer the ultimate in perks. For instance, right on the beach or in the swankiest part of town. Most have private pools or hot tubs, and many boast features such as a games room, private theatre room or a sauna.
A more authentic experience: Spending your hols in a residential area as opposed to a hotel or similar means that you won't be surrounded by tourists. Instead you'll be brushing shoulders with locals, therefore providing a far more immersive experience and better access to local neighbourhoods and all the wonders they offer. Shop at local markets and stores that most visitors don't even realise exist, plus interacting with locals means they'll give you the inside story on the best places to eat and secret locations that never make into guidebooks or tourist information.
Private Properties have over 100 such homes to choose from when planning a holiday to the wonderful south-west. We've been welcoming visitors here for over 25 years, and only homes of the utmost exclusivity ever make it onto our list. For the ultimate in luxury accommodation and discovery of your own little piece of paradise visit privateproperties.com.au or call 08 9750 5444, and let the planning begin.