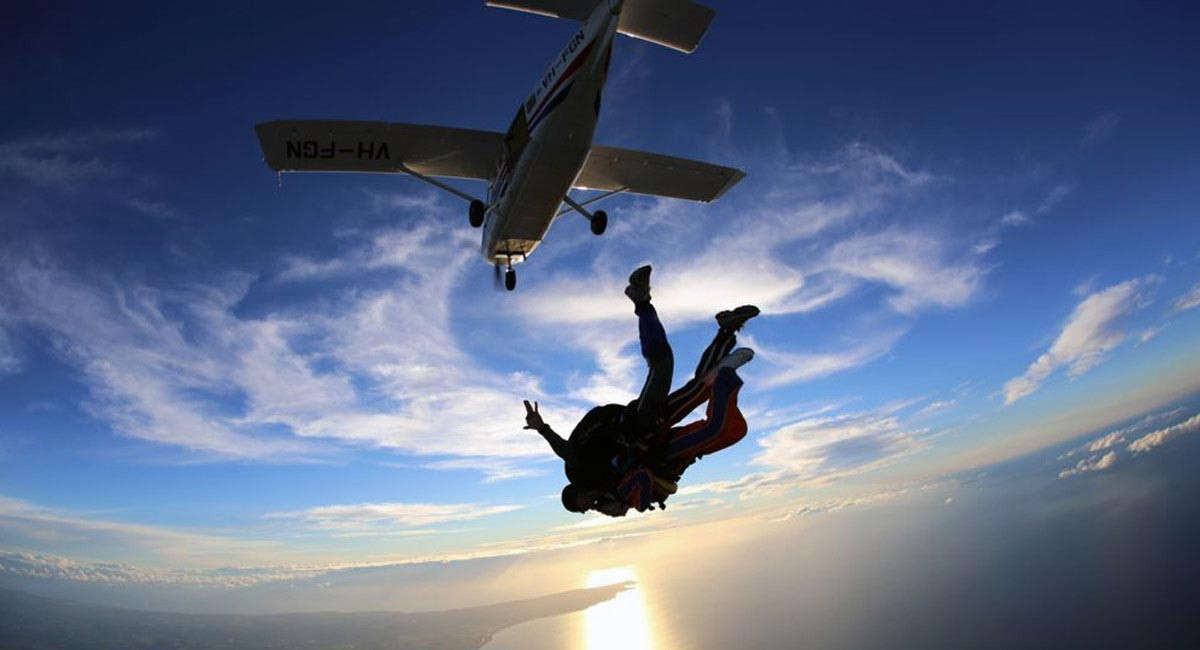 Rottnest Island is exploding in visitor numbers with over 780,000 people visiting the island in the last year, but what is it they are visiting for? Well there is of course the famous "quokka selfie" that has taken the world by storm, but there's also plenty of other things to see and do on the island, so much so that we've put together the Ultimate Rottnest Island Bucket List!


63 Beaches – How Many Can You Visit?
For what is a small island, there are certainly a lot of beaches to explore! Rottnest Island is home to 63 secluded beaches and 20 bays giving you plenty of opportunities for a swim, fish, surf or snorkel. Some of the most popular beaches include The Basin, Little Parakeet Bay, Thomson Bay and Salmon Bay. Thomson Bay is based in the main settlement and perfect for families. The sheltered waters of the bay have a roped off area for swimming, while The Basin is only 10 mins from the main settlement and perfect for snorkelling.
There's a wide variety of fish available for the keen fishermen and women, including herring, whiting, garfish and flathead.


Whale Watching
Rottnest is a great place to spot some whales during the migration season between July/August – November. Whether you take a tour or take the time to sit on one of the coastal headlands and keep an eye out, you are sure to spot some Humpbacks travelling along the "Humpback Highway".
Quokka Selfie
Rottnest Island is rather special when it comes to Quokkas. Other than a small population on the mainland, the island is the only place in the world with these friendly and adorable creatures. However, all animals on the island are protected and shouldn't be disturbed. So how do you get that amazing selfie to show off to your friends? All you need is a selfie stick and some patience. There's a great little guide to taking a quokka selfie on the Rottnest Island site that we recommend reading.
Adventure on the High Seas
Ok it's not quite the high seas, but between mid-September and late April you can jump on an adventure boat tour and spend 90 minutes exploring the wild side of Rottnest Island. The Rottnest Express' purpose-built, high-powered Eco Express will take you exploring the rugged coastline giving you the opportunity to spot plenty of wildlife on and off the coast – humpback whales are often spotted migrating between September and November while the New Zealand fur seal colony is often spotted at play around Cathedral Rocks.
Walk the Island
The Wadjemup Bidi is a series of walking trails that will take you across Rottnest Island. These trails include coastal headlands with amazing views, inland lakes, historic and indigenous sites as well as natural and man-made attractions. With 45km of trails made up from five sections, this is a great way to explore the island. Make sure to pack water, your camera and your swim gear – you certainly won't be disappointed with these walks.


Cycle the Island
There are over 22km of cycle trails around Rottnest that take in the coastline, wildlife and attractions on the island. A ride to the top of Oliver Hill or Wadjemup Lighthouse should certainly be on the cards, as the views over the island and ocean is spectacular. For the wildlife lover, a ride to West End with a stop at Cathedral Rocks to see the fur seals and spotting an osprey near Parker Point is an absolute must.
Snorkel in Crystal Clear Waters
Diving and snorkelling are both popular activities on Rottnest Island, with an abundance of marine wildlife, coral and shipwrecks around the island to discover. There are many dive operators who conduct day trips and dives to Rottnest Island. If snorkelling is more your style, there are plenty of places to get in the water with some of the more popular being The Basin, Parker Point, Little Armstrong Bay and Little Salmon Bay.


Historic Journeys
Interested in the history of Rottnest? The Oliver Hill Train Ride will take you from the Settlement Railway Station to Oliver Hill where you can take a "Gun and Tunnel" tour. You'll take in the views and highlights of the south-side of the island, as you view the restored World War II 9.2 inch gun, find out what guns were installed on Rottnest and walk a maze of underground tunnels.


Underwater Exploration
The ocean plays such a massive part in the way of life on Rottnest Island that exploring underwater is an absolute must do when visiting. There are two great options for those up for the adventure. You can explore with a Sea-Trek helmet diving tour with Rottnest Dive and Undersea Walk. You don't need diving experience and it's a great way to get up and close with the marine environment without needing all the equipment.
You could also take a glass bottomed sea kayak tour with Rottnest Kayak, perfect for those who don't want to get too wet! The location of the tour changes depending on the weather (you'll be taken to the calmest bay on the day) and paddle off into secluded bays that can't be reached by foot or boat. See marine life, colourful coral and the amazing reef formations that make up the Rottnest coastline.
Jump from a Plane
If you want adventure and adrenaline you can't go past jumping out of a perfectly good plane aka skydiving over Rottnest with Skydive Geronimo. Choose to free fall from between 8,000 and 15,000ft and enjoy the spectacular views of Rottnest Island that you won't get anywhere else. And it's not just a plane you can jump from; Skydive Geronimo offers skydive packages from a helicopter while you could make your proposal one to remember with a "Will You Marry Me" package. With an experienced team and impeccable safety standards, a tandem skydive is one of the best adventures you'll have on Rottnest Island.
There's certainly plenty to see and do on Rottnest Island and if you're looking for adventure and an adrenaline rush while you're here, we'd love to see you at Skydive Geronimo.